Heritage and gentrification: Is there a win-win for neighbourhoods?
A former Kampong Glam resident says commercialisation has stripped away cultural identity, but others tell Talking Point there is a need to keep places relevant.
SINGAPORE: When Ms Hidayah Amin walks around her old neighbourhood of Kampong Glam, she does not hide her disappointment. To her, it "has no spirit anymore".
"Last time, this used to be a residential area. Today, it is just very sanitised and commercialised … the whole place is just for tourists," she told the programme Talking Point.
The former resident feels that despite conservation efforts since 1989 to preserve Kampong Glam's heritage, the gentrification of the neighbourhood, with its rows of restaurants, fashion boutiques and hipster cafes, has changed the area's identity.
Pointing to transplanted palm trees, Ms Hidayah said: "It is a very Arabised landscape."
"There were a lot of races who lived here, but there were also a lot of Malays who, like my family, were here since the 1850s," she added.
Kampung Glam - which is thought to be named after the "gelam" or cajeput tree - was settled in the 1800s by Malays and other Muslim immigrants from the region, as well as some Arab traders. Today, Ms Hidayah, claims, there is little in the landscape that is "Malay" anymore.
WATCH: A former resident and current retailers' views about Kampung Glam (2:24)
Elsewhere too in Singapore, from Chinatown to Tiong Bahru, the "gentrification" of old heritage districts has fuelled concern over whether it leads to the death of a neighbourhood's authentic identity. (Watch the Talking Point episode here.)
Can heritage and commercial development exist in harmony?
GENTRIFICATION AND TENSION
One example of gentrification, according to Dr Yeo Kang Shua, is in Kreta Ayer, otherwise known as Chinatown, one of the top three destinations for tourists here.
"The original use of the neighbourhood is no longer viable and the original residents living in that area have all moved out, and new users and functions have moved in, making the area quite different," said the assistant professor of architectural history, theory and criticism at the Singapore University of Technology and Design.
Commercial development in Kampong Glam has also seen its share of controversy and change. The sprouting of massage parlours, shisha cafes and pubs over the years was a source of concern to those like Ms Hidayah. But in 2005, changes to zoning rules for food and beverage establishments stemmed the setting up of new pubs and nightclubs.
Said Dr Yeo: "Today, you see gentrification especially in Bali Lane, where a lot of new boutiques, food and beverage (joints) have moved in … (so) there is bound to be tension."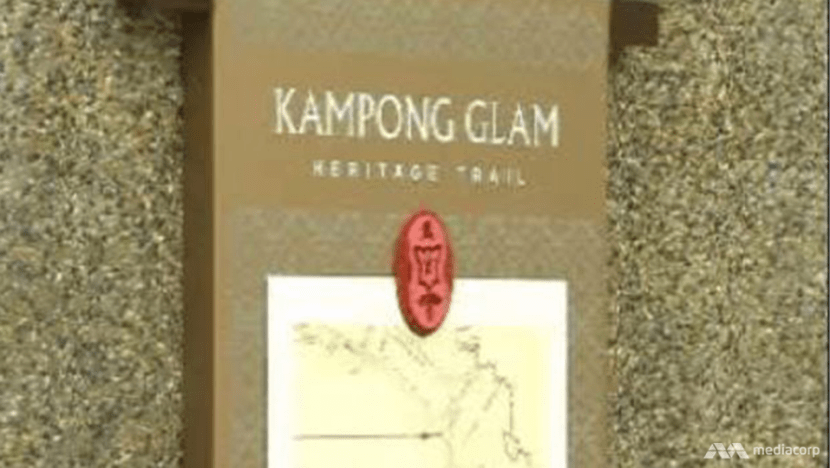 Ms Hidayah feels this tension, especially with the loss of her old neighbourhood's history. While the buildings have been conserved and a heritage trail provides information about significant spots, the stories behind many of the old pre-war shop houses and those who used to live there are largely glossed over, she claims.
"There is something interesting about each and every building. This is a hostel, and this is just another clothing store, but you do not link them with the real stories of these places," said Ms Hidayah. She suggested, for instance, markers giving information about the families that used to live in each home - "someone who was a tailor lived here", for example.
Dr Yeo said it is difficult to have a win-win situation when it comes to development and preservation. One exception so far has been Little India, which has managed to keep a balance between being a tourist destination and remaining relevant to locals.
STRIKING A BALANCE?
To avoid conflict, changes in neighbourhoods have to be gradual, said Dr Yeo.
"Gentrification in the case of Chinatown tends to have a negative connotation. But gentrification which is controlled over a slow period of time injects life into an area where old users get phased out in the course of history.
"So we need to find new users. The question is how fast we introduce them."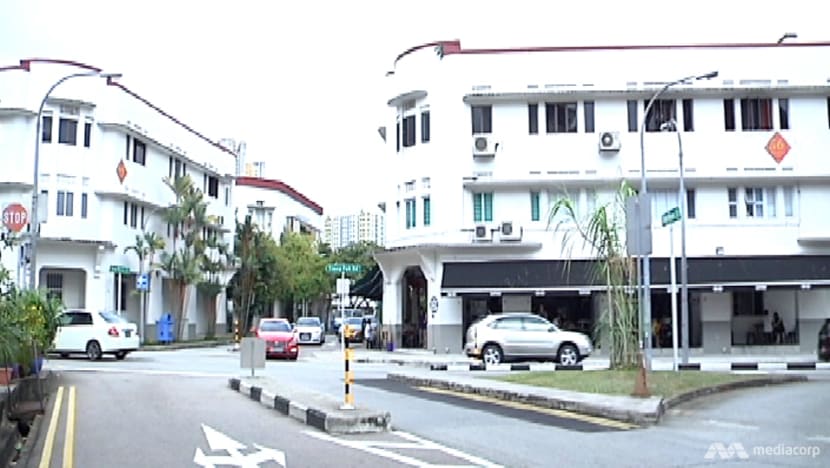 He pointed to the Tiong Bahru neighbourhood, which once had a contentious surplus of hipster restaurants and cafes which residents claim had little relevance to their needs.
Ms Carolyn Oei, who has been living in the neighbourhood since 2009, pointed out how, for instance, "there is still only one provision shop left". "At one point in time, people were complaining of hipster bistros and cafes. I mean, how many shops selling S$6 coffees do you need?" she said.
But she added that over time, residents have been proactive, asking for practical changes and commercial regulations in the neighbourhood to be implemented.
"We still have the market, that's good. Over the last three or four years, things have started to recalibrate," said Ms Oei, who added that long-term residents are investing their time into maintaining a sense of vibrancy and creativity in their community through various projects.
Dr Yeo noted that stakeholders and developers, too, need come up with creative ideas to continue "a kind of social fabric" everyone wants to see.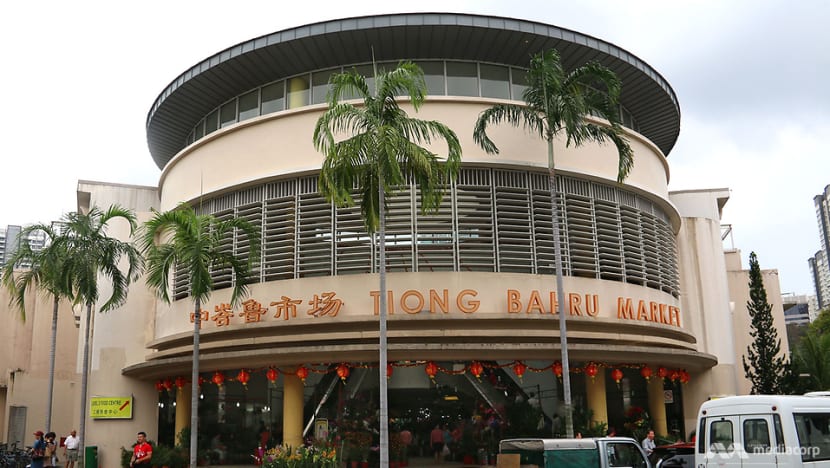 MODERNISATION AND CHANGE ARE NECESSARY
Back in Kampong Glam, business owner Calvin Seah - co-founder of The Black Hole Group which operates food and beverage outlets and one hostel in the area - feels that the development that has taken place is part of the neighbourhood's natural evolution to remain fresh and vibrant.
Said Mr Seah: "I think it (Kampong Glam) has modernised itself; there is no point keeping heritage for the sake of it until it becomes commercially irrelevant."
"We still have our traditional businesses and the new businesses to keep this area relevant and for people to come. If we all have just traditional businesses, then it becomes a fabricated place and we will lose out in relevance to society," he said.
Ms Jamie Koh, owner of The Beast Southern Kitchen and Bourbon Bar, agreed. "Crowds have come in. Not just the tourists but also the locals who might not necessarily visit the area otherwise, because it was known as a wholesale centre for fabrics."
Mr Saeid Labbafi, who owns nine shops there and chairs the One Kampong Glam Association, said that businesses are conscious of the area's heritage. "Many other historical places ... have lost their old trades or their businesses.
"We are hoping that the remaining businesses which are in the area work towards conservation and their history."
Talking Point explores what it takes to authentically preserve Singapore's heritage. Watch the episode here.