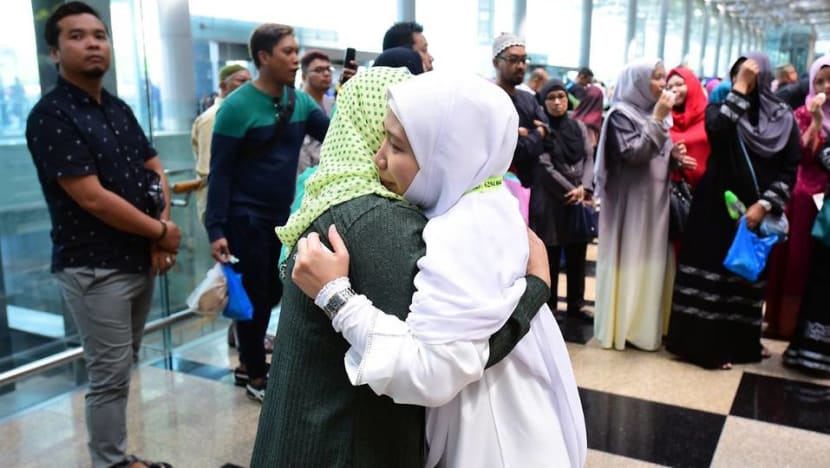 SINGAPORE: A total of 326 Haj pilgrims - the largest group this year - departed for Jeddah, Saudi Arabia on Monday afternoon (Aug 13), said the Islamic Religious Council of Singapore (MUIS) in a press release.

This year, Saudi Arabian authorities gave Singapore an additional 100 places for Haj pilgrims, on top of the official quota of 800.

The pilgrims departed from Changi Airport's Terminal 2 and Terminal 3 via Scoot Airways and Saudi Arabian Airlines. 

Minister-in-charge of Muslim Affairs, Mr Masagos Zulkifli was at Terminal 3 to send 232 pilgrims off, along with Senior Parliamentary Secretary for Home Affairs and for Health Amrin Amin. Mr Amrin also sent off 94 pilgrims at Terminal 2.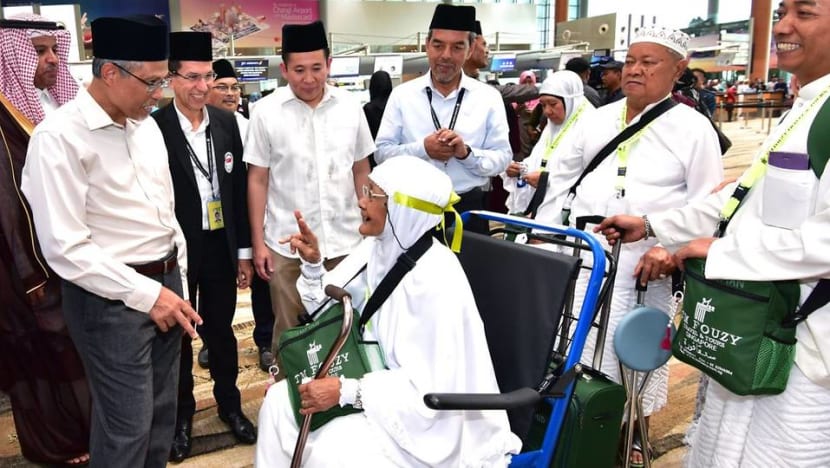 Also present at the airport were MUIS' chief executive Abdul Razak Hassan Maricar and ambassador of the Royal Embassy of Saudi Arabia in Singapore Saad Saleh Alsaleh.
A 22-member delegation from the Singapore Pilgrims' Affairs Office will be accompanying and providing medical and welfare services to Singaporean pilgrims, said MUIS.