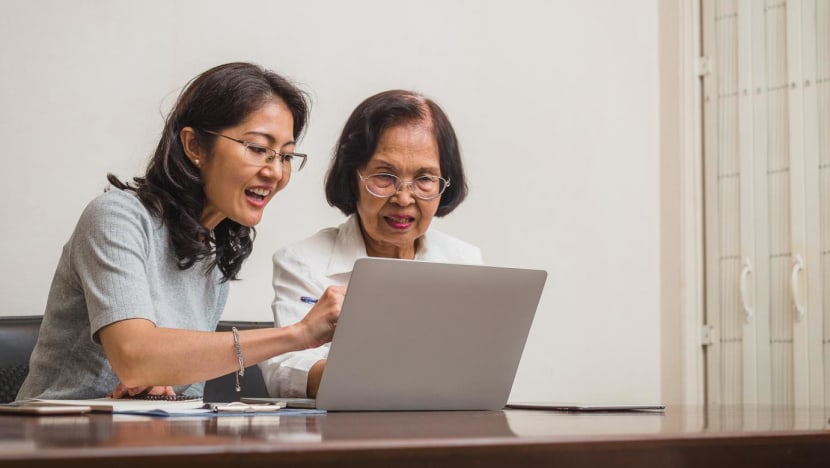 SINGAPORE: The fee waiver for Singapore citizens to apply for a Lasting Power of Attorney (LPA), which was to end Mar 31, will be extended by three years.
An LPA allows an appointed person to make medical and financial decisions on another person's behalf should they lose mental capacity.
Minister for Social and Family Development Masagos Zulkifli said on his Facebook page on Wednesday (Mar 29) that the fee waiver for the LPA Form 1 will be extended until Mar 31, 2026.
Form 1 is for LPA applicants who want to grant general powers with basic restrictions. The Form 1 fee is S$100 (US$75.2) for permanent residents and S$250 for foreigners.
After applying for the LPA online, applicants need to visit a doctor, lawyer or psychiatrist to get the form certified, and separate charges will apply.
Since November 2022, when the Office of the Public Guardian Online system was launched, more than 26,000 LPAs have been made online, Mr Masagos said.
"An LPA can go a long way in helping families fulfil the wishes and care preferences of their loved ones, and to give families peace of mind," he added.
Those who need help can call the MSF hotline at 1800 111 2222 or visit any Citizen Connect Centre or ServiceSG centre listed here.