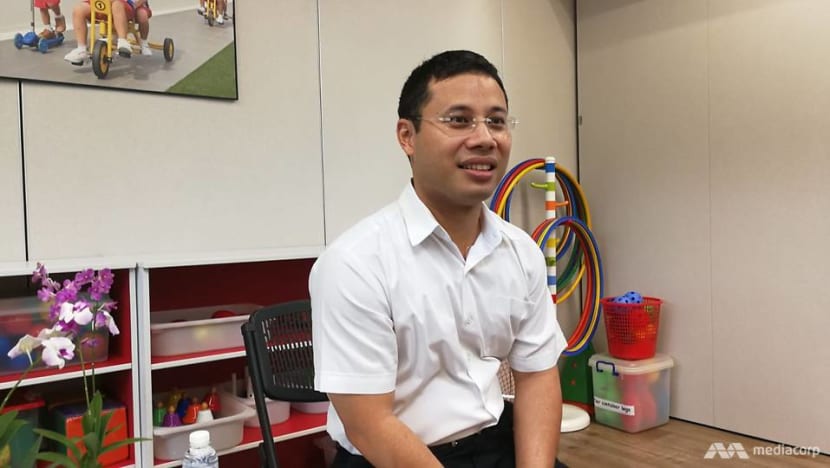 SINGAPORE: Malaysia has not sent Singapore its proposals to build a third link to Singapore, said Minister for Social and Family Development Desmond Lee in a Facebook post on Friday (Aug 31). 

He had met members of the Friends of Ubin Network, who asked him about news reports that Johor was studying the possibility of building a third link to Singapore via Pulau Ubin.

"I explained that we have not received Malaysia's proposals and do not have details of it," he said, echoing an earlier statement from Singapore's Ministry of Transport.

Singapore is currently linked to Johor via the Woodlands Causeway in the north and the Second Link Bridge at Tuas in the west. 

It was reported on Thursday that Malaysian Prime Minister Mahathir Mohamad said that there is "some" plan to build a third link with Singapore, without providing details. 

Mr Lee said that if Singapore does receive a proposal, the "relevant agencies will certainly study it carefully". 
"Work on the Ubin Project, to keep Pulau Ubin rustic and to protect its heritage and biodiversity, continues," he added.
News of the potential third link was also met with disapproval online, with one nature enthusiast adding that Pulau Ubin should be preserved for its "rustic" features. 
"As a nature conservationist and activist, I have seen Ubin transform ... over the past 35 years and my main worry is what would happen to Ubin once it's been accepted as the choice for the third link," said Ben Lee, founder of nature conservation group Nature Trekker. 
"It would be, in short, disastrous. Particularly to all those people who appreciate nature or wildlife." 

He added that Pulau Ubin is the "last remnant left in Singapore for people to enjoy the sight, smell and feel of rustic kampung lifestyle".