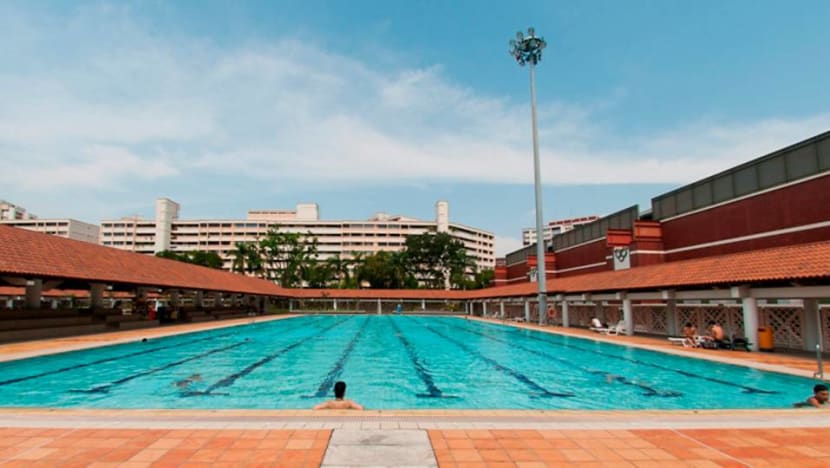 SINGAPORE: A man who was arrested earlier this week for allegedly molesting six girls at Hougang Swimming Complex was charged on Wednesday (Sep 26) with molesting one of the victims.
Job Mathew Panakkal, a 36-year-old Indian national, was accused of using criminal force on a 13-year-old girl at the swimming complex on Sep 12.
According to the charge sheet, he allegedly stretched his hand and touched her right thigh while swimming past her, intending to outrage her modesty.
He was charged with one count of using criminal force with the intent to outrage modesty, which carries a penalty of up to five years' jail, a fine, caning, or a combination of these punishments.
The police said in a media release on Tuesday that Panakkal was identified and arrested in Hougang Avenue 2 on Monday.
He will be back in court next month.