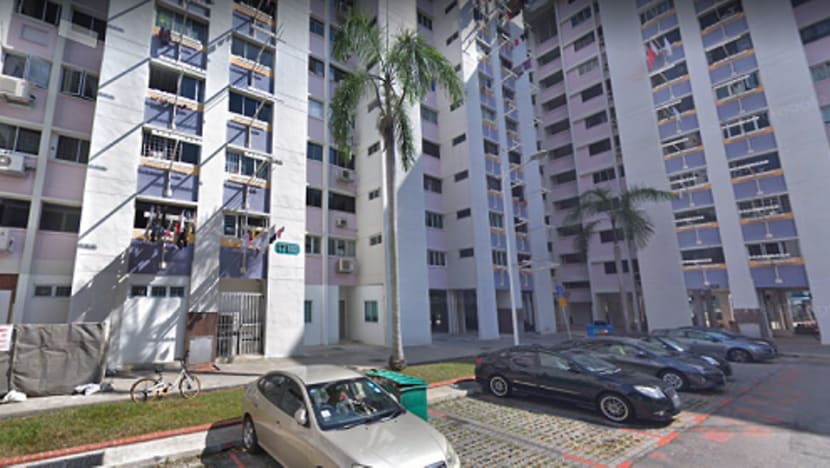 SINGAPORE: A 64-year-old man was charged with murder on Tuesday (Nov 20) after his daughter was found dead in a Bedok flat a day earlier.
Tan Tian Chye is accused of murdering Tan Jiaping Desiree at a unit on the eighth floor of Block 171 Bedok South Road on Monday.
The police received a call for assistance at that unit at 3.43pm that day.
Ms Tan was found lying motionless inside the flat and was pronounced dead by paramedics at the scene at 4.17pm.
Tan listened to the charge through a Mandarin interpreter with his head hung low, wearing a white top and blue bottoms. None of his family members were in court.
If found guilty of murder, Tan could receive the death penalty.
He has been remanded for psychiatric evaluation. As it is a capital charge, no bail will be offered.
The case will be heard again next month.