Man convicted in stabbing incident gets jail for bribing his victims during appeal
The man gave a S$10,000 bribe to two people he stabbed, so that they would give false evidence by saying they had mistaken him for the assailant.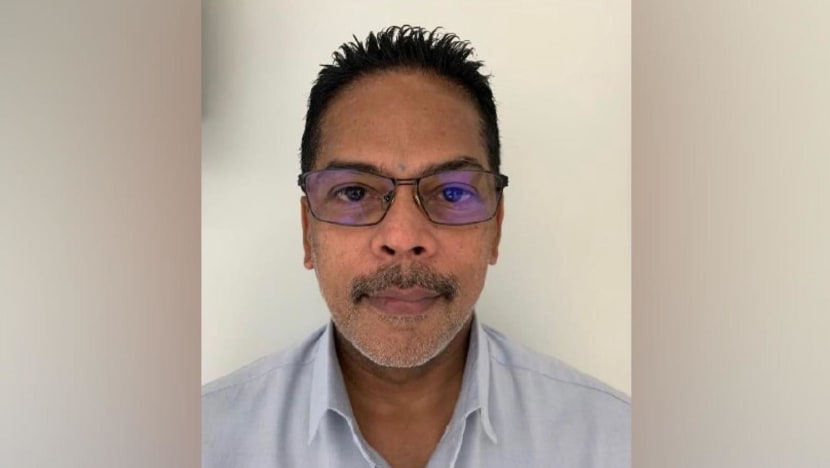 SINGAPORE: A man who was earlier convicted in a stabbing incident received on Tuesday (Jul 26) another six months' jail for bribing two victims to give false evidence during his appeal.
The case stretches back to 2012, when Muraleindren Thoondy stabbed three people following a fight in the Liang Court area.
The 53-year-old was subsequently charged for the assault, and sentenced to three-and-a-half years' imprisonment and 12 strokes of the cane in 2015.
During the trial, two of his victims - brothers Santhiran Mayalagu and Surash Mayalagu - had identified him as their assailant. 
But Muraleindren then filed an appeal against both his conviction and sentence. Through his lawyers, he filed a criminal motion to submit further evidence, in which Santhiran and Surash said they had mistaken Muraleindren for the assailant. 
The two statutory declarations were eventually found to be untrue and the case was referred to the Corrupt Practices Investigation Bureau.
It was later found that Muraleindren, with the help of a middleman, had given Santhiran and Surash a bribe to file the false evidence. 
Investigations revealed that Muraleindren had given S$10,000 in cash to Santhiran, in return for Santhiran and Surash to state that they had misidentified Muraleindren as the assailant. 
Muraleindren's appeal was dismissed in 2016, and the sentence was upheld.
For intentionally giving false evidence, Santhiran and Surash were both convicted and sentenced to eight months' imprisonment in 2020.
The middleman, Sinevigneshwaraneckman Many, was sentenced to four months' jail this February for abetting Muraleindren in the giving of the bribe.
Anyone convicted of a corruption offence can be fined up to S$100,000 or sentenced to jail of up to five years, or both.