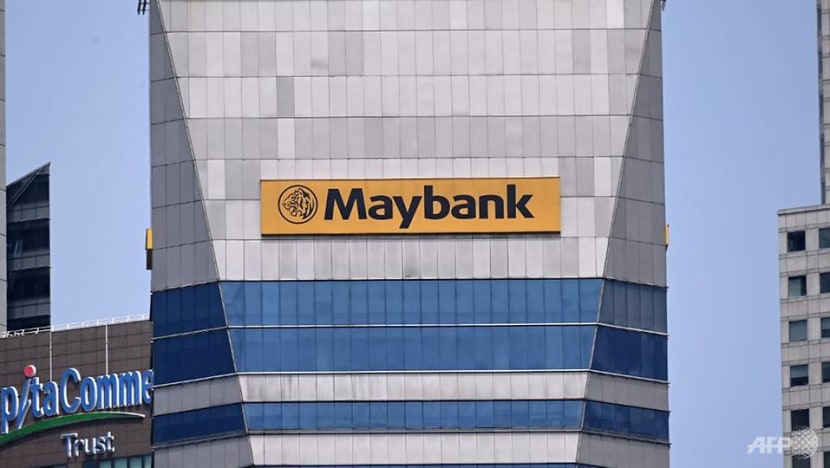 SINGAPORE: Maybank has warned of scammers impersonating its staff over the phone, after receiving more than 20 reports from customers and members of the public since Monday (Apr 25).
In response to CNA queries, Maybank said that the scammers would inform potential targets that an unauthorised account had been opened under their names, or that large sums had been transferred to another bank.
The scammers would then tell the targets to follow their instructions to rectify the issues. 
The bank has since made a police report. Investigations are ongoing.
It also noted that the following numbers are not valid Maybank hotline numbers:
+65 6275 6780
6275 9109
+65 6275 9334
+65 6275 0412
+65 6275 4866 
On Tuesday, Maybank had notified its customers of the impersonation scam through an app notification seen by CNA.
"Through our communications channels, such as social media, scam alert webpage and mobile app, the bank continues to educate all our customers to remain vigilant and never share their personal information, banking credentials or OTPs with anyone, especially unsolicited callers or via email," said Maybank on Wednesday.
"We'd like to assure our customers that the online safety of our customers is important to the bank, and we constantly look at enhancements to protect our customers."
To verify the authenticity of phone calls from a Maybank officer, you may contact the bank at its official hotline 1800-MAYBANK (1800-629 2265) or (65) 6533 5229 (Overseas) to check. 
To report any unauthorised transactions made to a customer's account via an express reporting channel, dial Maybank's hotline and press STAR *1.
In January, banks in Singapore warned of SMS phishing scams targeting customers, following a spate of such cases.
Hundreds of OCBC Bank customers fell prey to online phishing scams in December 2021, with a total of S$13.7 million lost.