NUH clinical care processes 'appropriate' in handling case of woman losing baby: Janil Puthucheary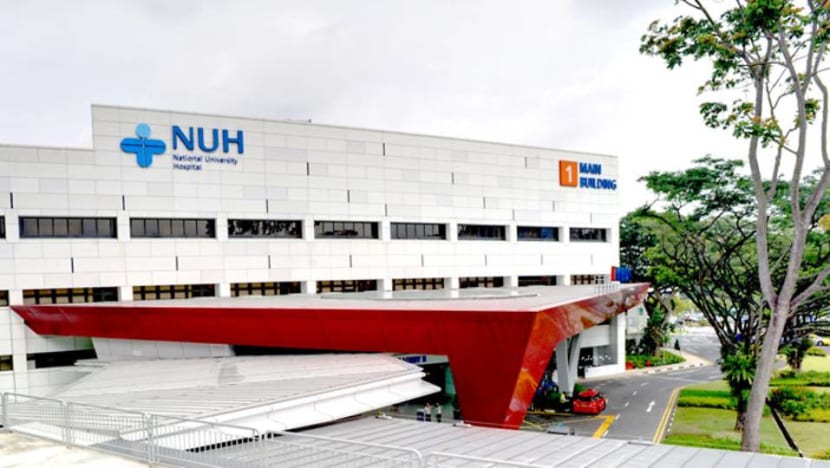 SINGAPORE: An investigation has found that the National University Hospital (NUH)'s clinical care processes were "appropriate" after a pregnant woman alleged she lost her baby while waiting at the hospital's emergency department, said Senior Minister of State for Health Janil Puthucheary in Parliament on Tuesday (Apr 5).
Speaking in Parliament, Dr Puthucheary offered his condolences to the family and said that NUH has investigated the matter thoroughly and reviewed its processes, in consultation with the Ministry of Health and the director of medical services. 
And while the hospital's clinical care processes are appropriate, he noted there were some areas for improved communications and the coordination of transfers between the emergency department and the delivery suite.
NUH has implemented these improvements, he noted.
In a Facebook post on Mar 21, a man had said that his pregnant wife was admitted to the hospital a week earlier for bleeding and alleged that she was left unattended for about two hours. 
Doctors later informed the couple that the woman had suffered a miscarriage. 
On Mar 31, the man said he had a few meetings with NUH and that "facts ... have been clarified".
"Based on the information provided by the hospital, we realised that the miscarriage may not have occurred at the hospital's (emergency department)," he said.
In Parliament on Tuesday, Dr Puthucheary said: "The couple has had discussions with the NUH team and the matter has since been closed between the two parties. The family had put up a social media post recently acknowledging this, and further acknowledged that the mother had not been left unattended for two hours.
"Indeed she received attention and care from the NUH emergency department team from the time she arrived. They further noted that the sad and unfortunate outcome of the pregnancy was not the result of her experience at the hospital."
Dr Puthucheary added that out of respect for the couple's request for privacy, and for confidentiality reasons, he would not go into details of the case.
"COVID-19 has resulted in the public hospitals (emergency departments) facing very high demands and our healthcare workers have been working continuously to attend to all patients, with COVID-19 and those with non-COVID-19 conditions," he said.
"All patients will be triaged based on presenting history, symptoms, and clinical parameters so that those with life-threatening conditions are prioritised. No patient will be denied care."