Singapore property tech firm Ohmyhome lists on Nasdaq stock exchange, eyes Southeast Asia expansion
The listing comes as the global initial public offerings (IPO) market last year plunged from a record-breaking 2021.
SINGAPORE: Singapore property tech firm Ohmyhome listed on the Nasdaq stock exchange in New York on Tuesday (Mar 21).
Trading under the ticker symbol OMH, the company offered 3,775,000 ordinary shares at US$4 (S$5.35) apiece, raising US$15.1 million.
Its shares rose on its market debut, but gave up earlier gains to close at the same level as its initial public offerings (IPO) price.
The offering is expected to close on Thursday.
The listing comes after the global IPO market took a sharp turn last year, plunging by nearly half from the year before.
There were 1,671 listings worldwide in 2022 raising US$179.73 billion, compared to a record-breaking 2021 that saw 3,260 IPOs rake in US$626.56 billion.
Despite last year's meltdown, sisters Race and Rhonda Wong, who founded Ohmyhome in 2016, told CNA they are ready to navigate the uncertain economic climate.
NOT THEIR FIRST RODEO
The pair founded boutique real estate agency Anthill Realtors back in June 2014 to serve high net worth clients.
Noticing a lack of transparency and efficiency when it came to buying, selling and renting property, they started Ohmyhome in 2016 to provide end-to-end services to the mass market.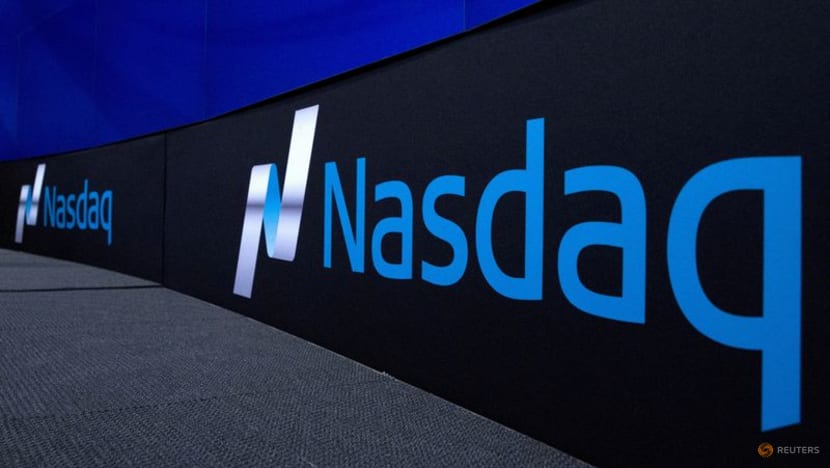 The duo believe that listing Ohmyhome on Nasdaq would bring more visibility to the brand, and are confident in securing the targeted investment.
"We are small but we are in need of capital to grow aggressively, and we find it a great time for us. We don't see difficulties in securing interest from our investors," said Rhonda.
Race said it is part of the firm's plans to grow its long-term value, so the trend of the IPO market did not deter them as they were not trying to catch a particular time to list.
Ohmyhome will not pay dividends, but instead rely on the price appreciation of ordinary shares, according to the sisters.
"I think for us not paying dividends is really just what we've been doing all these years, which is to reinvest everything that we have back into the company. We are heavily invested in our growth, and we'll continue to do that," said Rhonda.
GROWING THE COMPANY
According to its filing with the US Securities and Exchange Commission, the company plans to allocate 30 per cent of its proceeds to expand in the Southeast Asian region, 10 per cent to the research and development of its products and another 10 per cent to repaying loans.
"We want to be able to expand our market share (and) continuously grow the company. Today we are in Singapore and Malaysia. We want to further expand that and potentially even into new markets," said Rhonda.
They aim to expand into Thailand, the Philippines, Indonesia and Vietnam, said Race.
She added that they attend tech conferences globally and regionally to network with founders of similar firms and explore potential collaborations.
They are still on the lookout for good companies to work with in those overseas markets, either as partners or as potential merger and acquisition candidates, said Rhonda.
UNDETERRED BY A SLOW 2022
While 2022 was a dramatically slower year for IPOs, property emerged as a rare bright spot.
There are fears that investments could take a hit as developers scale back projects due to falling prices, waning demand and higher borrowing costs.
The pain is being felt from the US to China, while prices continue to fall in Australia and New Zealand.
Singapore, which has been more resilient than other markets, is also starting to see demand cool.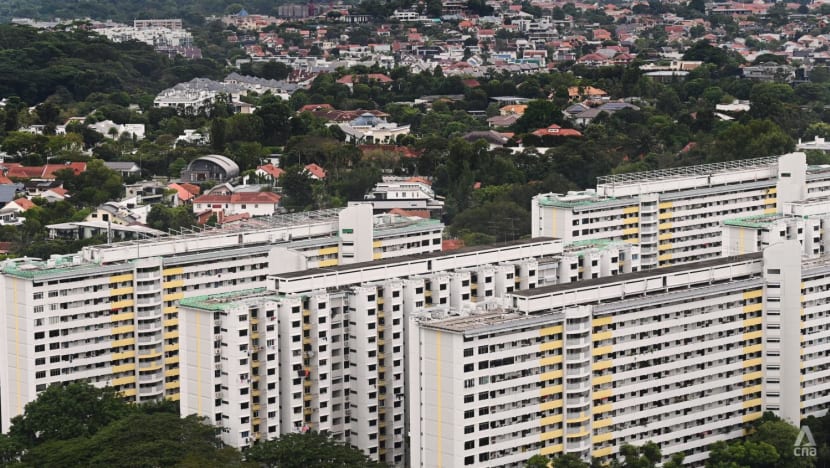 "Right now in Singapore, we are seeing slower growth. It's still a steady growth compared to the last two years, because the last two years were pretty crazy. It's only healthy that it slows down a little," said Race.
She noted that in the real estate market, which is the most expensive asset class in the world, transactions are still being made every day.
The property market will also not be as bad as what most people envisioned last year, when there were fears of an impending recession, she added.
Rhonda said that transactions in Singapore have been "very active and vibrant" since the end of December, with many people looking to buy or sell their homes.
She said that while interest rates have gone up, people "still need a place to stay, so that's still the core market".
"In fact, it is also when the market is not doing well, that people need better solutions. They need better guidance," she said.

Editor's note: A previous version of this article said the company is valued at US$15.1 million. That is incorrect. The offering raised US$15.1 million. We apologise for the error.