'We knew this day would come': Sadness, disappointment as ORTO leisure park tenants given notice to relocate
The leases of ORTO leisure park and non-profit Ground-Up Initiative will expire in December and both will be given until Jun 30 next year to vacate the Yishun site and make way for an upcoming housing development.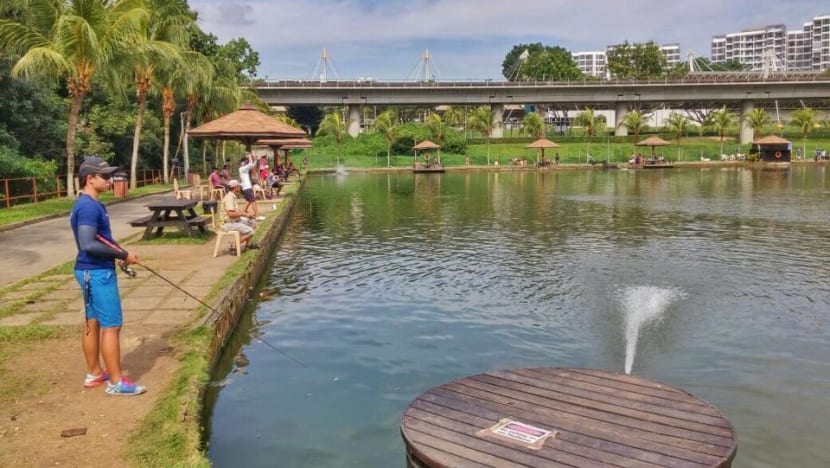 SINGAPORE: Nestled in a picturesque and lush corner of Yishun sits a 24-hour leisure park that houses prawning and longkang fishing ponds, and a sustainability non-profit that runs farming and cooking programmes.
But by mid-next year, the grounds occupied by ORTO leisure park and non-profit Ground-Up Initiative (GUI) – located at 81 and 91 Lorong Chencharu respectively – will have to be cleared to make way for planned housing developments.
Bounded by Khatib Camp, Sembawang Road, Yishun Avenue 1 and Avenue 2 – GUI and ORTO currently sit in an area zoned for residential use.
In June, the Urban Redevelopment Authority (URA) identified Chencharu as a new housing area in Yishun in its long-term land use plans.
According to ORTO and GUI, their leases expire in December, however, the Singapore Land Authority (SLA) has offered them an extension of up to Jun 30 next year to facilitate their transition plans.
While tenants expressed sadness and disappointment over the news of the move-out date, which was communicated to them earlier this year, they said it did not come as a surprise.
Museum owner Connie Tan said she had been told, prior to relocating The Live Turtle and Tortoise Museum from Chinese Gardens in Jurong to ORTO in January 2019, that the remaining lease was only 14 to 15 months.
"I knew about the timeline and that's why I built the place while keeping in mind that it would be a temporary location only," said the 52-year-old.
However, she ended up staying longer than expected as the area's redevelopment plans had not been finalised yet.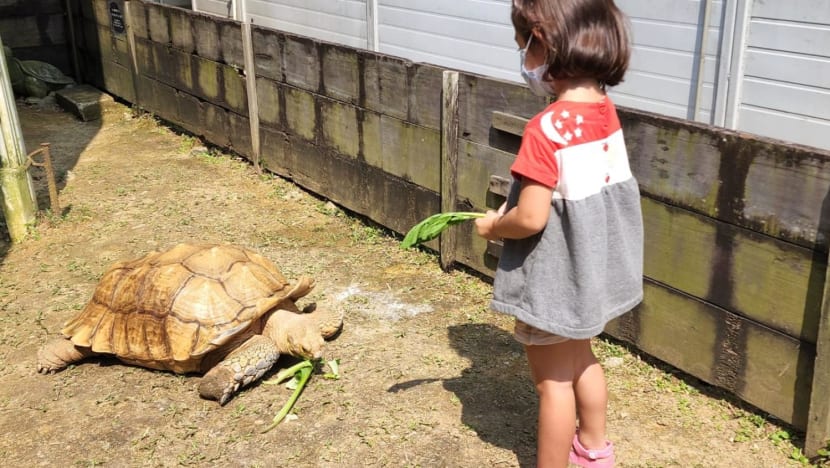 The delay in plans came as a relief to ORTO's tenants and GUI, all of whom were badly hit by COVID-19 restrictions.
"Moving out was not an option for us because it would require a big investment and these two years have been very tough on us," said GUI's executive lead Cai Bingyu, adding that the non-profit came close to closing a few times during the pandemic.
"Our only options were – survive or stop operations altogether."
It was a similar case for many of ORTO's tenants, which includes restaurants and recreational activities, said Mr Clifford Loh, a spokesperson for the leisure park.
"There's business to be made here so our tenants can survive and everything has already been set up here. So as long as they can make some money, they will try to fight on and make back all the money they lost during the pandemic," he said.
"They were just starting to recover from COVID-19 and trying to get back on their feet but the (Jun 30) extension is a bit short (for them to do so)."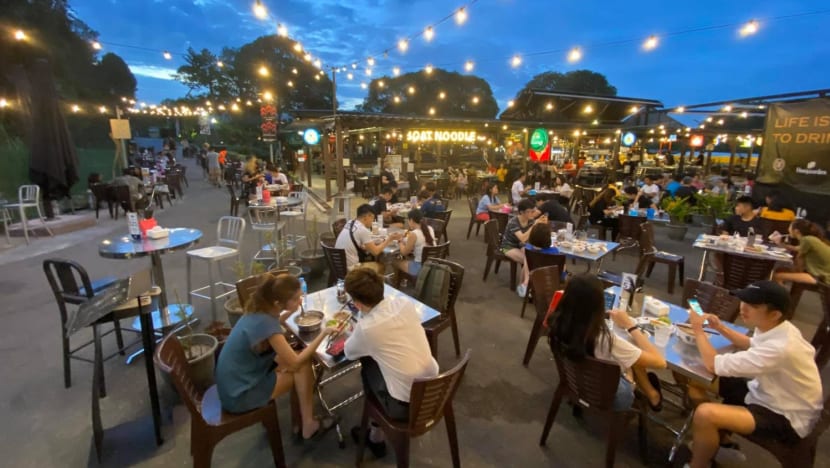 Mr Loh added that ORTO had tried to appeal for an extension of 18 to 24 months but this was unsuccessful.
"It's sad and disappointing because many of the tenants have been operating here for a while, so there's a sense of loss," he said, adding that the park has been operating at the current location since 2014.
"But it's not something we just knew about, we knew this day would come sooner or later so we just kind of prepared for it." 
MP Louis Ng (PAP-Nee Soon) said many residents wrote to him to express their concerns about losing a place "with such lively vibes and a sight to behold from the train".
"They will miss the many activities they can do at ORTO and it would be good for the Government to consider these views and plan the new HDB town and align the amenities with what the site once was," said Mr Ng, who oversees the Nee Soon East ward. 
As for GUI, Mr Ng said he has been helping the non-profit over the years and was in discussions with the Government to try and save GUI's current premises.
"I do understand the need for land for housing and was hoping we could try to build around GUI and retain as much of it as we can. Ultimately, that was not feasible," he said.
"I hope GUI finds an alternative site in Yishun and can carry on their good work for the community."
UNCERTAINTY MOVING FORWARD
With just 10 months to the end of the lease extension, tenants are currently in varying stages of finding a new location.
Mr Loh said ORTO's management has secured a two-storey commercial building near Haw Par Villa MRT station at 27 West Coast Highway, which is expected to be ready in April.
He added that some of ORTO's tenants may move to the new location and that negotiations are ongoing.
The turtle museum's Ms Tan and GUI's Mr Cai are also both in talks with the authorities for a new site.
"We will definitely move earlier because I have been told that I will need to clear off one or two months before June so that (the authorities) can reinstate the place. I don't want to miss the June holidays because I need the funds to build the new place," said Ms Tan.
"I'll probably have to borrow from a lot of people as well as count on donations and crowdfunding."
As for Mr Cai, he estimates that the first phase of building a new facility, which includes basic facilities and services, will cost S$2 million.
"Everyone, especially the volunteers, is asking what is going to happen to us because we are so involved with the community. So we are hoping to continue, it's just a matter of how," he said.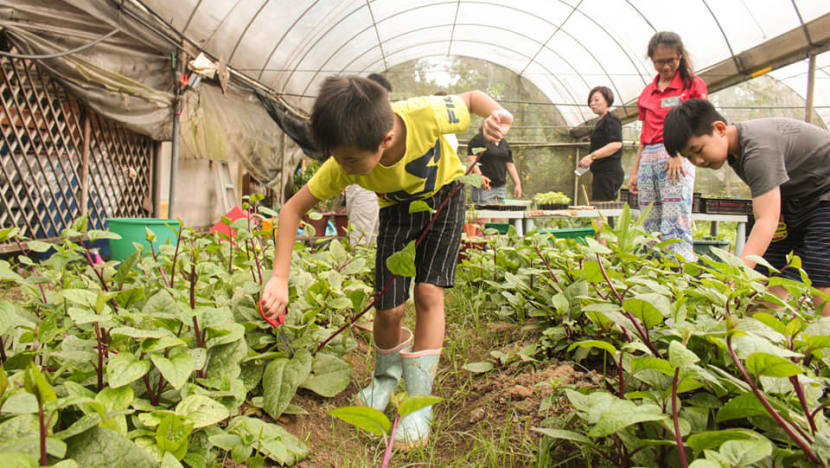 "The most engaging years of GUI was when we were building up the whole place. The volunteers were very excited to help and then came the maintenance phase which they also helped a lot with.
"So the new place will give us a new start, something to build with our volunteers and team. Some of them are already actively thinking of ways that we can move forward and what can we do better," he added.