SINGAPORE: By 2025, most students in Singapore will be able to use e-payment instead of cash when they buy food and drinks or items from the bookshop in school.
This follows a three-year memorandum of understanding signed between DBS and the Ministry of Education (MOE), which will expand the POSB Smart Buddy programme across all primary and secondary schools, junior colleges as well as Millennia Institute by 2025.
Digital payment infrastructure, such as tap-and-pay terminals, will be installed in school canteens and bookstores, said DBS in a news release on Wednesday (Apr 13).
Students will be able to make e-payments via their free POSB Smart Buddy cards and watches, and other payment modes such as the School Smart Card and EZ-Link cards at those terminals.
The POSB Smart Buddy Programme was launched in 2017.
About 40,000 students from around 80 primary and secondary schools currently use the POSB Smart Buddy watch and applicable cards to make e-payments in schools, said DBS.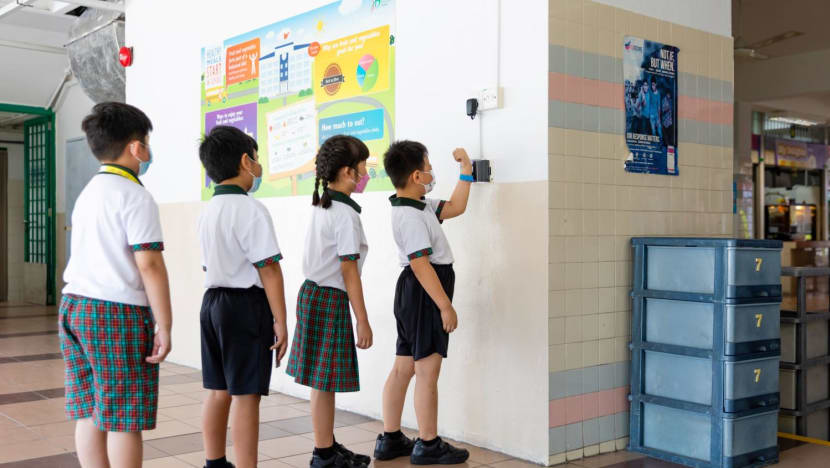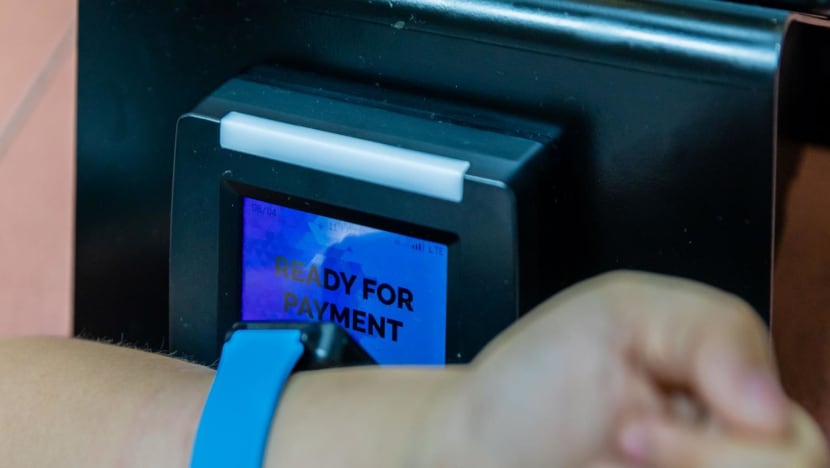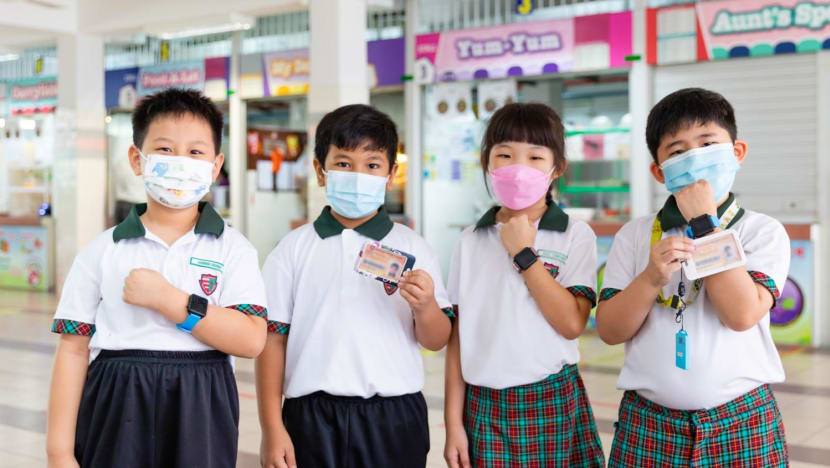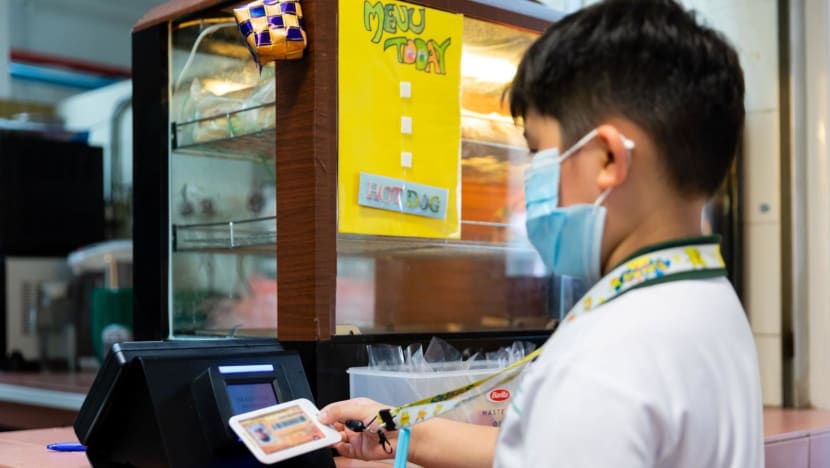 "It is incumbent on us to ensure that no one is left behind in this digital age," said the DBS' managing director and head of consumer banking in Singapore, Mr Jeremy Soo.
"Through this partnership with MOE, we aim to give every student the option to familiarise themselves with using digital payments in their everyday lives, while learning how to cultivate prudent savings and spending habits," he added.
MOE said that a cashless option in schools will provide students with an environment to use e-payment safely, amid the growing use of digital payment in society.
The students will also enjoy the convenience and benefits of going cashless, such as faster transactions when making purchases, said Mr Clarence Tang, MOE's divisional director of finance and procurement.
Under the POSB Smart Buddy programme, students and parents can track their spending and saving patterns via a mobile app.
Students can also use the app to set savings goals, while parents can manage their child's spending by setting daily allowance limits and viewing their child's purchases in real-time.