Forest clearing for Bayshore project: Nature experts call for green spaces to be prioritised in urban planning
The area slated for clearance is among the last substantial forest fragments in the eastern part of Singapore.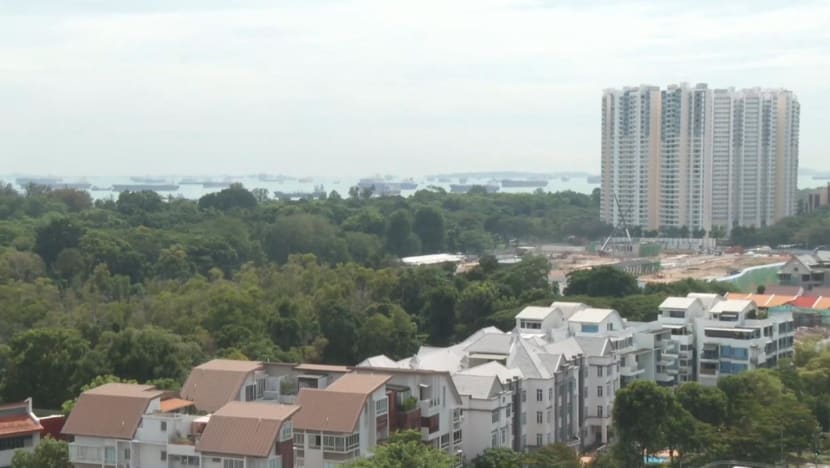 SINGAPORE: Nature experts have urged authorities to prioritise green spaces in urban planning moving forward, rather than leaving them as an afterthought.
This follows the news on Thursday (Nov 3) that about 31ha of forested areas near East Coast Park, equivalent to about 43 football fields, will be cleared from next year to make way for housing developments and a connecting road in the upcoming Bayshore precinct.
The area, among the last substantial forest fragments in the east, is situated on reclaimed land and has been earmarked for housing development since 2003, with plans for the precinct to include public and private homes and two future MRT stations.
President of the Nature Society (Singapore) Shawn Lum called for the inclusion of green spaces in the planning of future urban developments.
He noted that the patch of forest to be cleared had been intended for development since it was reclaimed, but questioned how Singapore can better manage such spaces in the future, especially in the eastern part of the country where greenery is "such a scarce commodity".
"I think the provision of green spaces, rather than being an afterthought, could actually be actively planned and routed through this development," Dr Lum told CNA.
"So it's not just greening the pockets that are in between buildings, but actually strategically placing greenery to allow movement."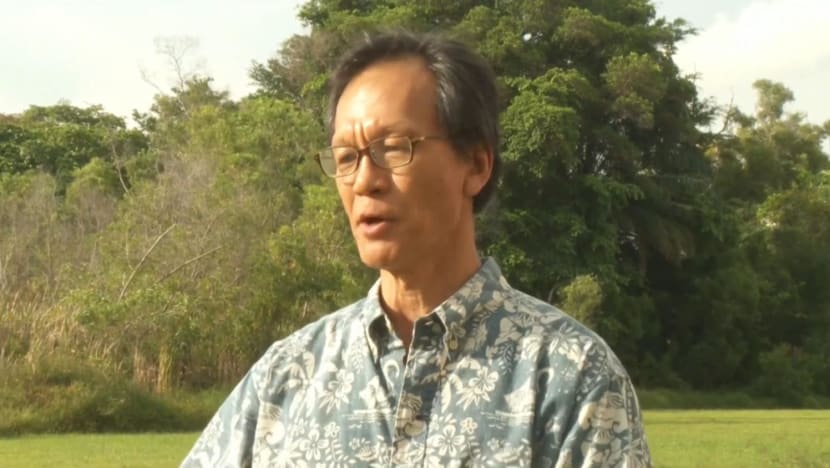 RESIDENTS' OPINIONS
Reactions among those living in the surrounding areas were mixed about the project. Residents enjoying a stroll at certain parts of the nearby Bedok Park Connector would likely face obstructed views, noise, and reduced air quality when work commences.
One resident, Ms Kate He, said: "It will definitely be noisier and have negative effects. It would be best if it stays untouched, and to maintain the status quo."
However, some felt that developing the space would rejuvenate the estate and also drive their property prices higher.
"This place (will become) more vibrant. I think the value of the property will go up," said resident Sebastian Lim.
The public will have until Nov 29 to share their views about the Bayshore project on HDB's website.
ENVIRONMENTAL IMPACT
An environmental impact report by the Housing Board predicted several "irreversible" ecological impacts arising from the Bayshore project's construction and operational phases, including loss of habitat, injury or mortality to existing fauna, human-wildlife conflict and bird-building collisions.
However, most of these were classified as of "slight" to "minor" significance.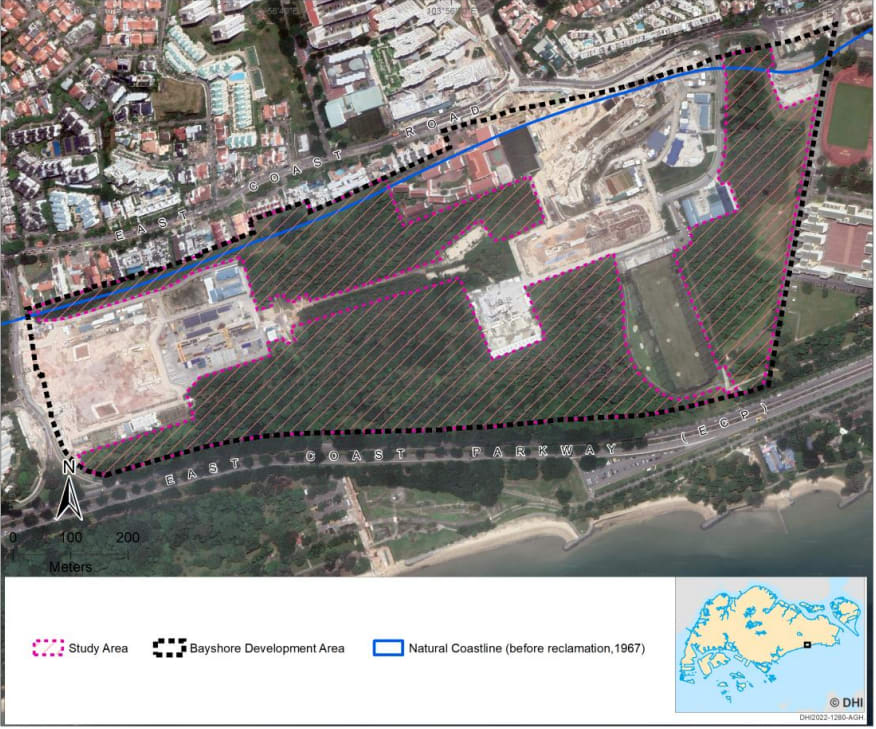 The same report said that habitats and biodiversity found within the study area were of "minor to moderate" conservation value, due to low species richness, a small proportion of species of conservation significance and the dominance of exotic species.
Some of the measures recommended by the report include transplanting conservation-significant flora species and avoiding the use of barbed wire around work sites to minimise animal entrapments. It also suggested developers avoid peak bird breeding and nesting season from March to July.
Site clearance works at the Bayshore area are expected to take place in three phases, and are expected to be completed by 2029.
The construction of housing developments will then start progressively and take between four to six years, with about 10,000 public and private homes to be built.
They will be served by two future MRT stations on the Thomson-East Coast Line: Bayshore and Bedok South. They are expected to be up by next year.
The slated clearance for the Bayshore development is the latest episode in Singapore's ongoing balancing act between urban development and nature conservation.
Most recently, announcements to develop the Ulu Pandan area raised concerns and sparked a debate over the fate of Dover Forest.