HDB to pilot new hostel-like public rental model for singles
Bathroom and kitchen facilities will be shared, with about 12 people to one bathroom and 24 to a communal kitchen. 
SINGAPORE: Rather than share a flat with another tenant, low-income singles will be able to choose to live under a hostel-like arrangement in a new model to be piloted by the Housing & Development Board (HDB).
These rental rooms will be sited at the former Anderson Junior College hostel in Ang Mo Kio, which is being partitioned to create 480 single rooms.
HDB aims to launch applications for these rooms by the end of this year, when the two 11-storey blocks are ready.
At a media tour on Monday (Mar 13), reporters were able to see sample rooms each measuring about 9 sq m. These come with basic furnishing, including a bed frame, wardrobe, table, chair and a small refrigerator.
Bathroom and kitchen facilities will be shared. There will be about 12 people to one bathroom, which will contain three or four toilet cubicles and three shower cubicles, and 24 to a communal kitchen. There will also be laundry and activity rooms.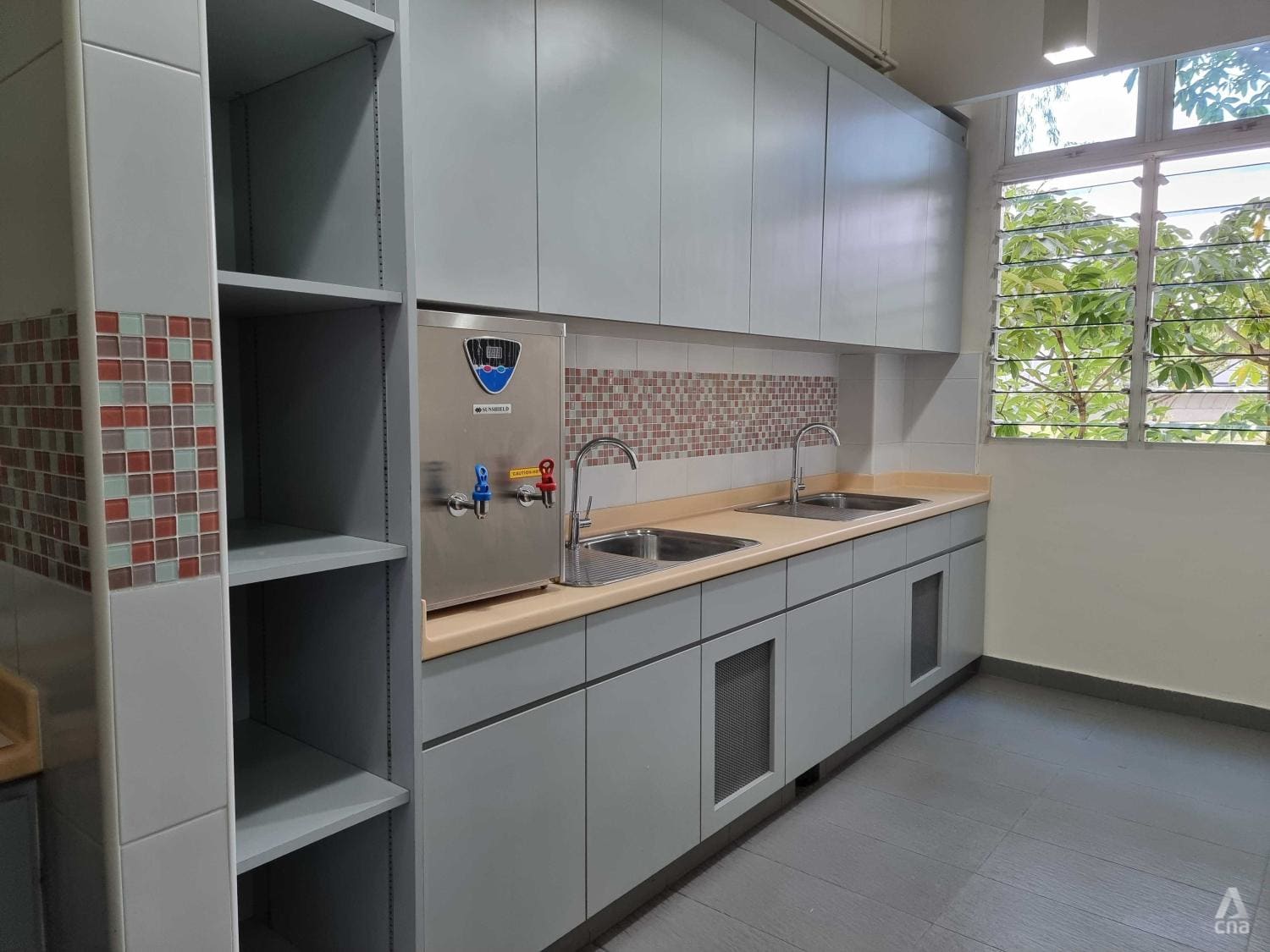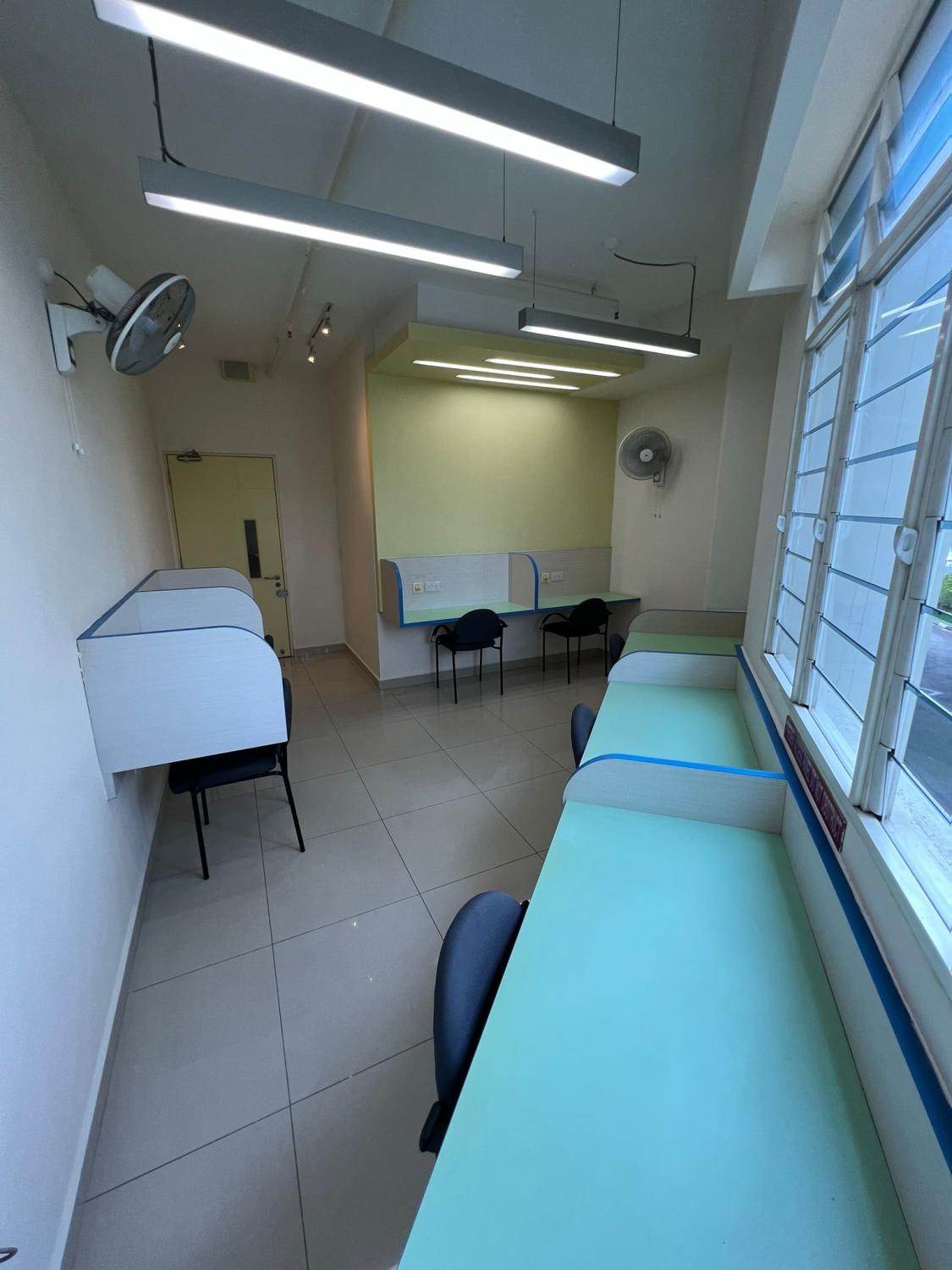 An operator will be appointed to manage the site, similar to the current Joint Singles Scheme Operator Run (JSS-OR) model that is also being piloted.
Currently, singles who need public rental flats can apply with another applicant or they can be matched with another single applicant.
This is to maximise the use of space to support as many vulnerable individuals as possible, as well as to allow for tenants to provide some mutual care and support, said Minister for National Development Desmond Lee on Monday during an interview with reporters.
However, there have been cases where rental flat tenants have difficulty living together, and the Singles Public Rental scheme has been tweaked over the years.
In 2015, partitions were added to the rental flats to provide more privacy to the tenants, and in 2021, the JSS-OR was piloted.
The JSS-OR involves bringing in a social service agency to match single applicants, to mediate if there are disputes and provide social service support if needed.
The Ministry of National Development (MND) had announced during its Committee of Supply debate that it would expand the JSS-OR to three new sites this year, in addition to the three sites currently in operation.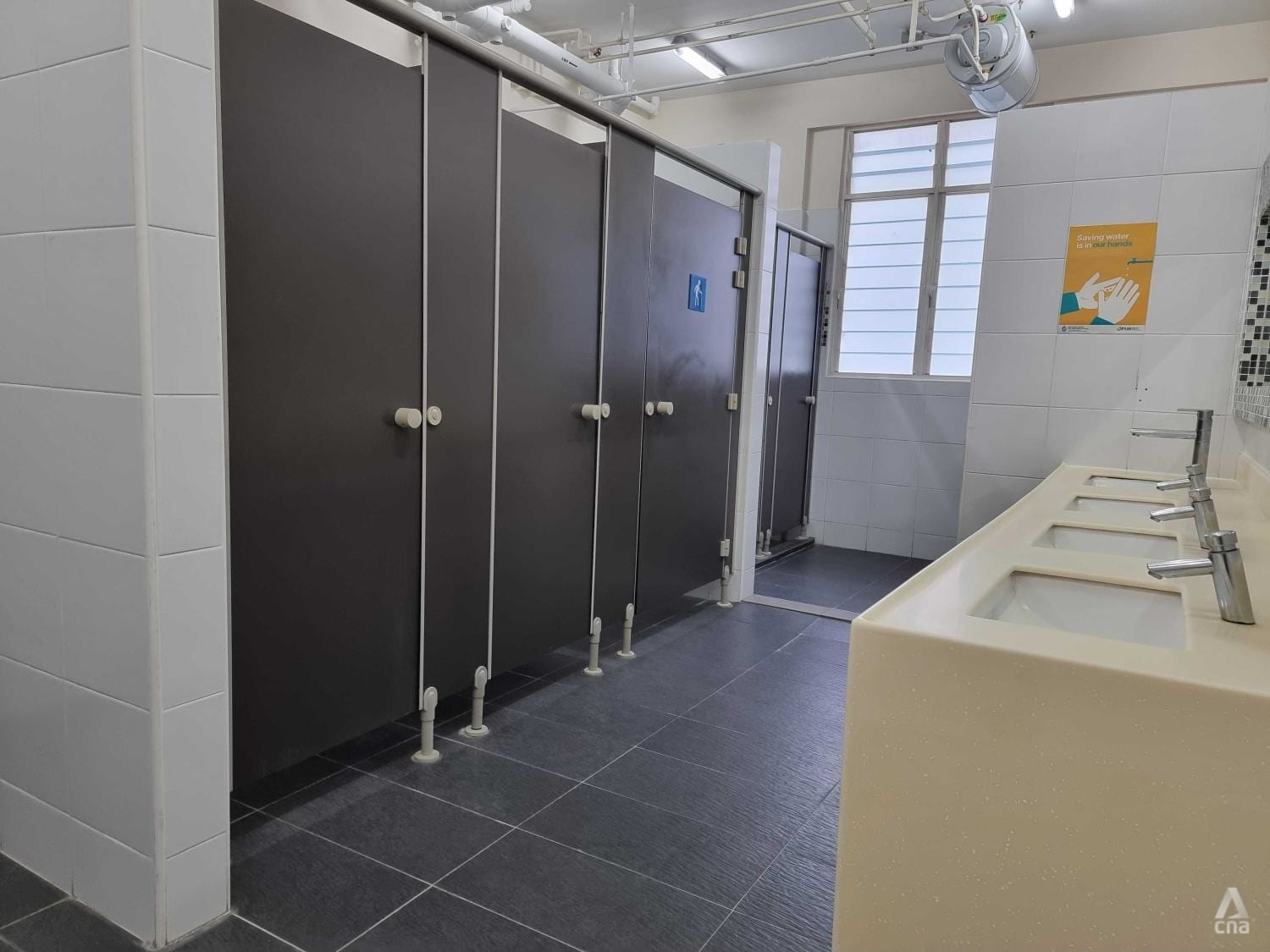 The new pilot announced on Monday, called the Single Room Shared Facilities Scheme, will allow tenants to have their own room while sharing facilities like the bathroom, kitchen and other common spaces.
To expedite the pilot and reduce waste, HDB is converting a former student hostel, which has a suitable layout and requires minimal reconfiguration, it said.
"We provide privacy on the one hand, but we also maximise the use of space while enabling social interaction," said Mr Lee.
"With a social service agency here running this pilot, it provides not just the physical infrastructure and convenient spaces, but importantly it also provides social support that's needed for the residents."
He added that the pilot will run for a year or two before the ministry decides whether to include this among its range of offerings in its rental housing schemes.
Dr Harry Tan, research fellow at the Institute of Policy Studies, who has done research on homelessness, social inequality and housing insecurity, said that the feedback from some tenants is that they would want a room to themselves.
The new arrangement will let tenants have their own room while having a dormitory environment, said Dr Tan.
He said that this approach is different (from the existing Joint Singles Scheme or the operator-run model). "It works pretty well for people who want to have their own privacy."
Mr Lee added that while authorities are "making do" with existing infrastructure for the pilot, it will test out the model and see what changes need to be made.
"In a year or two, when we have better data, we'll have a better sense of whether this kind of model will work. Then we may mainstream this as part of our rental flat offerings, including new built rental flats, as well as retrofitting existing or older rental types as well," he said.
Authorities said that they are still working out the rental rates for the rooms. Currently, rent for one-room public rental flats range from S$26 to S$205 depending on one's income level and other eligibility criteria.
HDB's website states that most applicants have a household income below S$1,500 but those with higher incomes can still apply for an evaluation of their eligibility.