Are there sharks in Singapore? Volunteer divers to survey local reefs, document biodiversity
SINGAPORE: Dive instructor Amber Soong normally looks for seahorses, fish or sea slugs on her dives, but on one Saturday, she went into the water with a ruler to hunt for coral.
Ms Soong, co-founder of non-profit The Plastic Project, is a volunteer for ReefX - Singapore's first community-driven project to survey the coral reefs here.
She and dozens of other experienced divers were out at Pulau Hantu on a Saturday afternoon for one of the project's first expeditions to record and document the marine ecosystem at the local dive site.
Located to the south of Singapore's main island, Pulau Hantu or "ghost island" is home to Singapore's most accessible dive sites.
Describing the dive, Ms Soong said that their team of divers had to take photos of the coral from the top and from the side using the ruler to estimate its size. They also needed to take a close-up of the coral polyps to identify the species.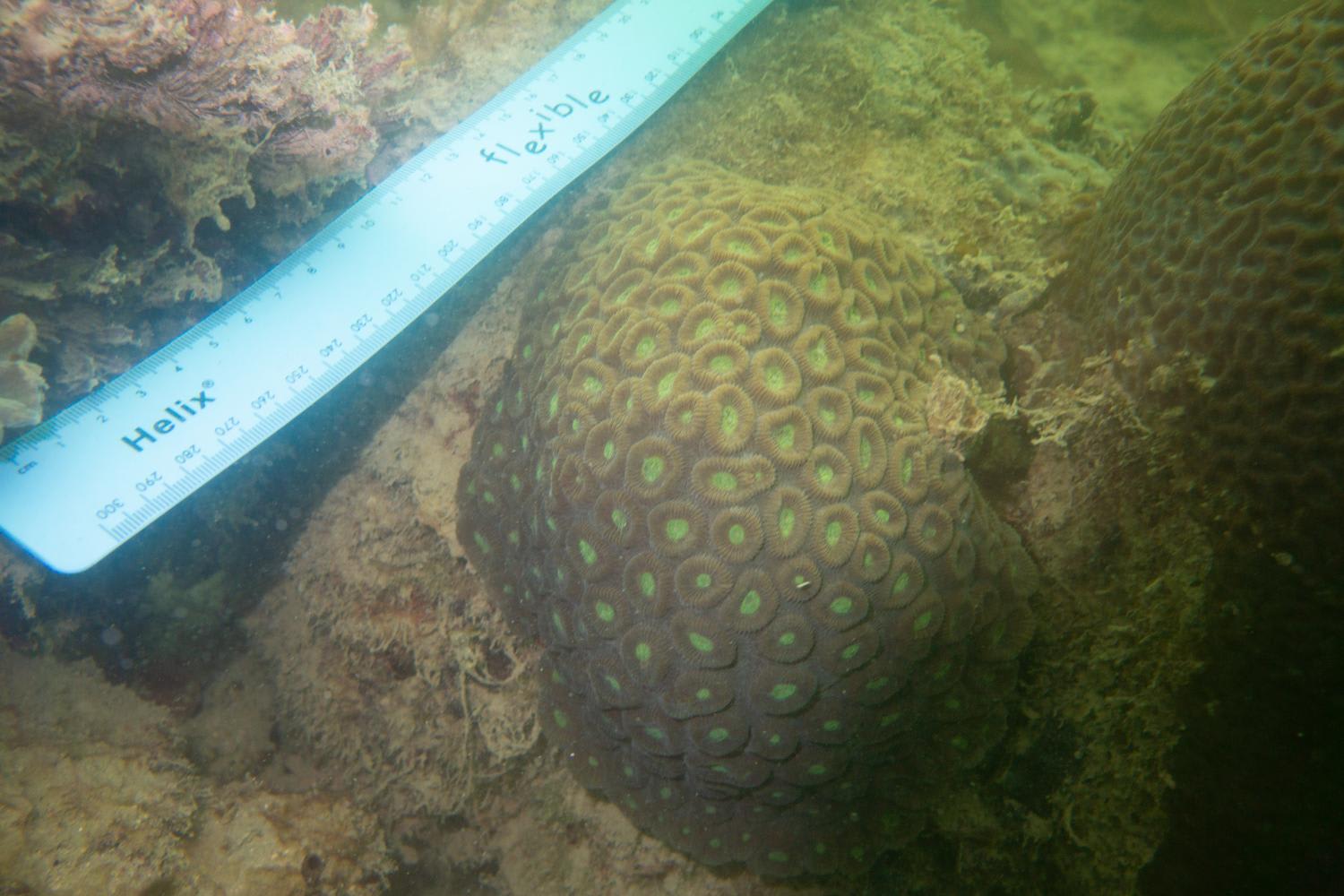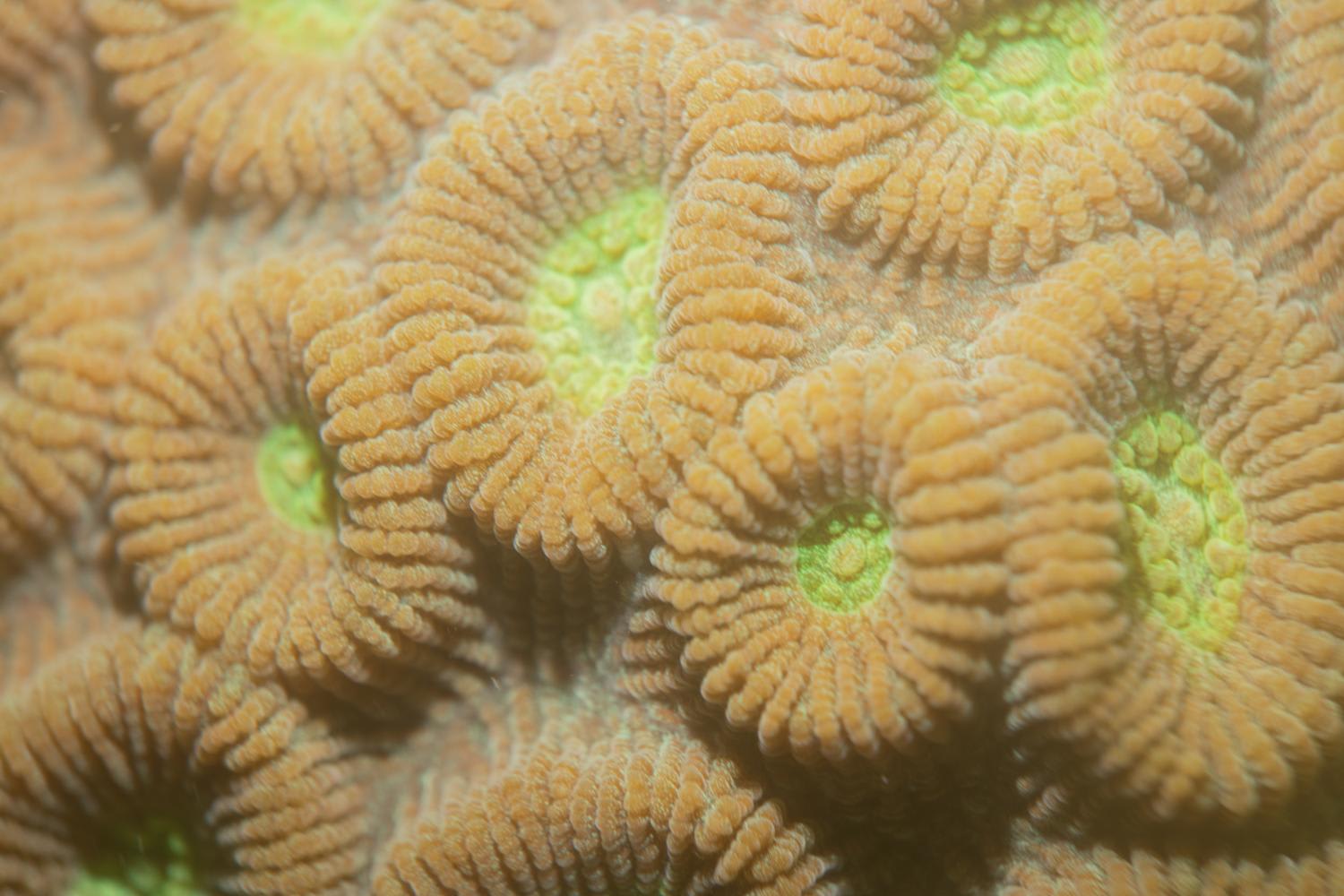 "As a leisure diver, I would look for nudibranchs, look for sharks … (and) for seahorses … honestly, I was so bored," she laughed.
"I have a huge appreciation and respect for researchers since the last dive, because it is a very meticulous job."
The divers were not just documenting coral, there were teams taking photos and video of fish, nudibranchs and any other form of marine life.
This first group, many of whom are instructors, divemasters and former naval divers, have extensive diving experience in local waters. They will form the pioneer batch of guides who will train future ReefX volunteers.
UNEXPECTED BIODIVERSITY
A few divers told CNA that they used to go scuba diving overseas, but when borders around the world closed during COVID-19, they discovered a newfound appreciation for Pulau Hantu.
For award-winning photographer Mok Wai Hoe, it was his first dive at Pulau Hantu.
Tasked to take photos of the dive volunteers as they worked, he admitted that he was "apprehensive", as the visibility in Singapore waters is notoriously poor.
"Poor visibility is the bane of photography and so I was nervous because I was not sure what the conditions were," he said.
"But the moment I entered the water, I thought: 'It's not so bad!'"
Mr Mok, who has dived extensively around the world, said that the biodiversity here was richer than he expected.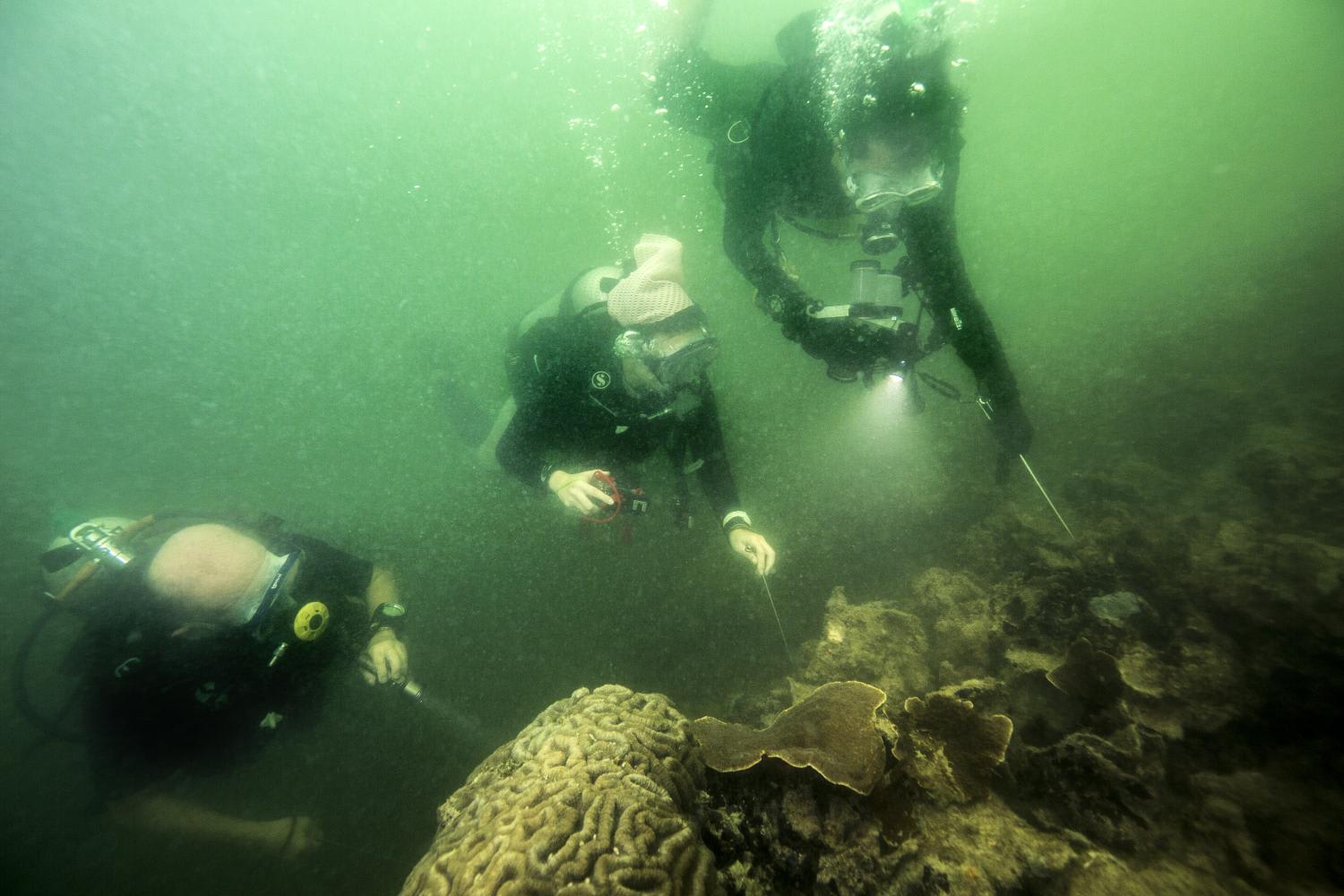 The richness of life at Hantu has also surprised Dutch diver and ReefX volunteer Daniel van Wijk, who said that until he moved to Singapore five years ago, he didn't realise that you could dive the coral reefs here. 
"I didn't know about the phenomenon of a BioBlitz … where people who have a skill, which is scuba diving, could actually participate in such large-scale data collection underwater that will even (contribute) to research initiatives," he said. "I found that a great idea."
He was also amazed that there were blacktip sharks here - but before they could be documented in the ReefX database, eight of the sharks were found dead in the waters off Pulau Hantu last week, believed to have been caught in a gill net.
ReefX programme director Andrea Leong said that the project now has an active network of divers, who are able to immediately act on unusual incidents such as the eight dead baby blacktips. 
"The divers, who are Marine Stewards members, alerted us immediately, which we then brought to the attention of the authorities," she said.
"Now ReefX gives conservation-minded divers the platform to actually be our 'eyes on the reef' and take collective action when needed."
"WE NEED TO UNDERSTAND WHAT WE ARE PROTECTING"
There are about 250 species of coral, and more than 100 species of fish in local waters. 
Before, there have been reef surveys conducted by the National Parks Board and local universities, but ReefX will be the first to engage local dive volunteers in a long-term programme.
There will be two regular dive trips every month, which will allow the project to capture changes at the reefs over time.
Ms Leong said that for the data to be robust, the method of collection has to be consistent, and the data have to be systematically logged.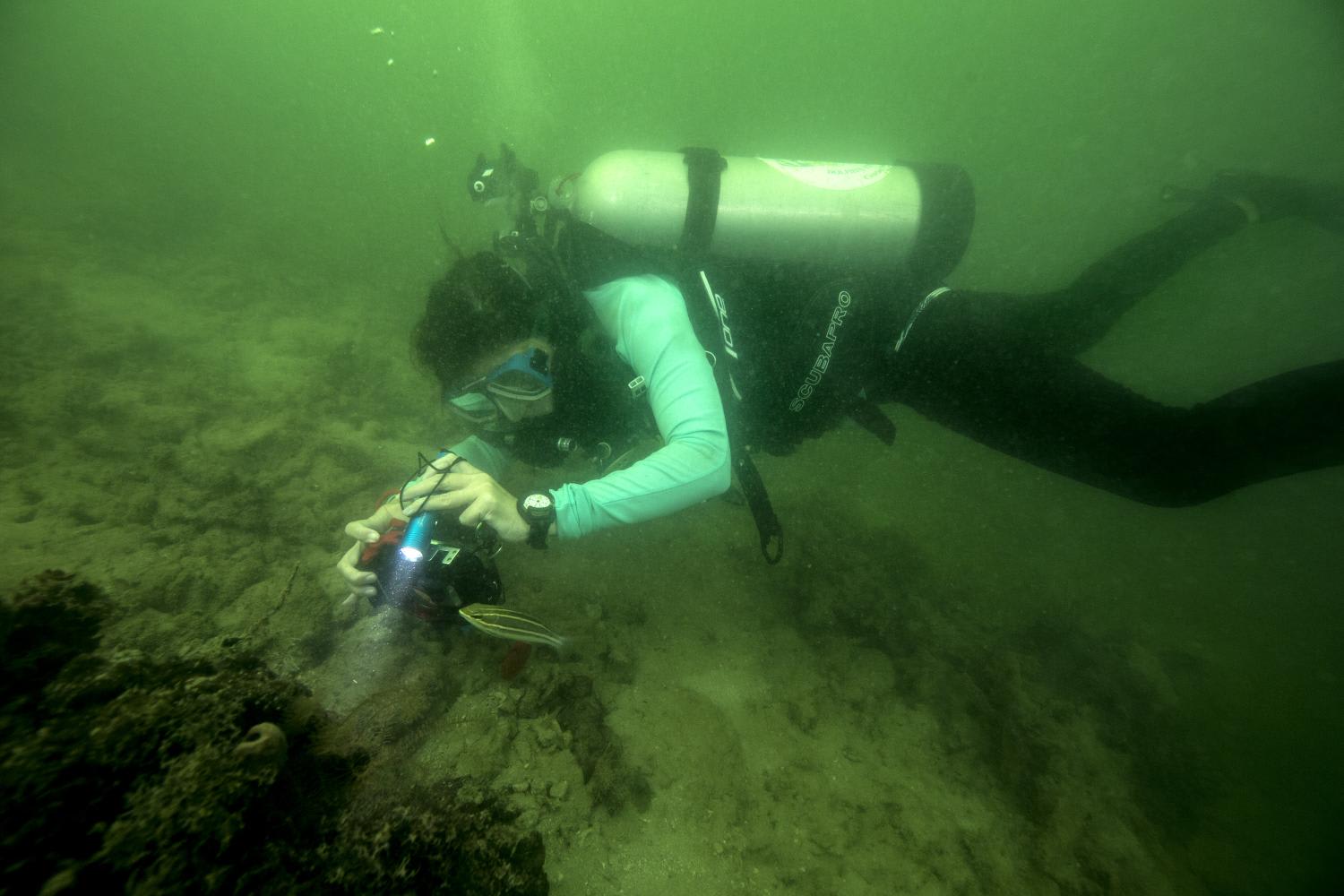 "All this is done on our ReefX survey dives - with the objective of producing data that is viable for scientists and stakeholders to use when making decisions and policies for our reefs," she said.
"Just from the August expedition, we have logged a seahorse, pipefish, toadfish, green turtle, blacktip and even cuttlefish eggs which we saw in the same spot two weeks apart."
While beautiful photos of the colourful creatures at Pulau Hantu's dive sites can be found online, for survey dives, the volunteers take pictures showing their full anatomy, and upload the photos and details into a database.
These are verified by scientific volunteers for species accuracy and will be useful data for future research.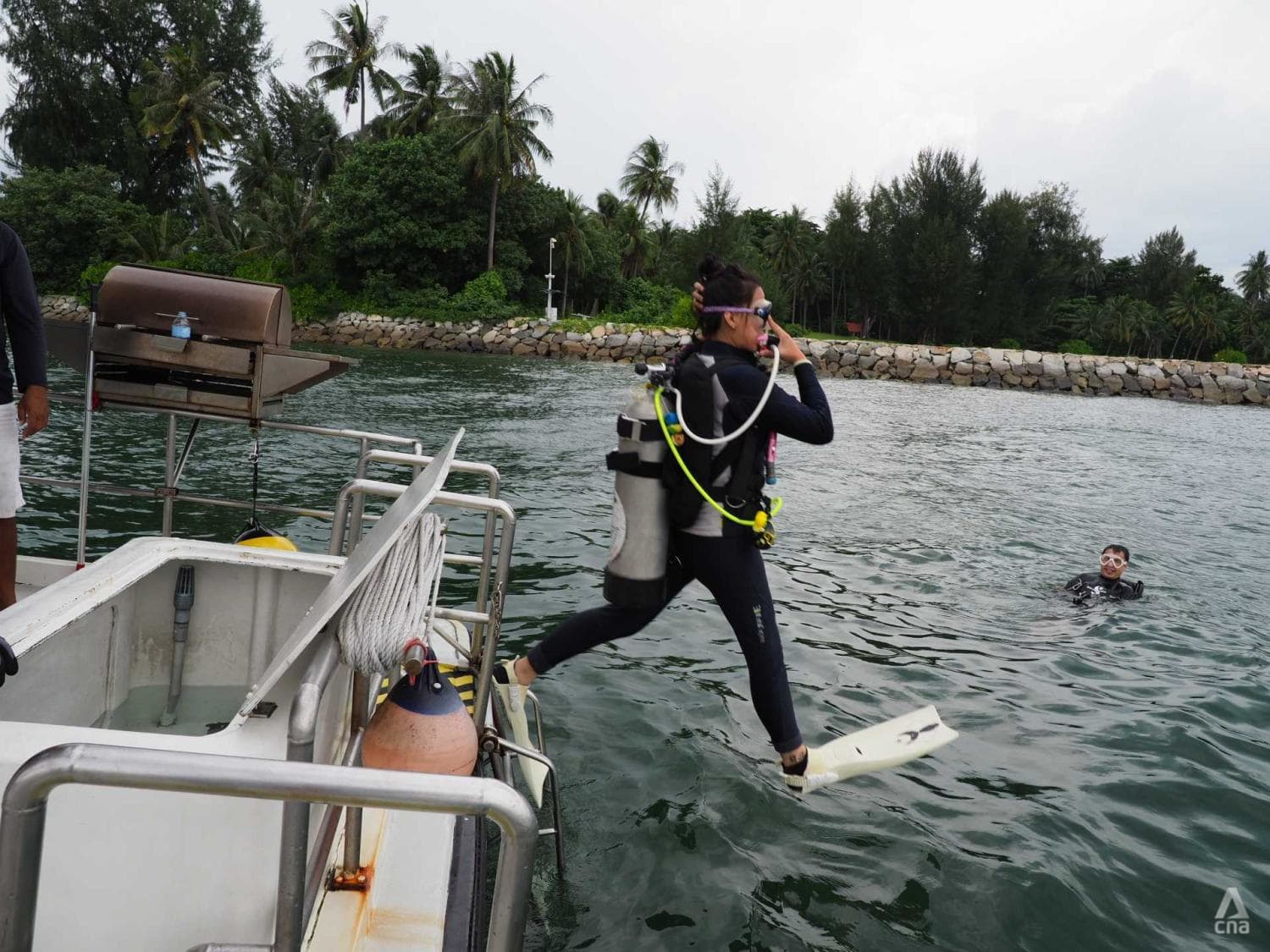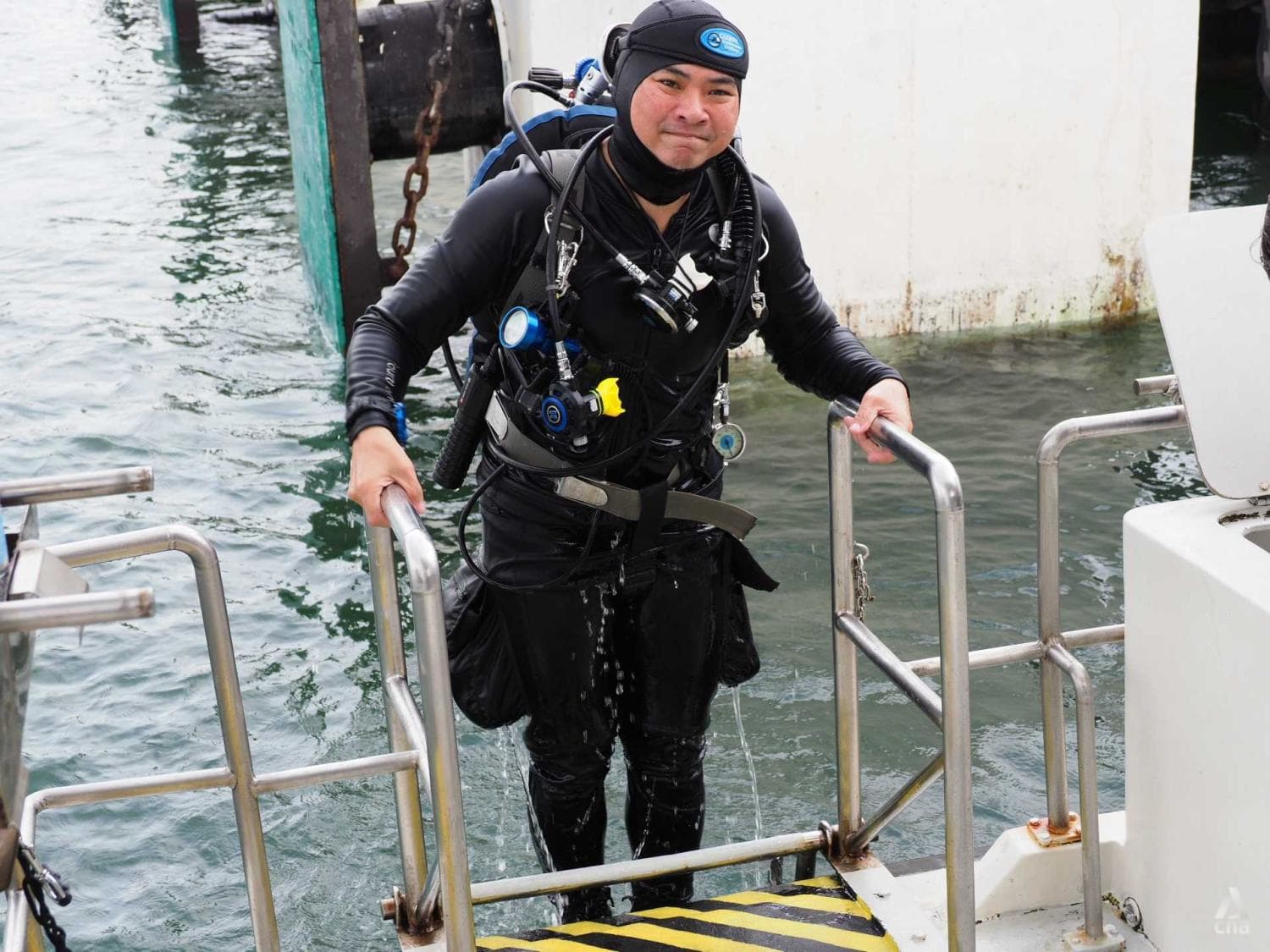 More than 40 ReefX divers signed up for reef survey training until the end of the year, and 15 land-based volunteers to help with operations and data processing. 
Ms Leong said that Pulau Hantu has been listed as a potential area of development under URA's 50-year development plan. She noted that Pedra Branca was reclaimed end of last year, and recently it was announced that Changi Bay would be reclaimed too. 
"Pulau Hantu is one of the very last few remaining areas of natural reefs which Singapore has, and its biodiversity is actually comparable to some of the world's best dive sites. It would be a huge loss for our marine environment if we lost Pulau Hantu," she said.
"In order for us to protect Pulau Hantu, we need to understand what we are protecting."
 
After Pulau Hantu, there are plans to add more survey sites, such as Bendera Bay at St John's Island in collaboration with the Friends of Marine Park.