All-items inflation increases most for top 20% household income group: SingStat
The statistics are for the first half of 2022, taken on a year-on-year basis.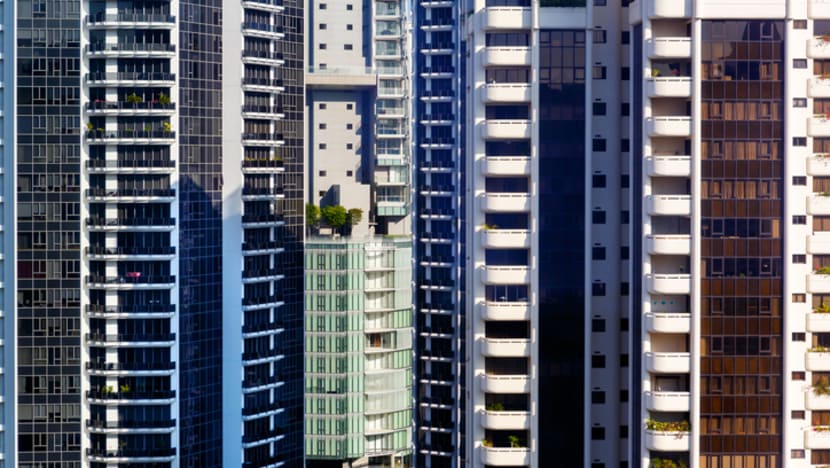 SINGAPORE: Singapore's top 20 per cent income group experienced the largest increase in all-items inflation for the first half of the year, the Department of Statistics (SingStat) said on Monday (Jul 25).
By household income group, the consumer price index (CPI)-all items for general households increased by 5.2 per cent on a year-on-year basis. This is higher than the 3.1 per cent increase in the second half of 2021.
Household income groups are based on monthly household income from all sources, including imputed rentals on owner-occupied accommodation.
The highest 20 per cent household income group saw all-items inflation go up by 6 per cent year-on-year, SingStat said in a press release. Meanwhile, the middle 60 per cent and lowest 20 per cent experienced an increase of 4.9 per cent and 4.2 per cent respectively.
This is because the main contributors to the all-items inflation rates of all household groups were cars, accommodation, food, petrol, electricity and other transport services, which include air fares and moving services.
"Higher costs of cars, petrol and other transport services had a larger impact on its CPI as compared to that of the other income groups given that these items accounted for a bigger share of its expenditure basket," SingStat said.
It added that the price increases for these items were partially offset by the lower cost of telecommunication services.
Excluding imputed rentals on owner-occupied accommodation, inflation for the highest 20 per cent and the middle 60 per cent household income group inched up to 6.4 per cent and 5 per cent, respectively, year-on-year.
Inflation for the lowest 20 per cent, however, dipped slightly to 4.1 per cent.
Owner-Occupied Accommodation cost includes rentals that are imputed for owner-occupied homes. These have no impact on the cash expenditure of owner-occupied households.
INFLATION RATES FOR JUNE GO UP
In June, Singapore's core inflation rose to 4.4 per cent year-on-year, its highest level since November 2008. This comes amid stronger price increases across most categories such as services, food, retail, as well as electricity and gas.
In its annual report last month, the Monetary Authority of Singapore said that core inflation is projected to increase to a peak of 4 to 4.5 per cent in the third quarter, before easing towards the end of this year at around 3.5 to 4 per cent.
It has tightened monetary policy four times in the last nine months amid the inflation, including two off-cycle moves in January and July. 
Core inflation is projected to average between 3 per cent and 4 per cent for the year as a whole, while headline inflation is forecast to come in at between 5 per cent and 6 per cent, said MAS and the Ministry of Trade and Industry on Monday.