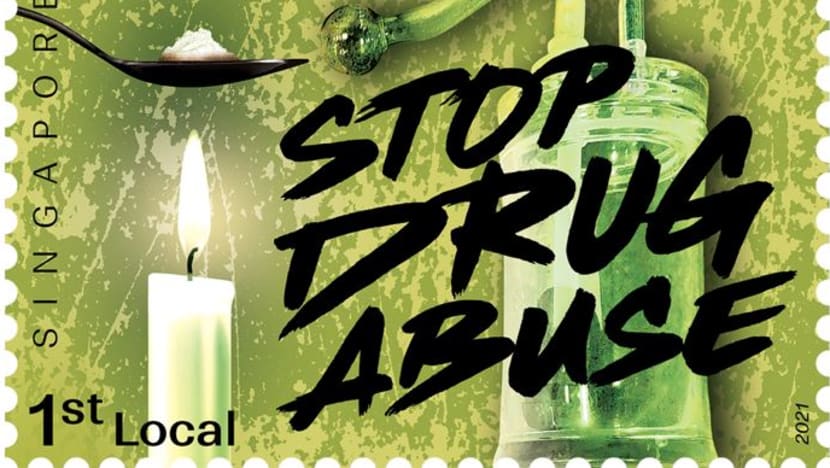 SINGAPORE: Stamps marking 50 years since the formation of the Central Narcotics Bureau (CNB) go on sale from Tuesday (Dec 7). Singapore Post announced.
The set of three stamps features anti-drug messages: Stop drug abuse, say no to drugs, and drugs destroy lives.
They are valued at 30 cents, 90 cents and S$1.40 each, said Singapore Post.
"These messages serve as a reminder of CNB's commitment for a Singapore without drugs, where everyone can live, work and play safely," said SingPost in a media release.
The commemorative set of stamps was unveiled by Prime Minister Lee Hsien Loong at the CNB50 Anniversary Event at Goodwood Park Hotel on Tuesday.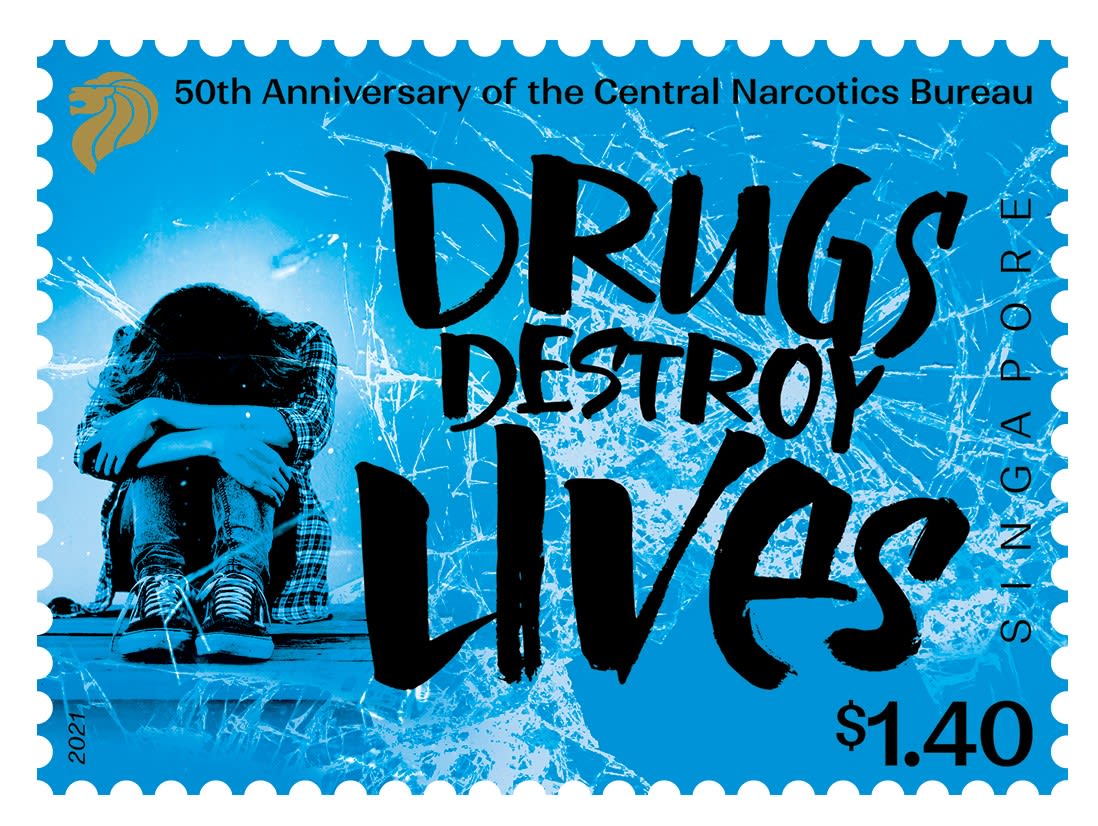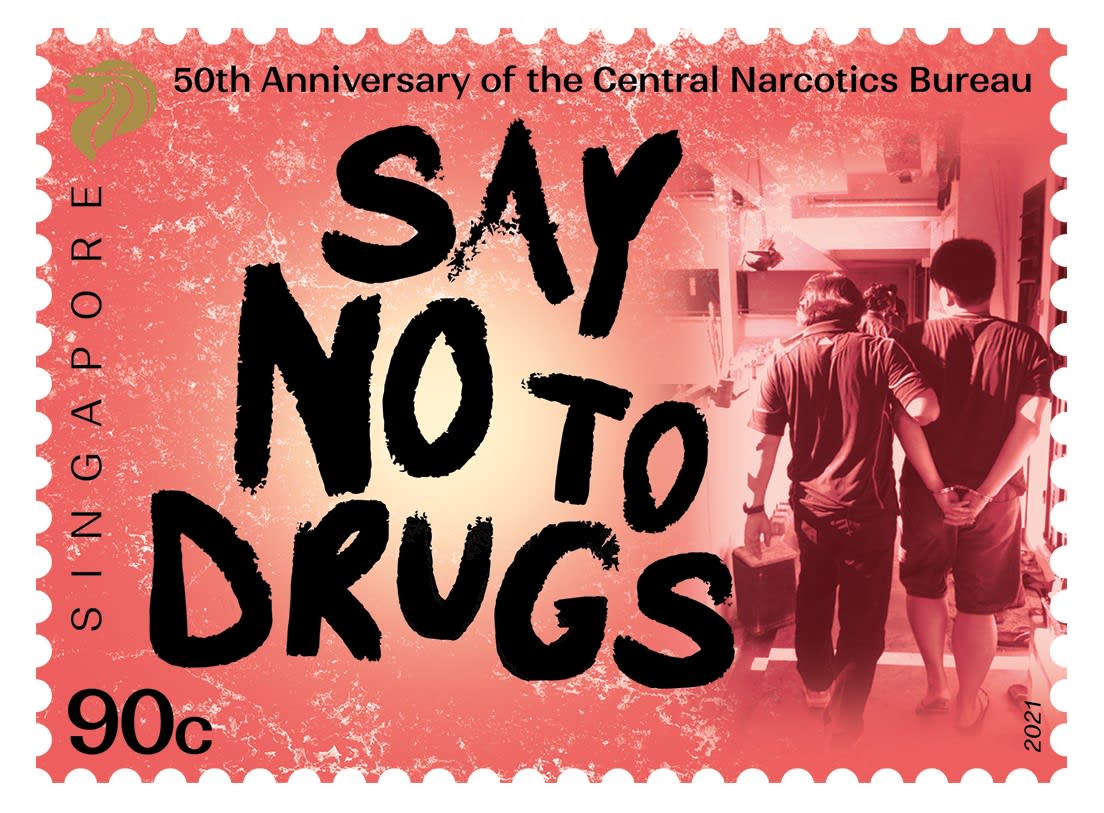 The cover of the presentation pack features CNB's Special Task Force, fully equipped in their operational gear. 
It also contains a write-up on CNB's journey over the years in Singapore's fight against drugs, including how the CNB was formed and its role through the past 50 years.
The presentation packs cost S$5.10 each. 
The stamps, pre-cancelled first day covers and presentation packs are on sale at all post offices, Philatelic Stores and online.