Hair removal salon chain Strip clarifies 'misinterpretation' of China ad featuring orangutan
Strip said its mascot was inspired by the "beloved tourism icon" of Singapore.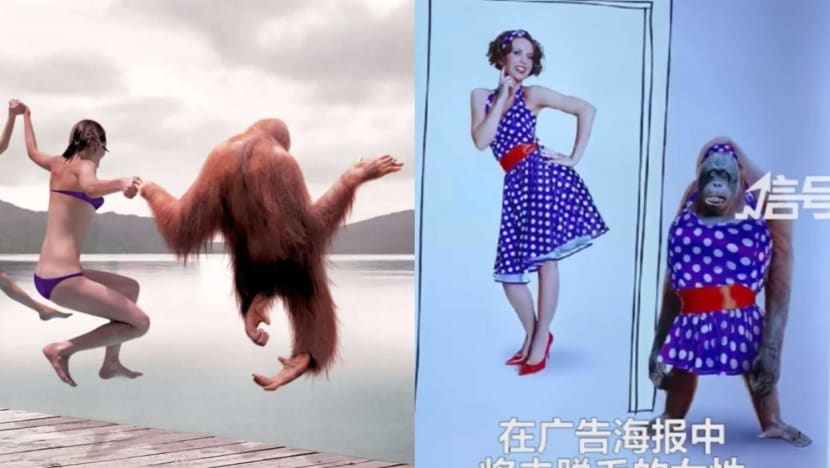 SINGAPORE: Hair removal salon chain Strip said that social media users in China "may have drawn some wrong conclusions" from its use of an orangutan in an advertisement in the country.
Images of the ad for Strip's salons in Shanghai went viral in China earlier this month, angering social media users who accused the company of shaming women who do not remove their body hair, the South China Morning Post reported on Wednesday (Feb 8).
A screenshot of a Weibo post about the ad published by SCMP showed an orangutan and a model wearing similar dresses at the doorway of a Strip outlet.
In a statement on Wednesday, Strip said that the orangutan is the company's "brand mascot" and "is not a comparison to the female form".
"Our mascot was inspired by the beloved tourism icon of Singapore and has been present since the brand started 20 years ago," Strip said.
"Strip never engages and will never engage in shame campaigns to push or influence people to accept beauty services that benefit us," the company continued.
"We are a brand that believes in good humour and setting high standards in all our campaigns with full respect for females as well as males alike with the most progressive mindset."
The use of inventive and humorous advertising and marketing campaigns enables the company to take the embarrassment out of a "sensitive subject", it added.
Strip has, however, decided to stop using images of orangutans in its ads in mainland China and Hong Kong to avoid "misunderstandings and misinterpretations".
Founded in Singapore in 2002, Strip has outlets in 12 cities including Bangkok, Manila and Mumbai, according to its websites.
Posts on the company's Facebook page have featured images of orangutans for more than a decade.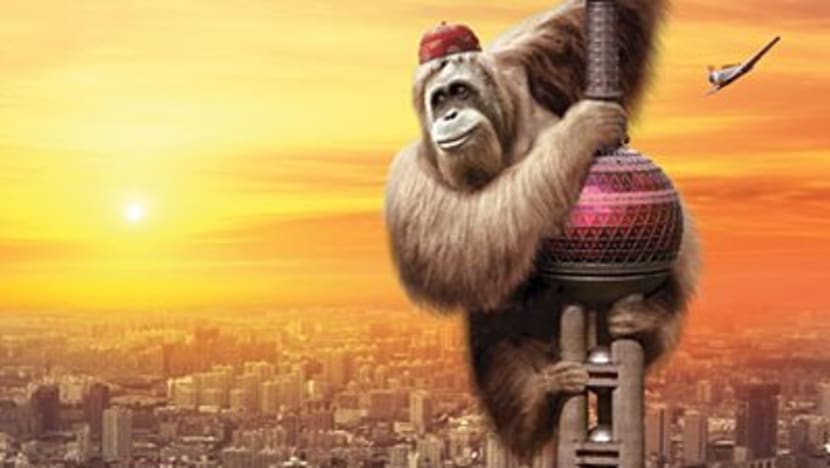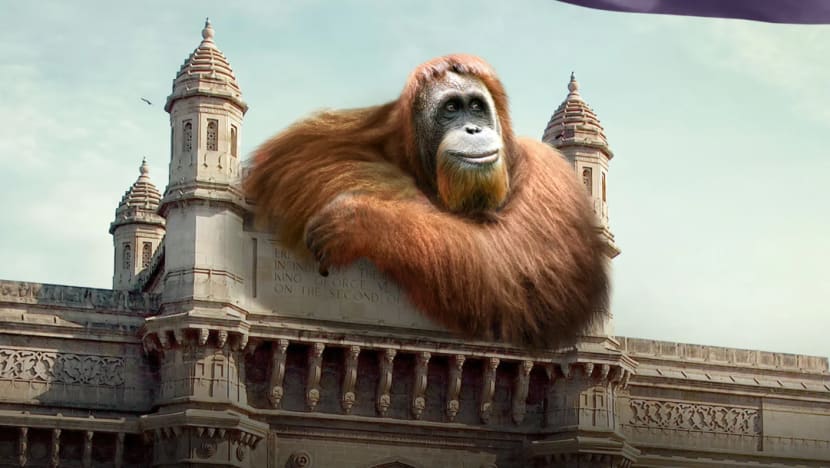 "WHAT'S WRONG WITH BEING HAIRY?"
According to SCMP, images of the ad have been viewed 4 million times on Douyin alone and have drawn criticism from social media users in China.
"I've made a tip-off against this advertisement," SCMP quoted one user as saying. "This company degrades women and materialises women and creates body anxiety among women only for the sake of its commercial interests."
"What's wrong with being hairy?" another user asked.
A third user remarked: "A store serving women brought discomfort to women. Is it aware of who its customers are?"
The ad also received criticism in the All-China Women's Federation's newspaper and from a gender researcher and a women's rights organisation founder SCMP spoke to.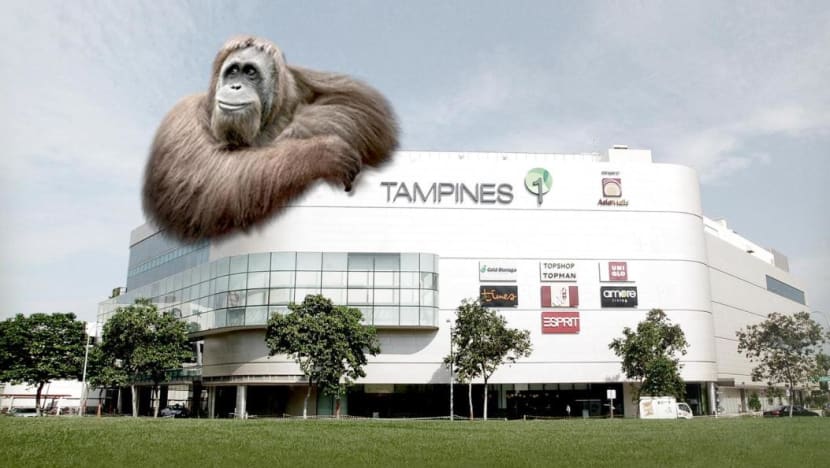 "MOST ABNORMAL" CONVERSATION
In its statement, Strip also addressed comments attributed to an unnamed employee of the company in SCMP's story.
According to SCMP, the employee said that posters featuring the ad had been supplied by Strip's head office, and that an orangutan was used because they had difficulty finding a woman with enough body hair to appear in the ad.
"The orangutan represents a person with too much body hair," the employee was quoted as saying.
"The advertisement sends the message that if you don't remove your body hair, you will look like an orangutan; if you remove it, you will become beautiful."
Strip cast doubt on the veracity of these comments.
"The alleged conversation in the article with an unnamed staff member saying that we could not find a human as hairy as an ape and hence used the image of an ape is most abnormal," the company said.
"This conversation may have been fabricated and (is) most unlikely to be true and we are in the midst of an internal investigation with our Shanghai team."