Drink driving suspect jailed for attempting to bribe traffic police officers
The 38-year-old man tried to bribe three traffic police officers with S$100 after they approached him at a Geylang carpark for suspected drink driving.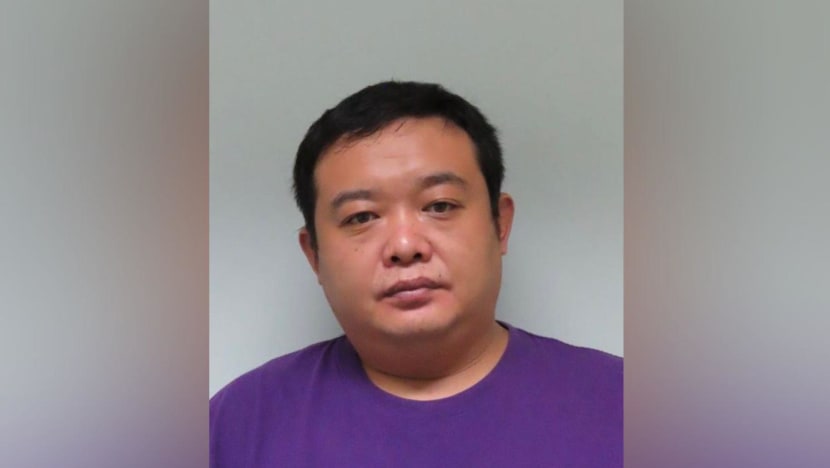 SINGAPORE: A 38-year-old man was on Monday (Jul 18) sentenced to eight weeks' jail for trying to bribe traffic police officers after he was suspected of drink driving.
On Dec 3, 2019, Han Shaolu was resting in his parked car at an open-space carpark in Geylang when two officers approached him.
The Chinese national corruptly offered S$100 to them, as well as a third officer who later arrived, so that they would not arrest him, said the Corrupt Practices Investigation Bureau (CPIB) in a news release.
The officers did not accept the bribe, and reported the case to CPIB.
Han was charged in court in June 2020 for offences under the Prevention of Corruption Act.
Anyone who is convicted of a corruption offence can be jailed up to five years, fined up to S$100,000, or both.