Threat of terrorism remains 'high and increasingly fluid' as networks have grown in sophistication: Ng Eng Hen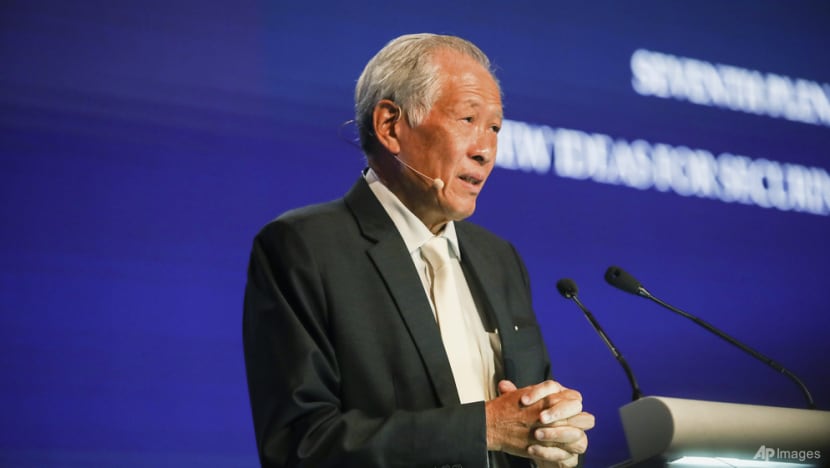 SINGAPORE: The threat of terrorism remains "high and increasingly fluid" as terror networks have grown in sophistication, said Minister for Defence Ng Eng Hen. 
Dr Ng was speaking at the inauguration ceremony for the opening of the Counter-Terrorism Information Facility (CTIF) on Wednesday (Sep 21).
The multilateral, inter-agency facility brings together "like-minded" countries to share intelligence and provide early warning against terrorism in the region, said the Ministry of Defence (MINDEF).
While much of the facility's operations remain classified for regional security reasons, MINDEF added that it is crucial to "synergise" counter-terrorism efforts with the use of collective intelligence and data-driven methods.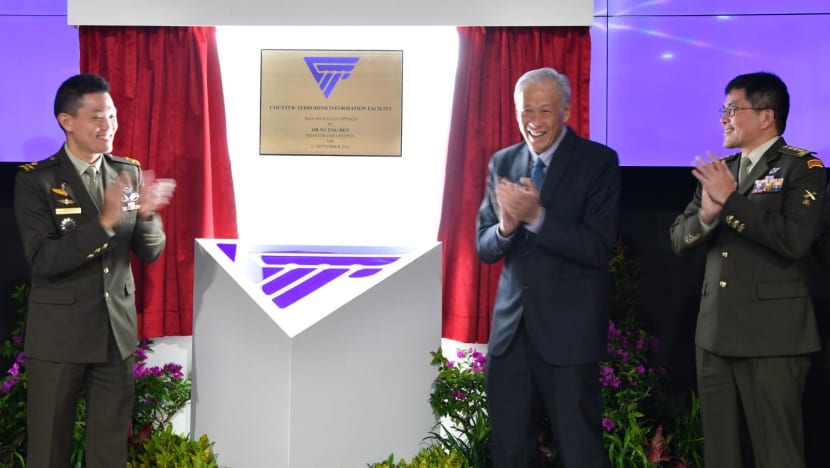 Dr Ng said that the CTIF initiative was only possible because of the invaluable contributions of all partners, which demonstrates the "collective resolve" to deal with terrorism. 
He also commended the facility on its achievements in detecting the speed of extremist ideologies in the region, which has led to follow-up actions by regional security agencies. 
Since beginning its operations in January 2021, CTIF has produced timely intelligence products with partner nations, and has assisted the region in the collective effort against terrorism, said MINDEF. 
Dr Ng also met representatives from partner nations at the inauguration ceremony and thanked them for their strong support.