Amid questions about conflict of interest, Tin Pei Ling says role as MP 'distinct' from new job at Grab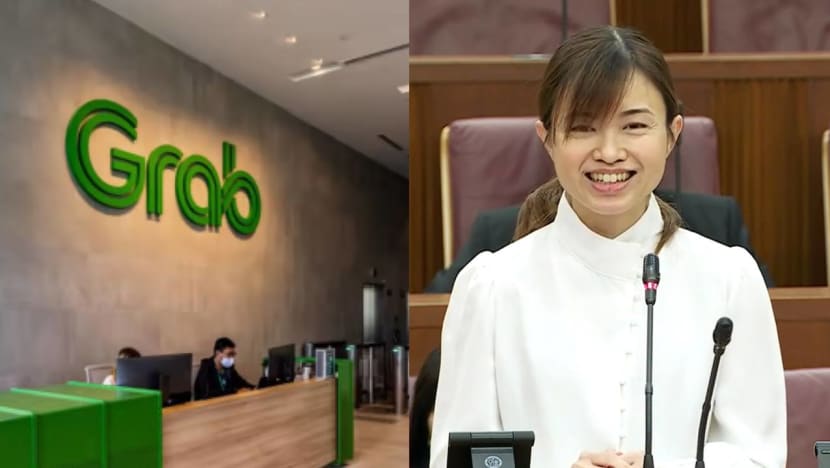 SINGAPORE: Member of Parliament (MP) Tin Pei Ling on Thursday (Feb 2) addressed questions about a possible conflict of interest between her positions in Parliament and at Grab Singapore, where she oversees government relations.
"There is a clear and mutual understanding that my role as a Parliamentarian is distinct from my role at Grab," said Ms Tin in a LinkedIn post. Her appointment as the director of public affairs and policy was confirmed by the company on Wednesday. 
In her post, Ms Tin drew a line between her two roles - one as a lawmaker and the other, as an employee of a Nasdaq-listed company.  
"I am absolutely clear that when I am discharging my duties in my capacity as a Member of Parliament, my constituents and Singapore come first. When I am working on behalf of Grab, I will have to ensure that Grab's interests are safeguarded," said Ms Tin. 
"As to which capacity I represent at any time: I will be transparent and above board."  
Ms Tin added that Grab has established "clear rules of engagement" to ensure that any possible conflict of interest will be "properly declared and avoided". 
"Likewise, the PAP (People's Action Party) has a published set of Rules of Prudence, as well as mechanisms in place for declarations of interest and the avoidance of conflicting interests."
Ms Tin, who started her role in January, was present at Grab's Chinese New Year appreciation lunch for driver- and delivery-partners on Wednesday in her new capacity. 
Before joining the tech giant, she had served as the chief executive officer at Business China, a Singapore non-profit organisation cultivating Singapore-China relationships. According to her LinkedIn profile, Ms Tin remains a board member of the organisation. 
Explaining why she decided to join Grab, she said she admired the company's "strong social mission" to "drive Southeast Asia forward by creating economic empowerment for everyone" and the fact that the firm was "rooted in Singapore". 
Ms Tin was first elected to Parliament in 2011 and currently chairs the Government Parliamentary Committee (GPC) for Communications and Information, and is a member of the GPC for Culture, Community and Youth.
The GPCs' role is to scrutinise the legislation and programmes of the various government ministries.