SINGAPORE: Uber fares surged islandwide on Tuesday evening (Apr 3), following the outage of rival Grab's ride-hailing app, with the price of rides spiking by as much as four times in some areas.
Grab customers in several Southeast Asian countries said they were affected by the ride-hailing platform's disruption, which lasted at least three hours.
A private hire car driver who did not wish to be identified told Channel NewsAsia that Uber fares spiked to twice the usual fare amount in areas such as Singapore's central business district. The Pasir Panjang area also saw surges of 2.2 times the regular fare.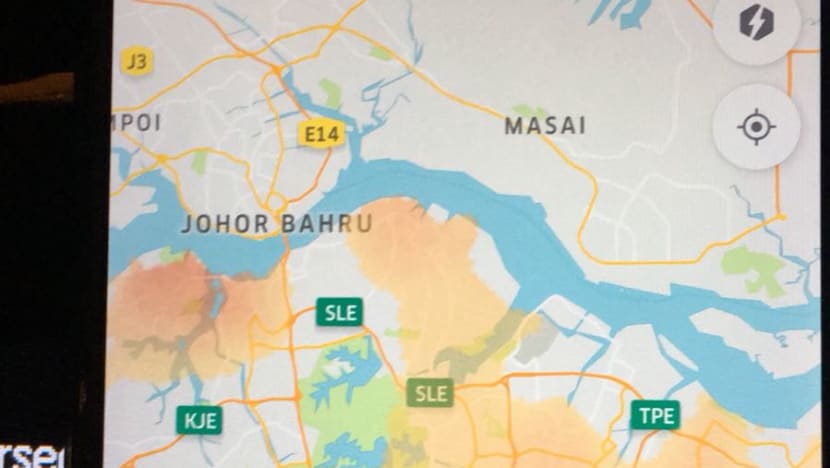 The man, who drives for both Uber and Grab, said the Grab drivers' app and passenger app had been unresponsive since 8pm.
"That's why I have to do both Uber and Grab - for survival and putting food on the table for my family," he said.

By 10.20pm, an UberFlash ride from Tuas South to Changi Airport cost S$169. The price spike was due to a brief 4.3-time surge of the regular fare. 
According to the Uber website, fares may increase when there is high demand for rides, "to make sure those who need a ride can get one". 

Tuesday evening's outage came less than a week before Apr 8, when Grab takes over Uber's Southeast Asia operations and assets.

This story came from a reader tip-off. If you would like to send in photos or videos of something newsworthy, WhatsApp our Mediacorp news hotline at +65 8218 8281 or message us on Facebook.