Woman who allegedly fractured 2-month-old baby's skull by dropping her gets charge upgraded to murder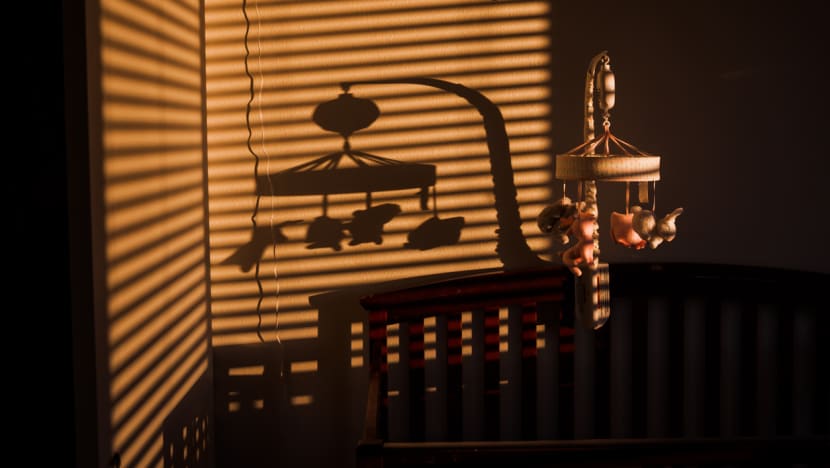 SINGAPORE: A woman who was originally charged with causing grievous hurt to a baby by dropping her forcefully into a cot has had her charge upgraded to murder.
Singaporean Sim Liang Xiu, 29, was handed the capital charge on Friday (Feb 3). She is now accused of causing the death of baby Zabelle Peh Yu Xuan.
Her relation to the child was not revealed in court documents. But a gag order forbidding her identification was lifted.
Sim was originally accused of forcefully dropping the baby into a cot on the night of Jan 8, knowing that the action was likely to cause grievous hurt to the child.
According to charge sheets, the baby suffered a skull fracture.
On Friday, the police prosecutor applied to lift the gag order on the identities of Sim and the victim. This was because the baby has died, she said. The court granted the application.
The prosecutor also asked for Sim to be remanded for another week, for investigations and scene visitation.
Sim appeared in court via video-link from where she was remanded.
She said she did not understand what was going on, and said in Mandarin: "The police already said I'm guilty. What's there to investigate?"
The judge told her: "The offence you've been charged with is a very serious offence. The police need time to gather evidence and complete investigations." 
She will return to court next week.
Sim was first charged alongside a 31-year-old man, who was given one count of ill-treating the same baby under the Children and Young Persons Act.
The man allegedly slapped the two-month-old girl, who was under his custody, at about 1.30am on Jan 5 this year.