Swimming: Singapore's Jonathan Tan meets Olympic qualifying mark after new national record in SEA Games heats
The time is also a new SEA Games record.
PHNOM PENH: National swimmer Jonathan Tan has met the Olympics "A" cut after setting a national record in the 50m freestyle heats on Sunday (May 7).
Tan's blistering time of 21.91s is also a new Southeast Asian (SEA) Games record and personal best. The Olympics "A" qualifying time is 21.96s.
Tan's compatriot Teong Tzen Wei, who is the defending champion in the event, clocked 22.62s to finish second in the heats.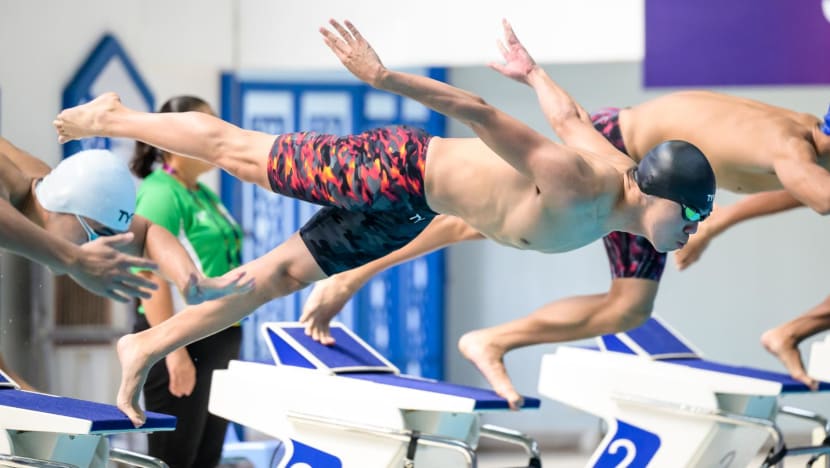 The pair will compete in the finals later tonight in what promises to be a thrilling race.
This is Tan's second personal best of the Games. In the men's 100m freestyle on Saturday, he pipped Quah Zheng Wen to the wall as he took gold with a time 48.80s. Quah clocked 48.99s for a personal best of his own.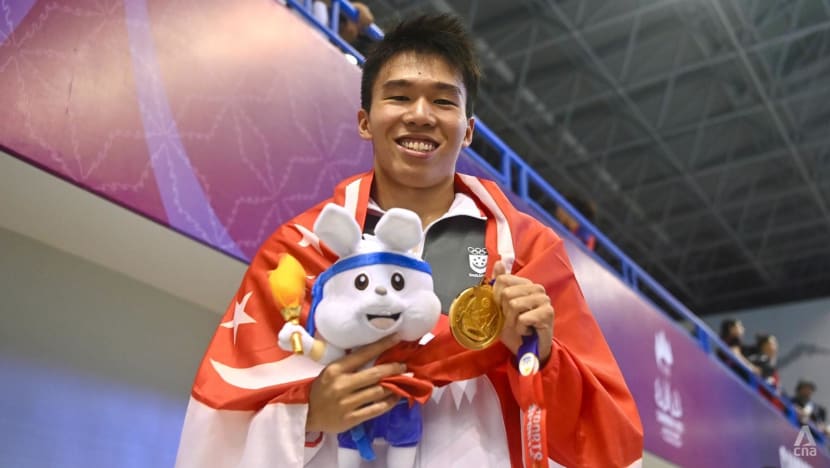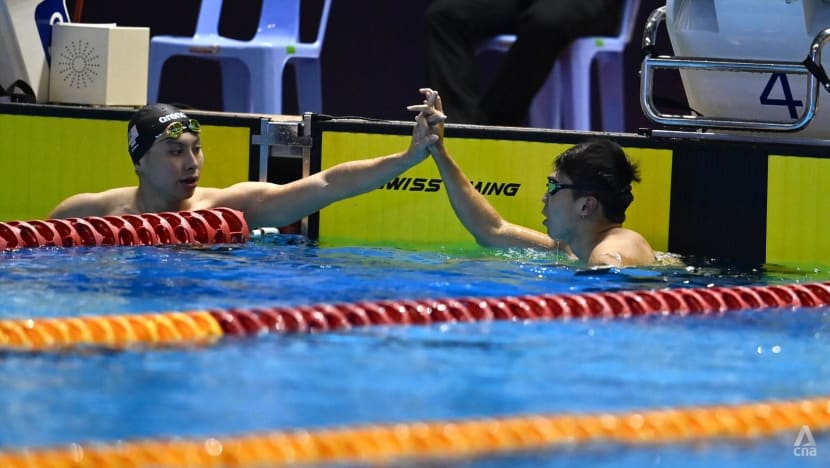 Speaking to reporters after Tan's race on Saturday, national head coach Gary Tan was full of praise for the 21-year-old whom he described as "exemplary".
"He's done a great job trying to balance both (military) service as well as swimming ... just being able to accomplish what he did today and do a best time, it's amazing," said Tan.