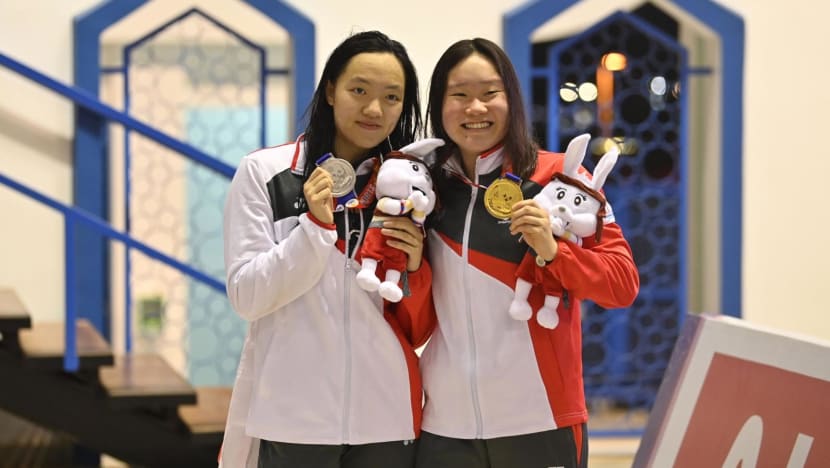 PHNOM PENH: At a Southeast Asian (SEA) Games where Singapore's swimmers once again conquered the pool, it was not just the gold medals that pleased national head coach Gary Tan, but the performances of swimmers coming through the ranks.
Speaking to reporters on the final day of the competition at the 32nd SEA Games in Phnom Penh, Cambodia, Tan pointed out how 13 swimmers who are under 21 years old finished with a medal.
"It's a good sign for us, especially going into the next couple of years ... with potentially a couple more retirements as well happening," said Tan.
"I think we are preparing for the future and this is something we need to keep working on."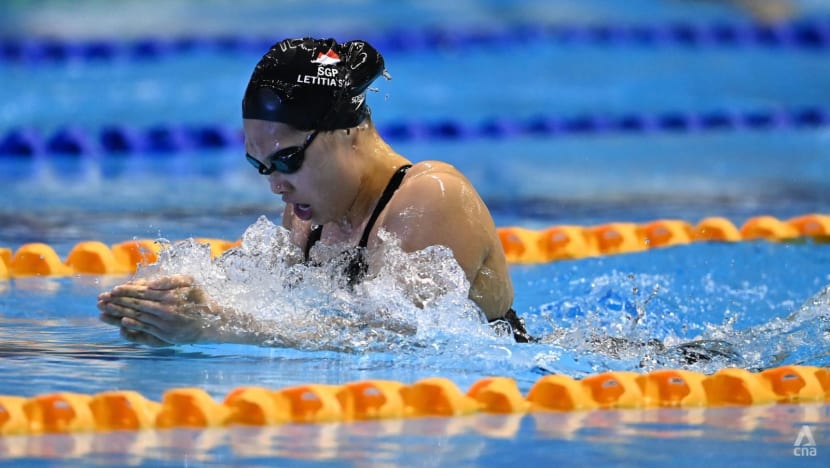 Singapore's swimmers ended their campaign with 22 gold medals – one more than they had at the last edition of the Games, and one shy of their best haul of 23 in 2015 and 2019. They also registered 15 silver medals and 10 bronze medals this year.
There were also six new meet records, seven national records and 19 personal best results.
"Everybody stepped up when they needed to step up," said Tan.
"It was never easy from the get-go, conditions were very tough for us. But kudos to the coaches for keeping the team in such (a) positive mindset, and the team fed off that positivity as well."
SLAYING GIANTS
Besides the standout performances from Letitia Sim, Jonathan Tan and Quah Ting Wen, there were also first Games golds for Mikkel Lee (50m butterfly, 4x100m freestyle relay), Ashley Lim and Chan Zi Yi (4x200m freestyle relay), Faith Khoo (4x100m medley relay), as well as Ong Jung Yi (200m butterfly).
"The way Jung Yi swam brought out a lot of emotions in the team ... We were super pumped," said Tan. 
"We want our young generation of swimmers to have that kind of fight as well," he added.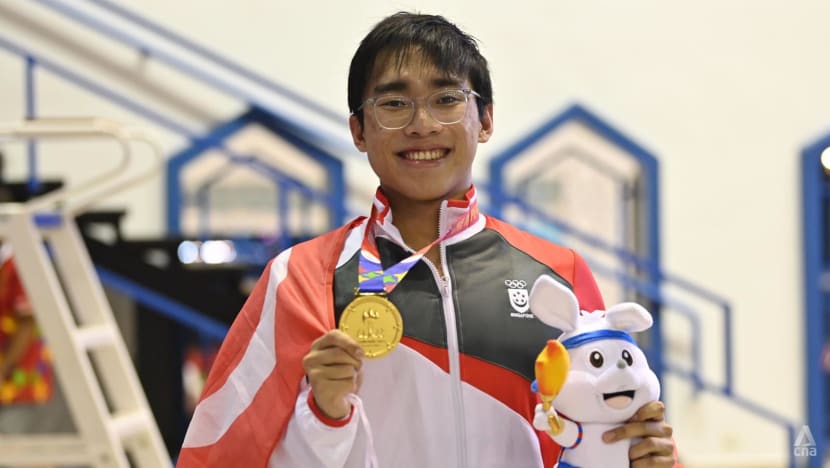 With the Asian Games in Hangzhou coming up later this year, Tan added that the performances from Cambodia will serve as "good motivation".
"We still want to make an impact, we know we are up against bigger, faster teams as well," said Tan.
"We are a tiny nation, but who cares? We're going to slay the giants."