This beauty brand uses technology to create customised serums & emulsions for your beauty needs
Forget cookie-cutter creams and sub-par serums.
Alcheme's co-founder and CEO, Tuyen Lamy harnesses the power of selfies to concoct customised skincare that works for you (and only you). 
Seventy-five per cent of women use products that are unsuitable for their skin types. Also, they aren't sure what skin concerns they should be, well, concerned about.
Alcheme is unique because it offers an online consultation platform to educate visitors, and advises on personalised high-performance solutions to meet their skincare goals.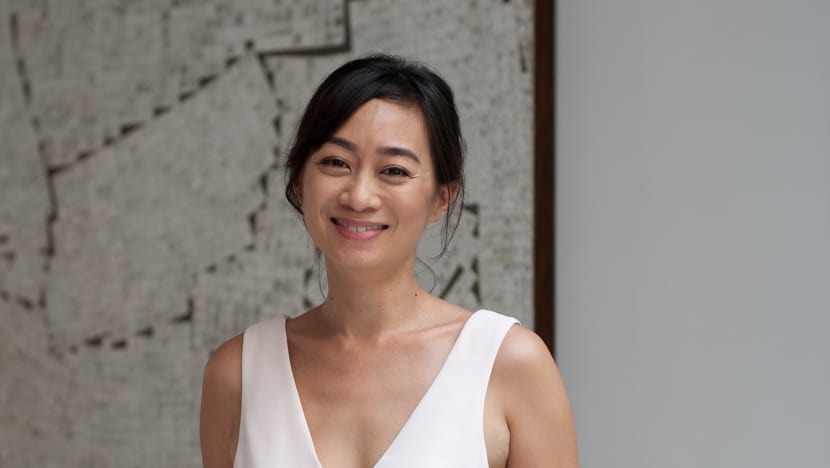 Our skincare isn't just good for the skin they are good to the environment too. So we include extracts that address specific skin needs, and cut out the chaff. Having a virtual skin analysis and other services online also help reduce our carbon footprint.
Here's how to enjoy our services first upload a makeup-free selfie. Our Facial Recognition technology then assesses and measures your skin condition based on markers like depth of wrinkles and size and severity of acne as well as pigmentation spots.
One of the worst things you can do to your skin is to buy a new product without looking at its ingredients list. It's important to know what goes on your skin! 
We expect the concept of personalised beauty to grow exponentially. More women are beginning to understand that one-size-fits-all options may not suit every skin type.
Women have to deal with so much stress every day so we foresee products that claim to "help your skin help itself" taking off. This will include detoxifying ingredients that strengthen your skin to cope with external aggressors more efficiently.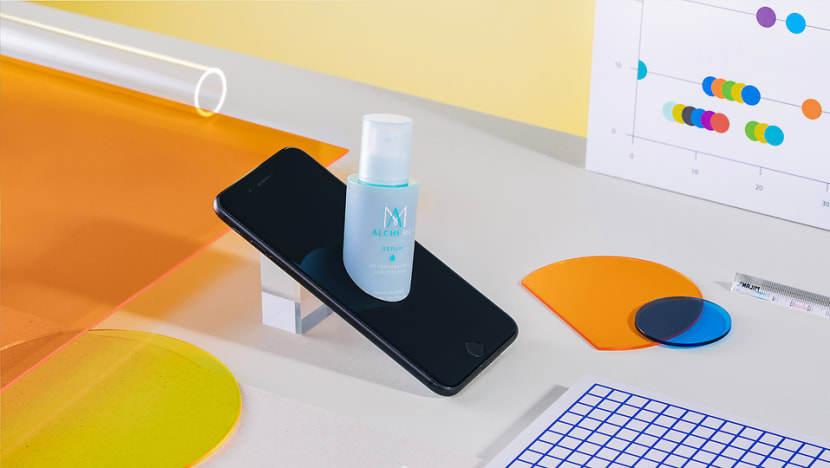 The best beauty tip I've received is to hydrate my oily skin. Back then, I was convinced that moisturisers would break me out. But using a lightweight hydrator helped soothe and balance my complexion.
Another great beauty tip is to apply skincare by patting it in gently. That's because tugging or pulling can cause fine lines over time!