Australia used to export rubbish overseas, now it's hoping to create an economy out of waste
With Singapore looking to adopt a circular economy, CNA visits Sydney, where efforts are under way to close its waste loop. 
SYDNEY: Take a walk around Sydney's city centre and chances are, it won't take long before you find a recycling bin or a product made from recycled material. 
While it may seem insignificant, it is a sign of how Australia's packaging landscape is changing. 
Up until five years ago, the country had a linear economy for packaging, which basically involved taking raw materials from the earth, using them to make products to sell, and disposing of them once the products reached the end of their life.
According to Australia's national waste report published in 2018, around 40 per cent of the 54 megatonnes of waste it produced between 2016 and 2017 was sent to the landfill, the equivalent of roughly 880kg per person.
To manage recycling, Australia - like many other developed countries - depended on exporting its waste overseas to countries such as China.
However, the turning point came in 2017, when China announced that it would stop taking in the world's plastic waste and recyclables.
This created a major headache for waste recovery and recycling companies in Australia and around the globe, with recyclers scrambling to find somewhere to send the waste they collected.
Left with few options, waste recovery and recycling companies were forced to either find alternative buyers in Australia for the recyclables, store the recyclables in a facility until an overseas market could be found, pay levies and transport the waste to landfill, or explore waste-to-energy opportunities.  
Coupled with shifts in consumers' attitudes towards sustainability, this led to significant changes in the way Australia manages its waste, and a greater push towards a circular economy.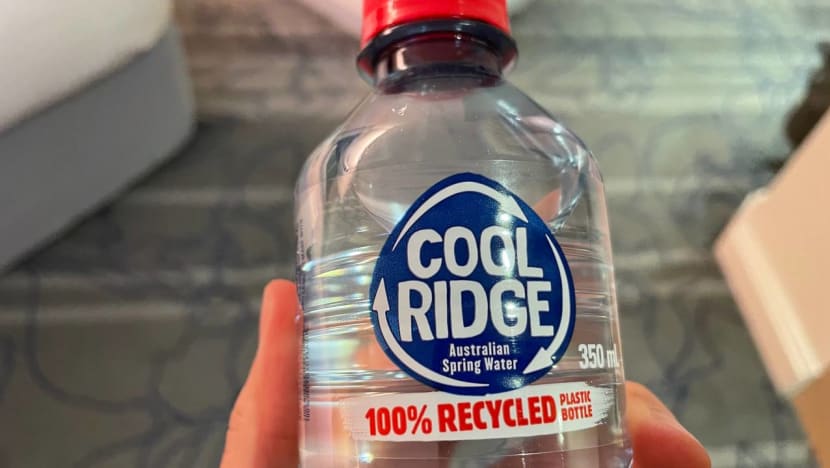 The country is now racing to meet its target of having 100 per cent of Australian packaging recyclable, compostable or reusable by 2025. It is also looking to raise recycling rates for plastic packaging to 70 per cent in the same timeframe.
According to latest figures from the Australian Packaging Covenant Organisation (APCO), which has been tasked by the government to deliver on the voluntary target, 86 per cent of Australian packaging were recyclable, compostable or reusable as of the country's financial year 2019-2020. 
The non-profit is currently working with 2,200 members - representing about 20 per cent of Australia's gross domestic product - across more than 150 sectors including retail, food and beverage, and telecommunication to design packaging for circularity and expand markets for used packaging. 
However, the country appeared to be lagging behind in its recycling target, with just 16 per cent of its plastic packaging recycled or composted in FY2019-2020.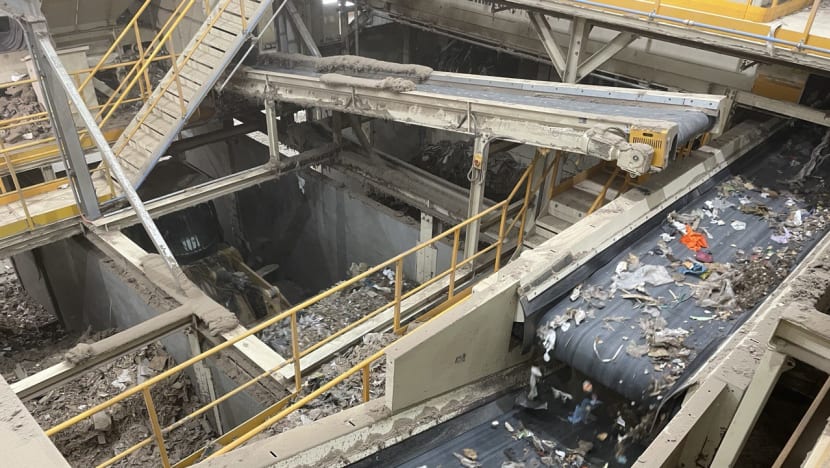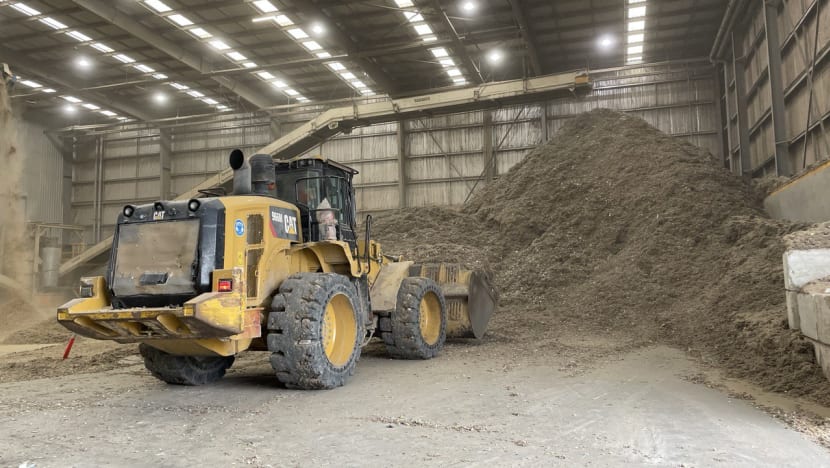 "The most challenging area is in improving collection and recycling capabilities," said APCO's CEO Brooke Donnelly. 
"We've seen, in the last couple of years, significant investment in the infrastructure to deliver in that area but obviously, it takes several years to build factories and to get that capacity where it needs to be," she said. 
"Now we really need to make sure that we're getting the right collection and the right sortation, and that the materials are getting into the infrastructure that's being built, in order to ensure that the materials are actually getting recycled." 
To encourage consumers to recycle right, APCO created the Australasian recycling label which brands can add to their products to more clearly identify the different components and how to dispose of them.
Developed in 2018, the label lists the components or materials used in the packaging such as the box or the lid, with instructions on whether they should be recycled, thrown out or specially recycled – for instance via a soft plastics collection bin.
"It's about getting consumers to put it in the right bin and making sure that it's actually going to get to these facilities, educating people to sort well," said Ms Donnelly.
Meanwhile, a trial conducted by a group of companies including Nestlé, Nespresso Australia and recycling company iQRenew to collect, process and recycle soft waste plastics from homes into other products was expanded to cover more households.
To date, about 15,000 households in the Central Coast and Newcastle Council areas are participating in the Curby Soft Plastics recycling programme - also known as CurbCycle - which is an increase from the 2,000 when the pilot was first launched in 2020.
Soft plastics such as biscuit wrappers and plastic bags that are collected from kerbside bins undergo physical and chemical recycling to produce resins that can be used to make a range of products including packaging or panels for building. 
According to Mr Gordon Ewart, the ​​director of CurbCycle, the programme has helped to divert over 50,000kg of soft plastics from landfill to date.
The programme is now scaling up to empower communities to recycle, by moving into a pilot multi-material recovery facility with multiple councils in states across the country. 
"We continue to monitor and focus on getting there (to Australia's national packaging targets) and as we get closer, we'll see the uptake in the coming years," said Ms Donnelly, adding that more plastic recovery facilities are coming online. 
"It gives you more and more confidence and it's just a really exciting time because you can see that things are coming into play."