OCBC to use more energy-efficient systems as part of S$25 million effort to cut carbon footprint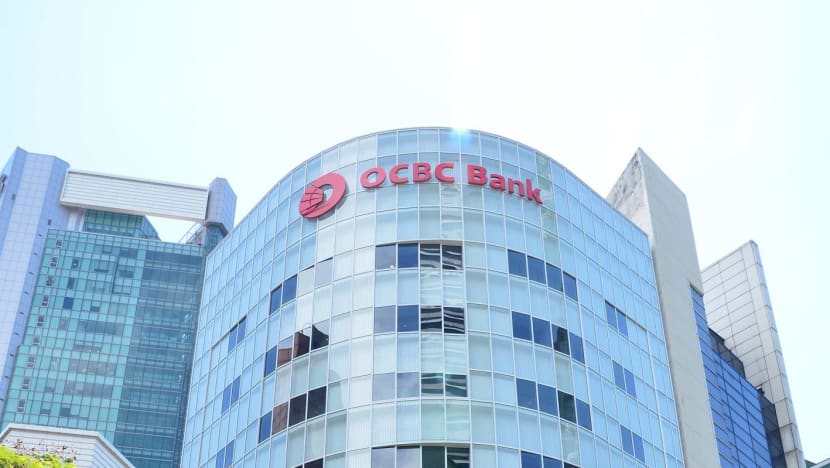 SINGAPORE: OCBC Bank will retrofit its buildings and data centre with more energy-efficient technologies as part of measures to reduce its carbon footprint.
The bank announced on Wednesday (May 25) that it will invest more than S$25 million in decarbonisation efforts in Singapore, Malaysia and China, which will reduce about 10,000 tones of carbon emissions within the next four years. 
"This is equivalent to removing close to 10,000 cars from the road," it said in a media release.
Among the initiatives, OCBC said its regional data centre – which contributes 40 per cent of the bank's carbon emissions in Singapore – will implement a rack-based cooling system by the end of the year. Rack-based cooling allows for "targeted chilling" with the cooling units installed in closer proximity to the servers.
"This will see the facility's emissions reduced by over 400 tonnes annually, equivalent to removing close to 400 cars from the roads," said OCBC. 
The air-conditioning system at OCBC Tampines Centre Two will also be retrofitted to connect to SP Group's district cooling network at the Tampines Town Centre. It was announced in April that Tampines will become the first town centre in Singapore with district cooling. 
The bank also said it aims to achieve Green Mark certifications for all its retail branches by 2030. As of April, four branches and eight buildings have received these certifications, including the OCBC Campus in Tanjong Pagar.
BUILDINGS TO BE INSTALLED WITH SOLAR ENERGY SYSTEMS
Close to 10 of its buildings in Singapore, Malaysia and China will be installed with solar energy systems by 2024, said OCBC.
"The energy that will be generated each year – over 2,000 megawatts – will help offset OCBC Bank's energy consumption in these markets, which can power more than 600 three-room HDB households," said the lender.
It added that it is reviewing other offices across its markets to assess if they are suitable for future solar energy installations. 
Other initiatives include converting the bank's fleet of corporate cars to electric vehicles (EV) and deploying EV charging facilities at major commercial buildings it manages. In March, 10 charging points were installed at OCBC Centre, which the bank said is the largest EV charging hub in the central business district. 
OCBC said it is committed to achieving carbon neutrality in operational emissions from 2022.
As part of its green push, the lender noted that it made a commitment in 2019 to no longer finance new coal-fired power plants, becoming the first bank in Southeast Asia to do so.
It has also ramped up support for renewable energy projects and worked with customers on sustainability-linked loans and green loans.