Food packaging, furniture and fuel: Things that New South Wales is creating out of recycled waste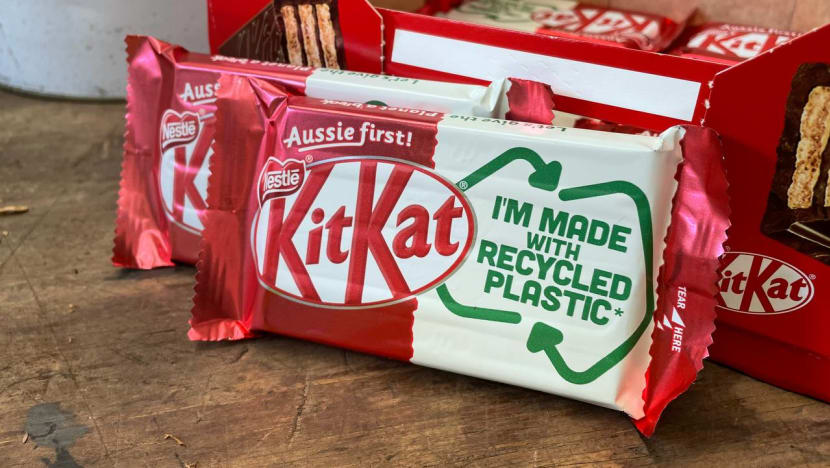 SYDNEY: In recent years, New South Wales (NSW) has made great strides to boost recycling rates and develop a circular economy.
Up until five years ago, the Australian state - along with the rest of the country - was exporting the bulk of its recycled waste overseas to countries such as China, Malaysia and India. However, China's decision to ban waste imports marked a turning point in Australia's recycling landscape.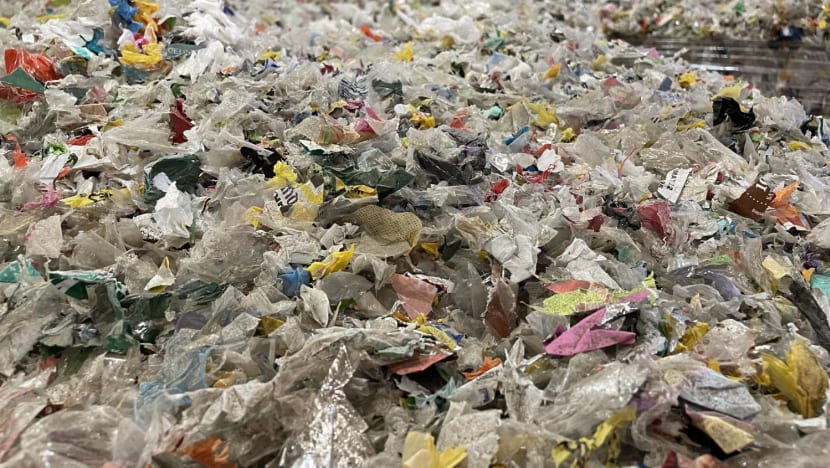 Fast forward to today, NSW has rolled out successful recycling programmes across the state including its drink container return scheme as well as developed infrastructure to recover and recycle waste into other products.
Here's how NSW is recycling rubbish into products:
FOOD-GRADE PACKAGING
KitKat's iconic red packaging could soon become green - and we're not talking about the colour of the wrapper. Last year, a coalition of companies collaborated to produce Australia's first soft plastic food wrapper made with recycled material.
The prototype KitKat wrapper is made of 30 per cent recycled material, created out of oil made from recycled soft plastic waste.
It uses plastics collected from kerbside recycling bins as well as recycling points at supermarkets.
Meanwhile, waste management company Cleanaway and plastics manufacturer Qenos are studying the feasibility of converting soft plastic waste and mixed plastics to feedstock, in order to create recycled polyethylene plastic for use in a new food-grade plastic packaging. 
FURNITURE AND TILES
Australian recycling company iQRenew recycles recovered glass from its material recovery facility into crushed, clean "sand".
Particle sizes vary from coarse to very fine, which allows the company to mix and match the glass sand to suit specific applications.
It worked with the University of New South Wales' SMaRT Microfactory to develop prototypes of designer wall and floor tiles, as well as custom furniture, using its glass sand.
ALTERNATIVE FUEL
Dry, non-recyclable waste that would otherwise go to landfills is being processed at an onshore facility in NSW's Wetherill Park to produce an alternative fuel source.
The facility takes dry commercial, industrial and demolition waste and residential hard waste, like timber and hard plastic, and produces process engineered fuel.
It can convert up to 250,000 tonnes of raw material waste into 150,000 tonnes of eco-friendly fuel each year, and recover other commodities such as metal, clean timber and inert materials in the process.
According to the company, Cleanaway, the fuel is expected to replace more than 100,000 tonnes of coal usage per year, helping to reduce reliance on fossil fuels.