Watch
Livestream of CNA news bulletins. Watch CNA's documentaries and current affairs shows on people and issues in Singapore, Asia and the rest of the world 
Editor's Pick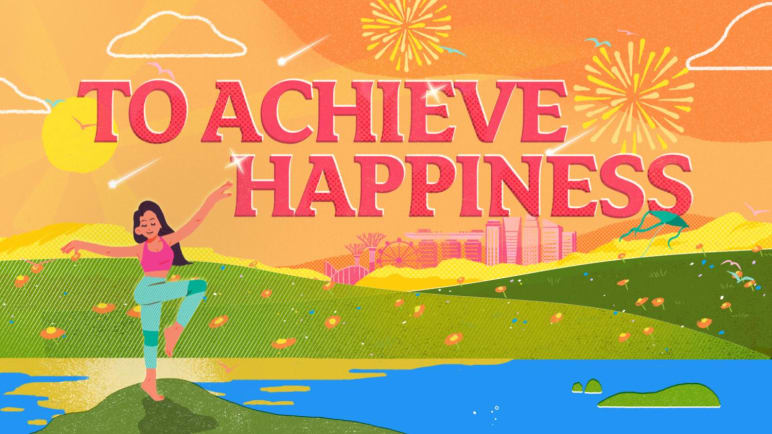 Presenter Munah Bagharib embarks on a personal journey to explore evidence-based ways to achieve happiness through wealth, work, rest, health, the mind, relationships, community & resilience.
Award Winning Documentaries
Meet Team Karnataka — one of India's newly formed teams in women's blind cricket. Amid the pandemic, they must now fight their way back to the top after a long break. Can they prove themselves?
The Investigative Trail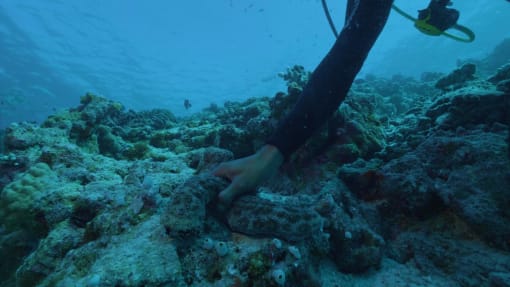 A gold rush for sea cucumbers is driving a multimillion-dollar illicit trade in India and Sri Lanka.
Documentary Shorts
"If my boss asks me to do something, I'll ask if I can do it tomorrow, or if someone else can do it." That's Chinese youths' 'bai lan' mantra of not even trying.