Are private companies with deep pockets dominating the global space race?
For government-funded space organisations, their priority still remains advancing science and human knowledge.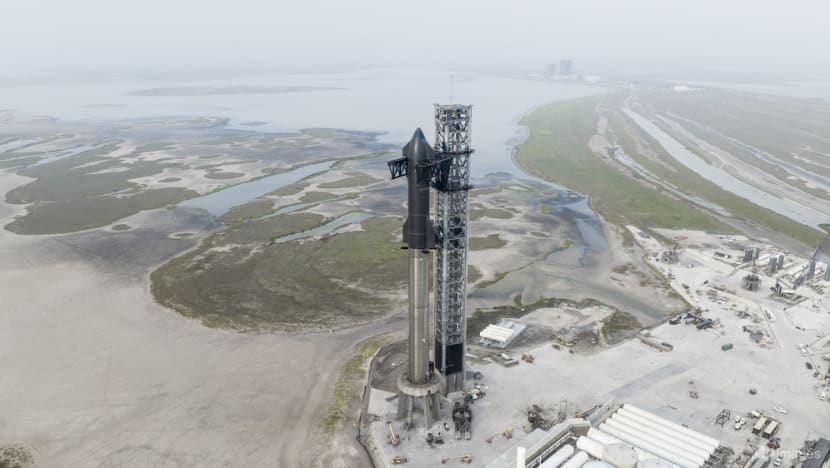 BERLIN: Space exploration – a field long dominated by government-funded space agencies – is now seeing an increasingly crowded field of private companies with deep pockets jousting for contracts in the global space race. 
These bigger private players include SpaceX, owned by Tesla chief executive officer Elon Musk, and Blue Origin, started by Amazon founder Jeff Bezos.
While private space firms play an important role in finding cost savings, many scientists argue that they will not fully replace the need for publicly-funded space organisations like NASA or the European Space Agency (ESA). 
Publicly-funded space agencies remain critical for helping humans understand the universe despite the rapid advancements by private space firms in recent years, they said. 
JUSTIFYING PUBLIC FUNDING
"We're very much looking at the basics, it's very difficult to make a profit out of it," said Professor Mark McCaughrean, senior advisor for science and exploration at the ESA. 
"So in the same way that you would fund an opera house or a theatre, or other things that are 'cultural', what we do in the science programme at ESA is very much in that domain."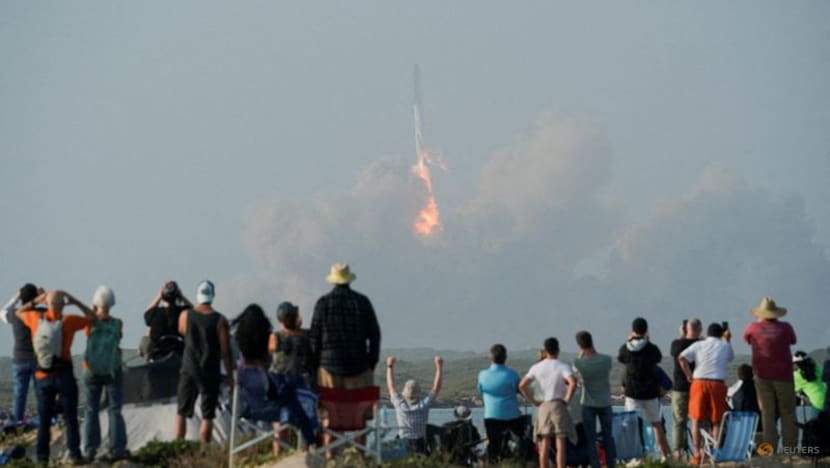 Government-funded organisations such as the ESA said their priority still remains advancing science and human knowledge.
"Space exploration really ticks all the boxes," said ESA astronaut Thomas Pasquet. "You have all the short-term benefits, the things we use in our smartphones like navigation or weather reports and then you have the more medium-term applications. 
"The reason I would say we know so much about climate change, and the reason we can fight climate change is because of all the missions we send around. Space agencies are the champions of fighting climate change."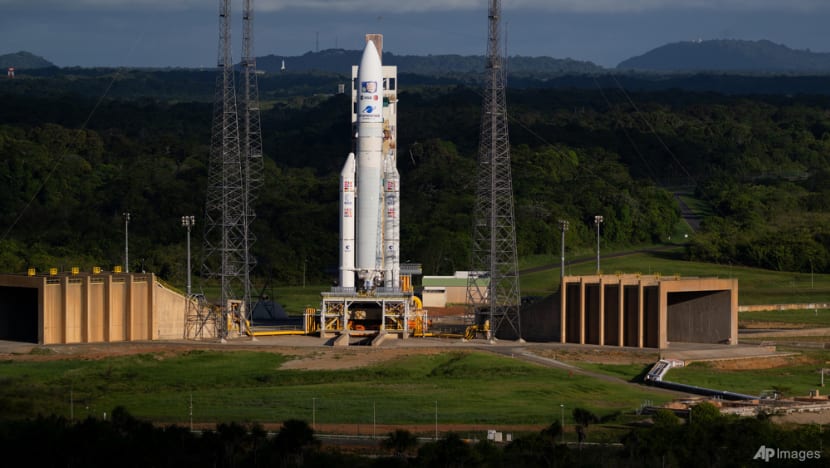 For these space organisations, there is often a need to defend and justify vast amounts of public spending both to politicians in parliaments as well as taxpayers, observers noted. 
Some have argued that the money could be saved for other pressing needs, leaving space discovery to the private sector. 
COMMERCIAL SPACE AGE
Yet, recent history has shown that private firms are far from taking the lead entirely. 
British Billionaire Richard Branson's Virgin Orbit, for instance, had skyhigh ambitions to revolutionise the way satellites were launched by using a Boeing 747 plane instead of a traditional rocket. 
However, those goals came crashing down after financial pressures caused the company to file for bankruptcy, just weeks after it failed to launch a satellite from Britain.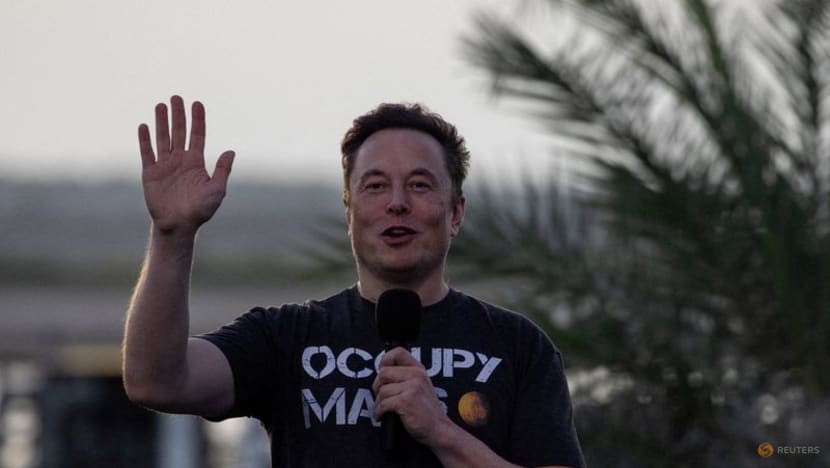 "That's our lifeblood. It's very good that we do that. We're not in an easy world at the moment," said Prof McCaughrean. 
"There's a lot of strife between nations and people may not always see eye to eye in other areas. But in science, this is something we all believe is important, to work together."