Students sue UK universities for pandemic disruptions, citing poor quality of teaching, lack of access to facilities
The country's High Court will decide on Feb 2 whether to allow a group claim against University College London, a decision which could set a precedent for other schools.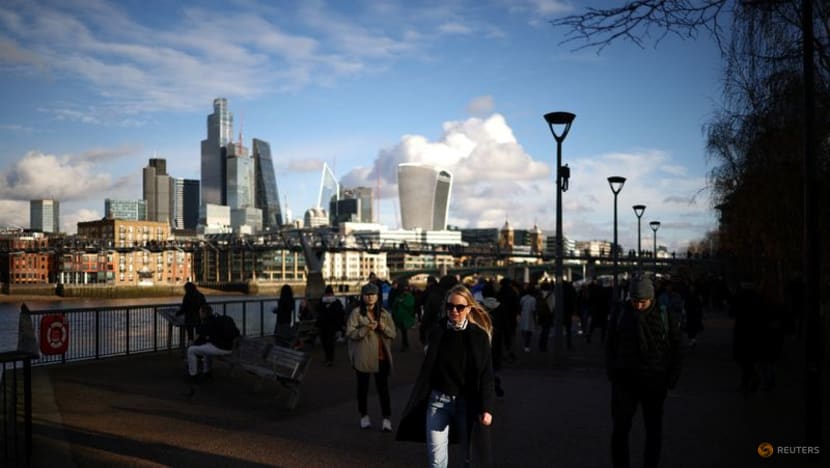 LONDON: Thousands of students are attempting to sue British universities over the disruption to their curriculum, caused by the COVID-19 pandemic and strikes in the country.
They are making a group action claim against at least 18 universities, on the basis that they did not receive the quality of teaching or access to facilities that they paid for.
The United Kingdom's High Court will decide on Thursday (Feb 2) whether to allow more than 3,000 students to bring a group claim against University College London.
If successful, it could set a precedent forcing other universities to also pay thousands of pounds in compensation to affected students.
UK students are seeking up to £5,000 (US$6,160) each, while international students, who paid higher fees, could get significantly more.
PROMISED VERSUS DELIVERED
When the pandemic hit, physical classes across the country were halted, and students spent much of their curriculum at home alone.
Locked out of their campuses for months on end, many struggled to make friends and did not have access to the libraries and other facilities.
Forced out of lecture theatres, the claimants feel the online teaching they received was not up to the standards they had expected from the universities.
"It's not the same as a physical degree. You don't have the same experience, you don't have all of those amazing things that you wish and dreamt of when you imagined going to university," said Ms Tia O'Donnell, who pursued a Fine Art degree at Central St Martins in London.
"I missed out on a lot of the practical and social interactions, and it was really detrimental to my mental health as well," added Ms O'Donnell, who staged a protest during her graduation demanding a refund of her course fees.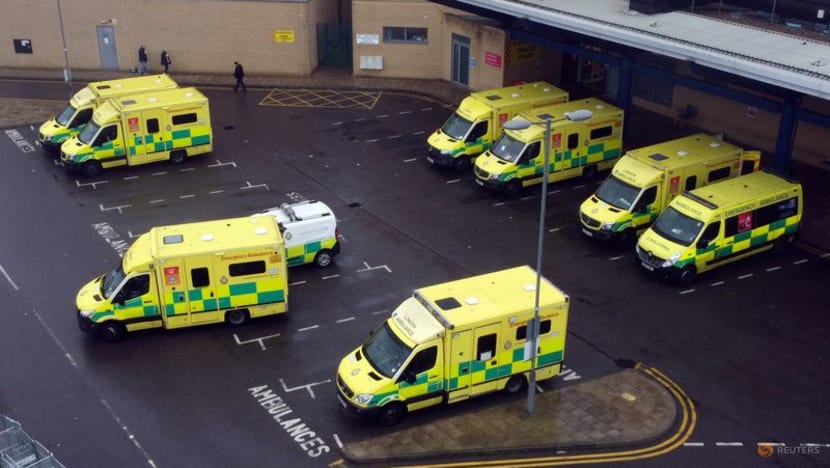 She is currently working with the Student Group Claim, which brings together claimants under a group litigation order, to demand students be paid the difference in what they were promised and what was delivered by the universities.
More than 50,000 students are being represented by two law firms, Harcus Parker and Asserson, on a "no win, no fee" basis.
Mr Ryan Dunleavy, solicitor for the Student Group Claim, said: "We feel it's a fairly cut and dried case of, like anything, you buy a Rolls-Royce, and then you get delivered a Robin Reliance or a Renault, and told that's all they have in stock, so we're going to keep the difference in value between the Rolls-Royce and the Renault or Robin. You wouldn't expect that as a consumer."
SEEKING REFUNDS
A University College London (UCL) spokesperson said the school had prioritised "the health and safety of the community and followed UK Government guidance".
The university also implemented policies to support students' wellbeing and academic progression throughout the pandemic, and worked to minimise disruption from strike action, said the spokesperson.
However, claimants say universities still continued to make millions of pounds in profit, while students were plunged into debt.
Former Universities Minister Michelle Donelan had encouraged students dissatisfied with their courses during the pandemic, to apply for refunds.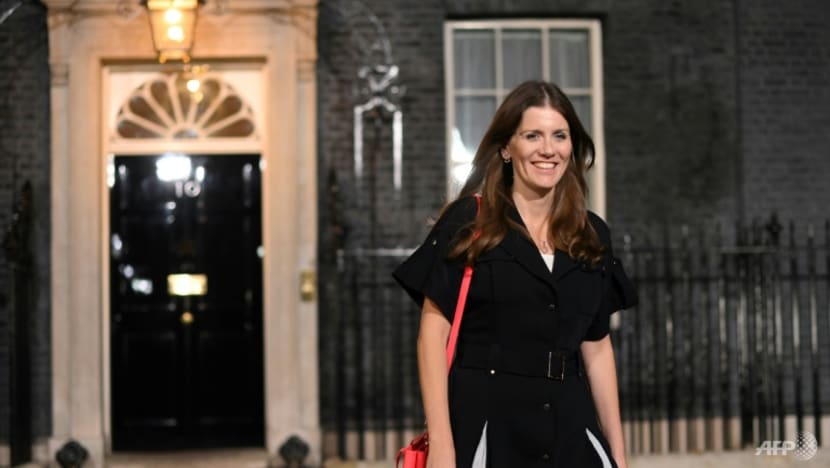 The Office for Students, an independent regulator of higher education in the country, is working on plans that could penalise universities for providing low quality services.
"I believe that there is power in people coming together in all sorts of circumstances. Specifically here, where we as students wouldn't have the power (and) the money like the university does, to engage lawyers and to fight for what we paid for (and) what we deserve," said former UCL master's student David Hamon.
"Now that we're coming together, we do have that power. We can stand up to the university together."