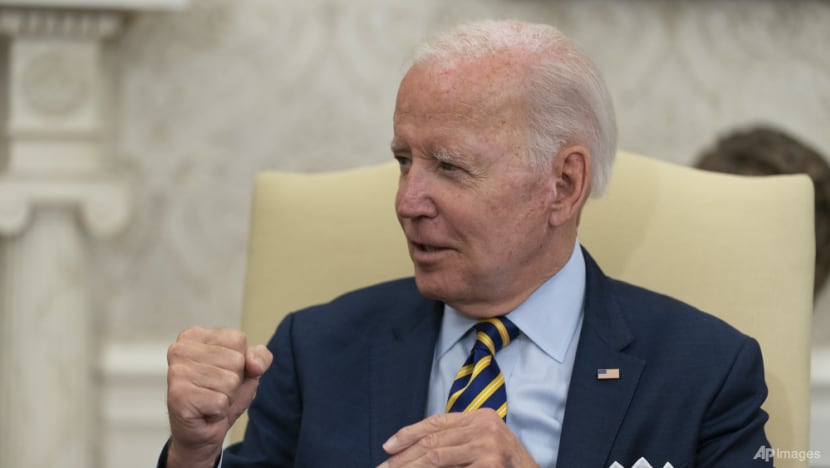 WASHINGTON: United States President Joe Biden is set to reaffirm the importance of relations between the US and Africa when he meets with African leaders this week, amid China's rising influence in the continent.
The leaders will gather at the US-Africa Leaders Summit held in Washington DC from Dec 13 to Dec 15, where President Biden will underscore the US' commitment to Africa and the cooperation on shared global priorities.
Political observers have noted that the president is yet to schedule a bilateral meeting with any of the African leaders, a marked contrast with China's long-term pursuit of personal high-level diplomacy with Africa.
INVESTING TIME AND MONEY
China, the US' biggest global rival, has invested heavily in Africa.
It is Africa's largest provider of foreign direct investment, pouring in roughly twice the amount of US funding, and in the process supporting hundreds of thousands of African jobs. 
It is also financing a myriad of infrastructure projects in Africa, such as the construction of a new expressway in Uganda.
China is also Africa's biggest trading partner, with bilateral trade reaching a record high of US$254 billion last year. The US paled in contrast in this aspect, recording US$64 billion.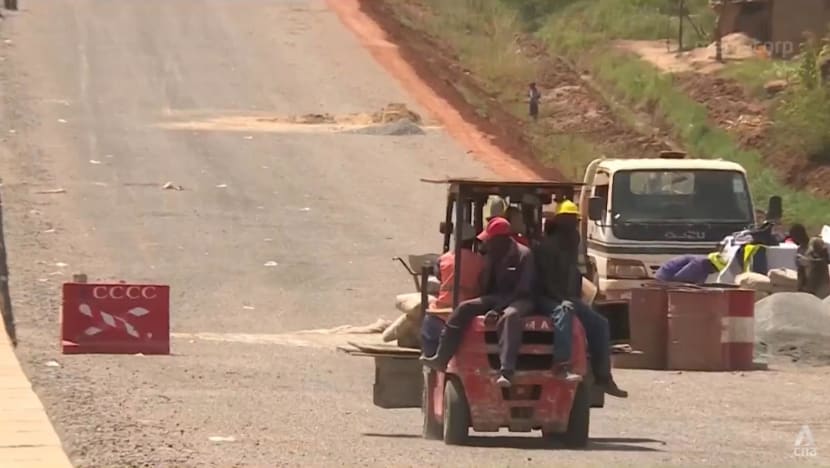 Mr Mvemba Phezo Dizolele, director and senior fellow of the Africa Program at the think-tank Center for Strategic and International Studies, said: "The US should be able to compete with China on loans, for instance. It should not only be the purview of China."
He noted that the US has institutions such as the Export-Import Bank of the United States (EXIM Bank), an independent government agency that financially supports American firms, that could help boost the export of their goods and services around the world.
"There's an institution called the Development Finance Corporation (DFC), there's an initiative called Prosper Africa, there's an initiative called Power Africa. All those institutions should be revamped," he said, adding that entrepreneurs in Africa should know more about such schemes which seek to boost investments.
Both global superpowers are also on a diplomatic offensive on the African continent.
Chinese President Xi Jinping holds bilateral meetings with some, if not all, of his African counterparts at the Forum on China-Africa Cooperation summit every three years.
In contrast, at the US-Africa Leaders Summit this week, there are still no one-on-one meetings scheduled between any of the African leaders and President Biden.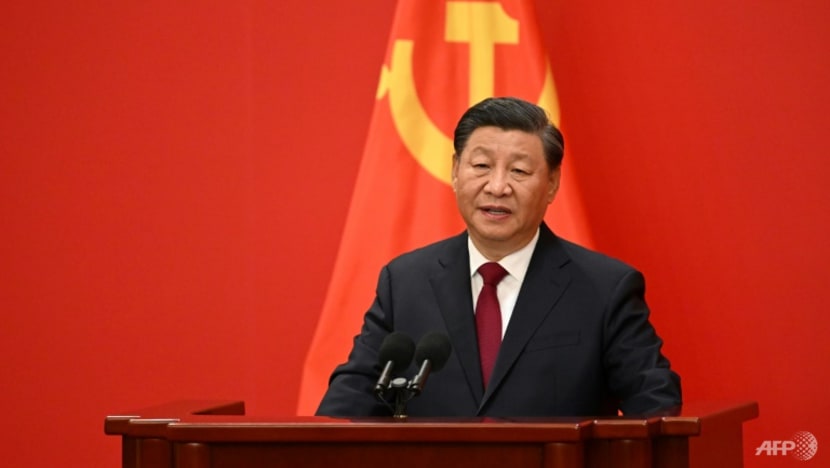 The White House has said that each delegation will have extensive opportunities for high-level engagement.
George Washington University's adjunct professor for international affairs David Shinn, said: "The president's time is limited. That's the practical problem. At the same time, not doing this is a real missed opportunity. I think it's worth trying to make the time in some fashion."
The former US ambassador to Ethiopia and Burkina Faso added that the connection at the person-to-person level is especially important, as the US competes with not just China, but other countries too, for the attention of Africa.
FOCUSING ON AFRICA
In a signal that the Biden administration has heard Africa's concerns, Secretary of State Antony Blinken launched the new US Strategy Toward Sub-Saharan Africa in August this year, in Pretoria, the administrative capital of South Africa – one of Washington's fiercest critics on the continent.
The strategy acknowledges that Africa is likely to be home to a quarter of humanity by 2050, with a younger workforce than the rest of the world, and aims to build a new economic, political and democratic partnership with the continent, addressing issues such as climate change, food insecurity and terrorism.
Other high-level American officials, including US ambassador to the United Nations Linda Thomas-Greenfield, and US Agency for International Development administrator Samantha Power, also visited different African countries earlier this year.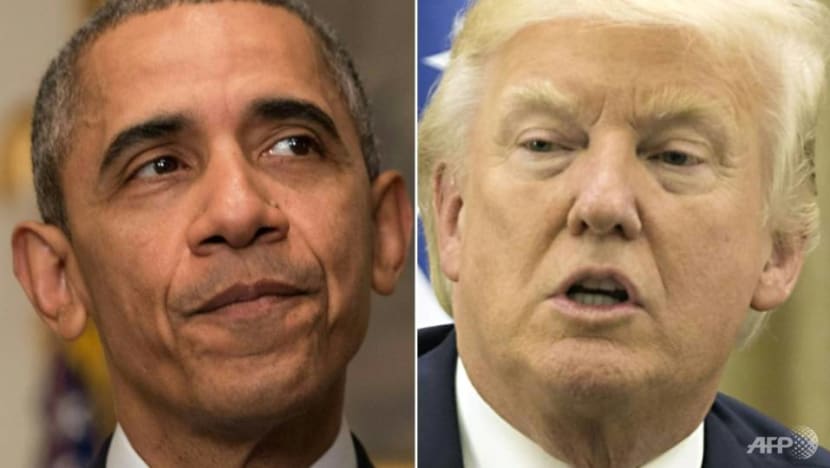 However, President Biden himself is yet to visit sub-saharan Africa, and has met with fewer African heads of state than his predecessors Barack Obama or Donald Trump at this same point in their tenures. 
He has made it clear that his foreign policy focus is on the Indo-Pacific region, but by paying less attention to other parts of the world, his administration may end up bolstering China's global influence, said observers.