TikTok Shop: Where creators, merchants and shoppers can forge authentic connections
The e-commerce platform's seamless integration of commerce and entertainment helps merchants drive sales and promote brand values.
TikTok has expanded its reach to creators across diverse fields. The popular platform now serves as a hub for sharing fashion tips, learning new skills or languages, watching trending memes and fostering vibrant community discussions.
In June 2022, the platform launched TikTok Shop – a one-stop e-commerce solution that connects brands, sellers, consumers and creators. This shopping feature has since undergone continuous enhancements to cater to evolving customer demands. With its mix of shoppable videos, engaging livestreams and attractive product showcases, TikTok Shop now delivers a holistic in-app shopping experience where users can continuously discover new items, learn more from sellers and interact with other customers – an experience that sets it apart from other e-commerce platforms.
Central to TikTok Shop's mission is the support and growth of local brands and merchants, particularly smaller businesses grappling with fierce competition in a saturated market. By harnessing the power of diverse content formats, TikTok Shop empowers these enterprises to enhance their social presence while achieving concrete business outcomes, all by engaging both new and existing customers. 
SHOPPERTAINMENT AND MORE
The convergence of content and commerce – often referred to as shoppertainment – gives brands the tools and resources needed to foster business growth.
Last October, Mr Alif Adam, an avid TikTok user and owner of waist trainer and shapewear brand, Waistlab, joined TikTok Shop. He was motivated by a livestream from a home appliances brand that convinced him to make a purchase.
"Watching the product being demonstrated and realising I could buy it in the same app was fascinating," he shared. "The buying experience, from enquiring about the product to making payment, was seamless. That got me thinking, what if Waistlab could do the same?"
By engaging in weekly livestreams and fostering continuous interaction with customers, Waistlab successfully built a TikTok community focused on self-care, healthy lifestyle habits and body confidence. The community even has its own hashtag: #WomenofWaistlab, or WOW.
"We saw a 40 per cent increase in monthly revenue since we joined TikTok Shop," said Mr Alif. "TikTok Shop has become one of our main sales channels alongside our online store. In fact, we ceased our offline operations in April as our TikTok Shop has been consistently outperforming our physical store, which opened in 2021."
According to TikTok figures, there's good reason for merchants like Mr Alif to be optimistic. The 2023  6.6 mega sales season in Singapore witnessed a 170 per cent increase in gross merchandise value and a 160 per cent increase in orders over the baseline value.
Mr Alif also highlighted a recent study conducted by Material that revealed that the TikTok community is 1.5 times more likely to buy products discovered on the platform compared to other platforms' users. The study found that 37 per cent of TikTok users have made immediate purchases of items they came across on TikTok.
For instance, the #TikTokMadeMeBuyIt page, which uses short video clips to showcase product benefits, has enjoyed over 58 billion views, reshaping how consumers are discovering new products and shopping.
E-COMMERCE SOLUTIONS LIKE NO OTHER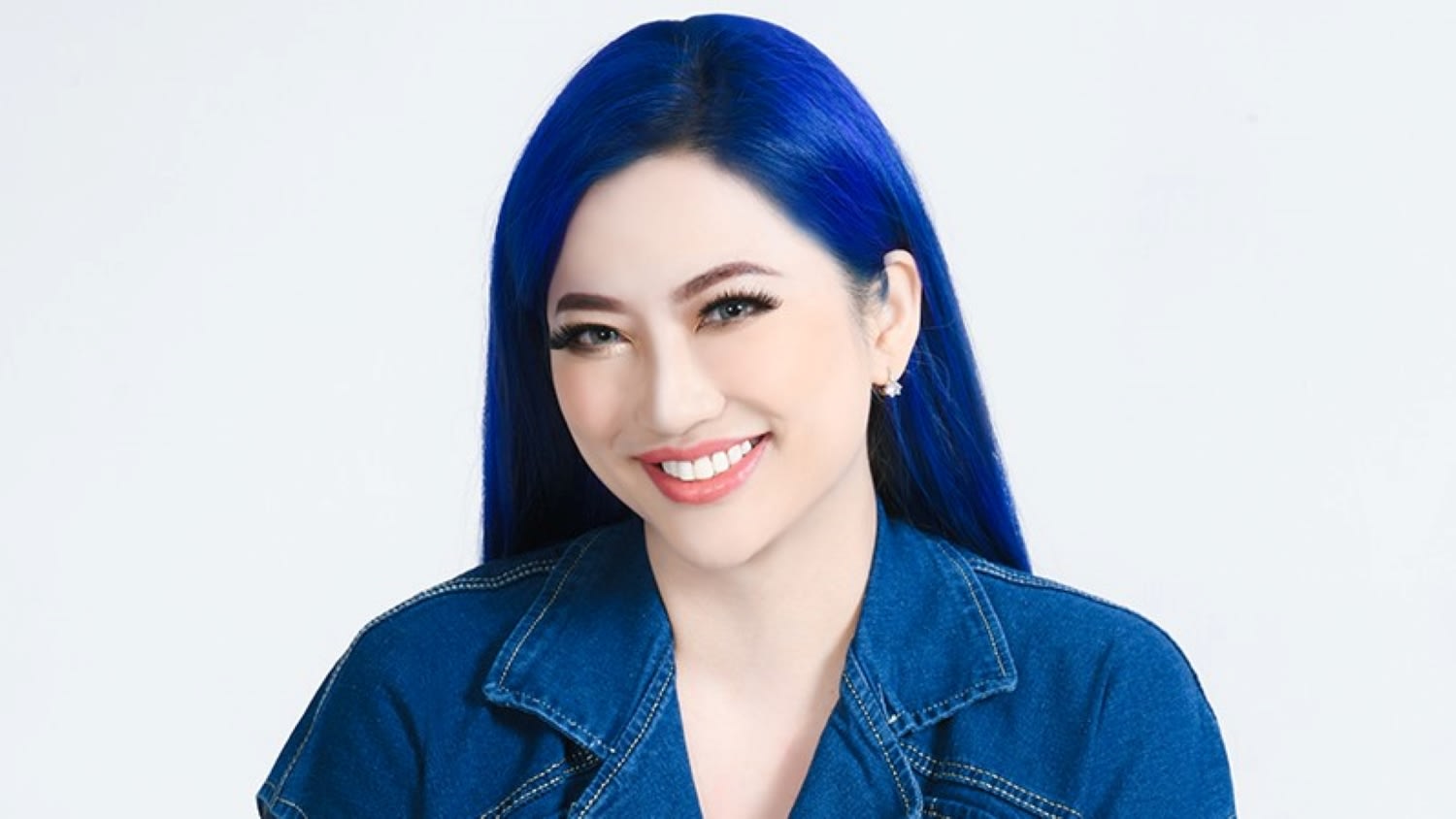 Ms Genecia Alluora, co-founder of skincare and lifestyle label ALLUORA and an entrepreneur and podcast host, experienced a significant increase in sales after joining TikTok Shop. During TikTok Shop's Treat Yourself campaign in March, ALLUORA emerged as the leading merchant in the Fast Moving Consumer Goods beauty category, with sales surpassing S$100,000 with over 1,400 units sold.
"ALLUORA's sales on TikTok Shop have exceeded our expectations, with revenue generated in the first month outperforming our previous sales figures," she said. "Compared to our other sales channels, ALLUORA's sales on TikTok Shop increased by 300 per cent. Our success is a testament to the power of compelling content and a seamless shopping experience."
On TikTok, brands can leverage various native e-commerce solutions, including in-feed videos, livestreams and a prominent product showcase tab on sellers' TikTok profiles. These tools not only boost order placements and enhance sales performance, but also accumulate significant video views. Merchants can seamlessly manage shipping and fulfillment processes within the TikTok Shop app.
BUILDING TRUST AND A COMMUNITY
For Mr Alif, TikTok Shop represents more than just a means to increase sales. It serves as a medium for sharing his brand's values, like body positivity, with the target audience.
"At Waistlab, our goal is to empower our audience on TikTok by promoting realistic body goals," he said. "We empower our customers with choices and confidence while celebrating their bodies. We make sure that our models – including our livestream hosts – have diverse body types that our customers can relate to."
Ms Alluora recommends brands collaborate with creators who understand TikTok's ecosystem. "Creators who know the platform's unique language and content style can navigate its environment effectively by using native in-app TikTok functions to enhance relevance," she explained. "TikTok's built-in system facilitates connections between brands and TikTok Shop creators and we've been able to expose our brand to a wider audience and generate buzz around our products."
In addition to cultivating a tightly-knit community centered on promoting self-love, ALLUORA has developed a dedicated following of brand advocates and users on TikTok. Ms Alluora often uses TikTok LIVE to showcase her products, sometimes streaming for up to 12 hours a day to build relationships with both existing and potential customers. Over the past three months, the brand has gained numerous partners through the TikTok Shop Affiliate Programme, which facilitates product marketing collaborations between creators and sellers. This programme is part of the suite of features offered by TikTok Shop to benefit merchants, shoppers and creators.
The suite also includes digital education programmes, resources and tips to support businesses. Portals like the TikTok Shop Academy and TikTok Shop Partners programme provide guidance for achieving success on the platform and fostering brand growth. Notably, the TikTok Shop Academy educates merchants on intellectual property rights (IPR) and anti-counterfeit measures, with ongoing support from TikTok's brand and IPR protection team.
Resources dedicated to account safety support and help sellers grow their brands on the platform while strict product guidelines set out what they can sell on TikTok Shop. Such guidelines help to create a safe and positive e-commerce environment that benefits merchants and customers. This helps to build loyalty, not just to TikTok Shop but also to the brands and merchants it hosts.
"TikTok's safety measures have given us peace of mind and full confidence in an environment where we can interact safely with our customers and drive commercial value," said Ms Alluora, adding that this has enabled her to focus on expanding ALLUORA into a global brand on TikTok Shop.
Agreed Mr Alif: "TikTok livestreams put a face to our brand so customers know who they are buying from. Plus, the review section on TikTok Shop offers transparency as it allows customers to share their unbiased experience with our brand and products. These factors are crucial in building trust between sellers and buyers, especially for those who may be sceptical about online purchases."
Learn how to turn discovery into purchase at TikTok Shop.