Where wealth meets well-being
Wealthbeing by AIA offers high-net-worth individuals a well-rounded approach to protecting and growing wealth and health, while helping them and their families live their best lives.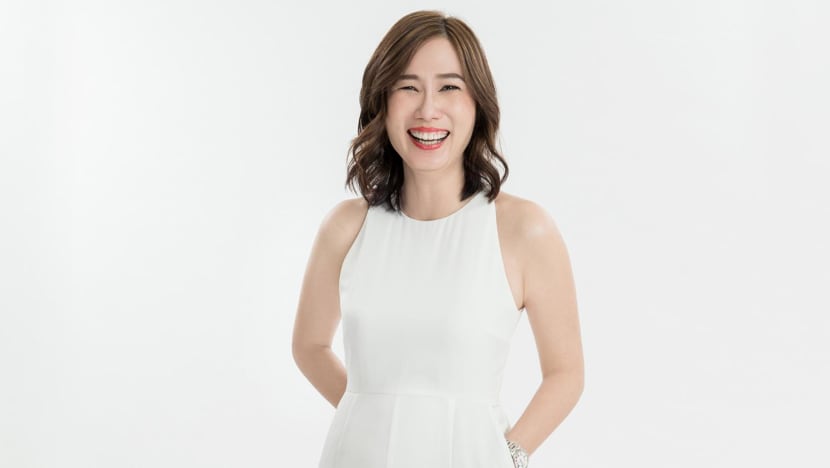 For Ms Karyn Lim, a director at a social enterprise championing workers' welfare and well-being, true wealth is not just about wealth accumulation, but having the time to pursue what one is passionate about. 
It took many years and a career wake-up call for her to realise that she had misplaced her priorities and built her identity around shifting sandcastles. 
While preserving and growing wealth is important for high-net-worth (HNW) individuals like Ms Lim, mental and physical well-being is also highly valued, according to findings from the 2021 Agility Research & Strategy's WealthLens Singapore study. Many such individuals now seek avenues beyond wealth building to meet their unique needs and wants, for the richness of a life well-lived.  
THE BIGGER PICTURE 
Like many other career-driven HNW individuals, Ms Lim once found it a struggle to strike a balance between her pursuit of professional success and other aspects of life, such as family and relationships. 
"Many of us may have the financial resources, but find ourselves time-poor," she said.
It only dawned on Ms Lim that she had been too caught up with the frivolities of life, after moving out of her position as the chief executive officer of a company. Ms Lim – who is in her late 40s – started to turn her attention to focus on people and projects that align with her true north, nurturing these intangible assets with passion and purpose.
"A person who has peace of mind and channels time and resources into a meaningful objective, while practising self-care and forging deep relationships, has achieved the true meaning of 'wealth-being'," she reflected.
Ms Lim added that Wealthbeing by AIA dovetails with her wealth management and life goals, enabling her to build a robust retirement strategy while driving her passion projects. 
Wealthbeing by AIA, the insurer's unique wealth management proposition, pairs wealth and well-being to create significant long-term value for HNW individuals. 
"My retirement planning journey is about planting seeds wisely so that I can reap the harvests periodically instead of waiting till I'm older," she shared.
HAND-IN-HAND TOWARDS HOLISTIC WELL-BEING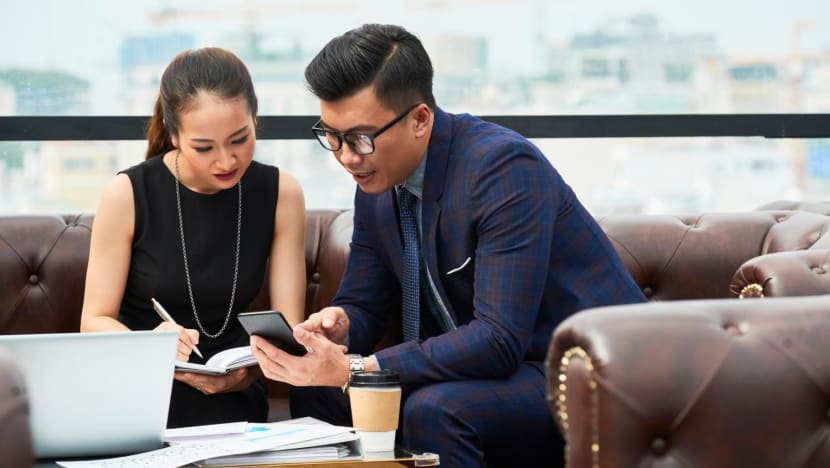 According to Ms Lim, her AIA executive personal wealth manager Sharoniel Cho was instrumental in elevating her perspective of wealth planning.
"I appreciate that Sharoniel wanted to understand my lifestyle and needs holistically when we first met for a comprehensive financial planning needs analysis," she said. "Instead of finishing up in one session, she patiently took time over the next two to three months to walk me through the different aspects of financial planning."
Ms Lim shared that she found Ms Cho's approach refreshing – the director felt that she had landed herself a dependable wealth manager who could advise her not only on suitable financial products, but also one whom she could trust and rely on in the long term.
VALUE-ADDED WEALTH PLANNING
In 2019, AIA partnered the Wealth Management Institute (WMI) to become the first insurance organisation in Singapore to provide AIA insurance representatives the same level of training, assessment and Institute of Banking and Finance Singapore (IBF) certification as private bankers. AIA remains today the only insurer who upskills AIA insurance representatives with both the Client Advisor Competency Standards regulatory examinations and WMI's Certified Private Banker qualifications to achieve the IBF Qualified Private Banking certification.
Ms Cho, who has been serving clients for over two decades, saw the need to further hone her expertise to better meet her clients' evolving needs. 
"I was aware that banks offer HNW clients bespoke investment instruments. I needed to equip myself with additional knowledge that spans macroeconomics to technical details if I wanted to adequately answer queries from my clients. This compelled me to upskill so I could bring more value to my HNW clients," she said. 
Armed with the IBF Qualified Private Banking certification, Ms Cho is now able to go beyond offering insurance solutions and engage clients in conversations about complex structured products. 
"The numerous in-depth discussions with my clients have boosted my abilities in the niche area of HNW wealth advisory," said Ms Cho. "Many of my clients who previously entrusted me with their family's protection and legacy building now look to me for reaching their investment and wealth accumulation goals." 
AIA Singapore's wealth management capabilities are bolstered by AIA Investments, the insurer's investment arm responsible for managing over US$330 billion (S$449 billion) of assets* for the group. Leveraging the expertise of strategic institutional asset managers, AIA aims to generate long-term sustainable results for clients by constructing investment portfolios that match different goals and risk preferences. 
According to Ms Cho, the portfolio of solutions by AIA lets her render 360 wealth planning – be it safeguarding the future of school-going children or plugging gaps in the wealth management plans of clients who may be too focused on a select few asset groups like property.
Being part of her clients' personal and financial journeys and being able to impact their lives positively is the most gratifying part of her work as an AIA wealth manager, she said.
MAPPING OUT A LIFE OF GROWTH AND FULFILLMENT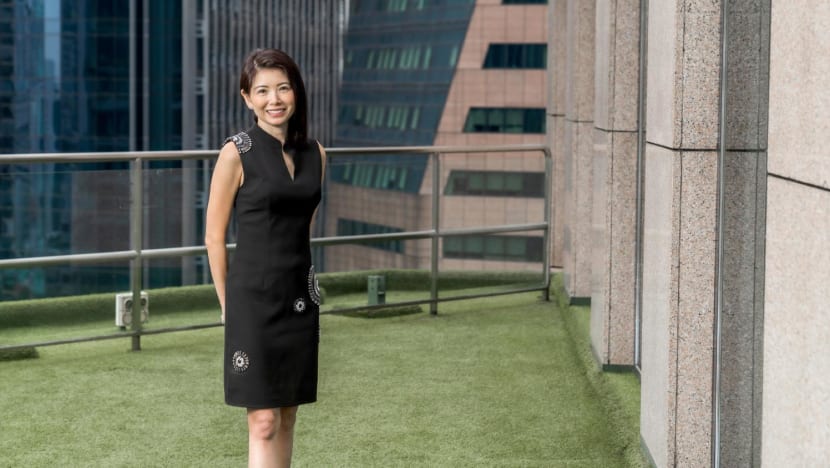 Wealthbeing by AIA was introduced to meet the underserved needs of HNW individuals seeking to protect and build their wealth and health. This aligns with AIA's advocacy for a more well-rounded approach to achieving healthier, longer and better lives.
"Many people assume that HNW individuals do not need more insurance to protect against the financial burdens of critical illness and medical bills. However, this segment now recognises the importance of maintaining robust positions in both wealth and well-being," shared Ms Cho. 
Underscoring the sentiment, Ms Melita Teo, AIA Singapore's chief customer and digital officer, said: "We believe that Wealthbeing by AIA is the future of wealth planning, where legacies are forged not only on wealth, but also on health in order to thrive for generations."
"Wealthbeing by AIA is testament to our expertise in providing comprehensive solutions tailored to the individual. This holistic approach transcends financial horizons to maximise growth and fulfilment for HNW individuals, with a specially curated suite of wealth and health privileges, bespoke lifestyle experiences and innovative product offerings to help them and their loved ones achieve 'wealth-being'," she continued.
At the end of the day, the winning combination of the right wealth management solutions in the able hands of a consummate wealth manager can help clients get the most out of life. 
"Sharoniel is able to help me grow and preserve my wealth through a holistic wealth planning approach with well-rounded solutions from AIA, forging a legacy that will outlive me," said Ms Lim.
Elevate your wealth and optimise your well-being with Wealthbeing by AIA. 
*As of June 30, 2021.