Malaysia, Philippines to mutually recognise COVID-19 vaccination after case of stranded travellers in Manila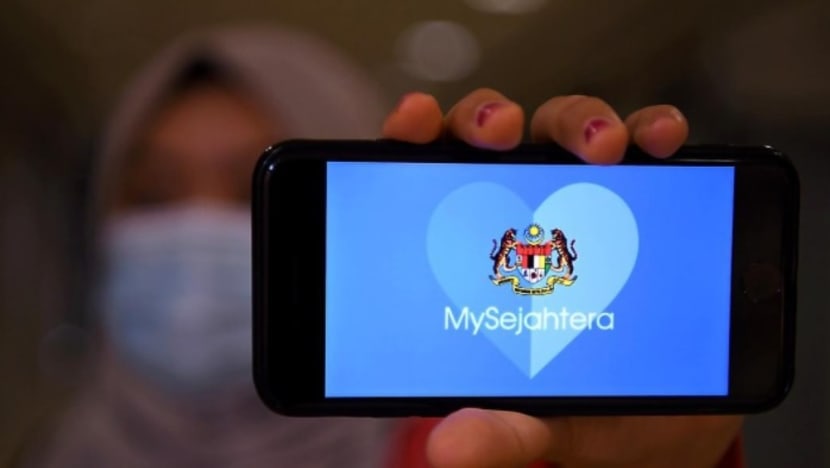 KUALA LUMPUR: The Malaysian and Philippine governments have reached an agreement to mutually recognise each other's COVID-19 vaccination certificates on Monday (Feb 14). 
A statement issued by Malaysia's Foreign Ministry on Tuesday said that travellers from Malaysia were now allowed to enter the Philippines with proof of their fully-vaccinated status on MySejahtera (Malaysia's national tracing app).
"Travellers from the Philippines will also be allowed to enter Malaysia with proof of their fully-vaccinated status from VaxCertPH."
"Entry of travellers is also subject to current quarantine procedures set by the authorities in both countries," the Foreign Ministry's statement added .
VaxCertPH is a website launched by the Philippines'  Department of Health, which enables  individuals to apply for a digital vaccination certificate to prove their fully-vaccinated status. 
According to the Malaysian Foreign Ministry, the agreement had enabled the Malaysian Embassy in Manila to assist seven Malaysians stranded at Ninoy Aquino International Airport on Sunday (Feb 13) to enter the Philippines for official and business purposes. 
"Fundamentally, the Malaysian government recognises travellers who have fully received vaccines approved under the Emergency Use Listing (EUL) by the World Health Organisation (WHO) or which are approved by the authorities of certain countries," the statement said. 
It however said that recognition of MySejahtera's digital vaccination certificate is subject to the decision of other countries' governments. 
The Foreign Ministry added that both Malaysia and the Philippines have also agreed to continue working together towards a safer and reliable online system for verifying the authenticity of COVID-19 vaccination certificates. 
It said that such a system can facilitate the entry process for fully-vaccinated travellers.
Seven travellers from Malaysia were stranded overnight at Ninoy Aquino International Airport on Feb 13, after they were informed by the Philippine immigration that their digital vaccination certificates were not recognised by the Philippine authorities. 
Malaysian daily The Star quoted one of the stranded Malaysians as saying that they were told that their digital vaccination certificates on the MySejahtera tracing app were not an acceptable proof of vaccination. 
The unnamed Malaysian also said that other travellers who had been vaccinated in other countries such as Singapore or the United Kingdom, were granted access into the Philippines.
The Philippines reopened its borders to fully-vaccinated tourists last Thursday, after a two-year ban to combat local COVID-19 infections.