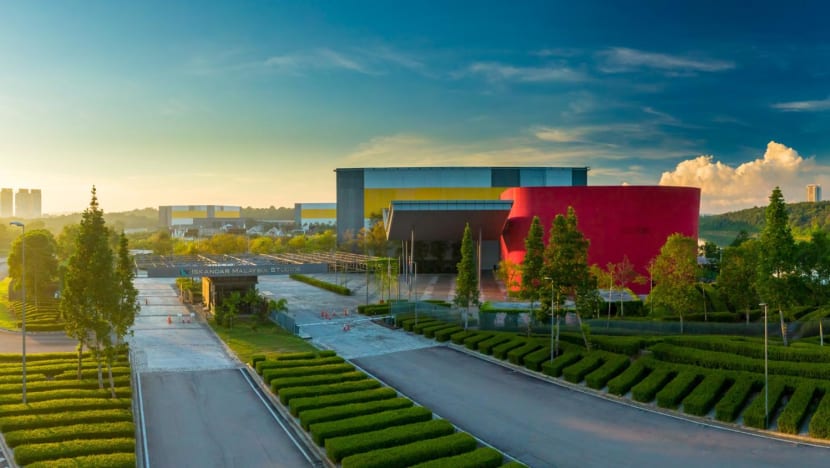 JOHOR BAHRU: Entertainment and content provider GHY Culture & Media (GHY) will acquire 80 per cent of Iskandar Malaysia Studios (IMS), a high-profile film and TV production complex based in Johor.
GHY, which is headquartered in Singapore and China, made the announcement in a filing on the Singapore Exchange on Mar 31. 
The filing stated that GHY's Malaysia subsidiary has entered definitive agreements to acquire an indirect 80 per cent interest in IMS.
It also said that the aggregate consideration payable by GHY Malaysia was RM8.84 million (US$2.01 million). IMS' net asset value at the end of 2022 was RM32 million.
GHY produces and promotes dramas, films and concerts in the Asia-Pacific region. It organised Taiwanese star Jay Chou's recent concerts in Singapore and Kuala Lumpur as well as produced TV series such as The Ferryman: Legends of Nanyang, which stars well-known Singapore artistes like Lawrence Wong, Qi Yuwu, Tay Ping Hui and Jeanette Aw. 
IMS, which officially opened in 2014, was used in the production of the original Netflix series Marco Polo. It also played a role in the production of reality TV series "Asia's Got Talent" as well as hit Hollywood film Crazy Rich Asians. 
In its filing last Friday, GHY said that IMS facilities include film stages, television studios, water filming tanks and production support facilities.
"These include five state-of-the-art stages which are versatile working spaces, which also have stage pits for water filming and dry use, as well as two 12,000 square feet television studios which are fully equipped and can accommodate large audience television shows," GHY said. 
GHY added that the acquisition will allow it to develop a stronger regional team and increase potential co-production opportunities with other local and foreign producers.
"The proposed acquisition is in line with the group's strategy to expand the international reach and strengthen the regional presence of our TV program and film production business as the acquisition of the IMS Film Facilities through the proposed acquisition will enable the group to establish its own filming and production base in Malaysia," it added.