5 key takeaways from Malaysia's 2023 budget
Malaysia unveiled a leaner budget for 2023 amid an uncertain global environment and expected slow growth.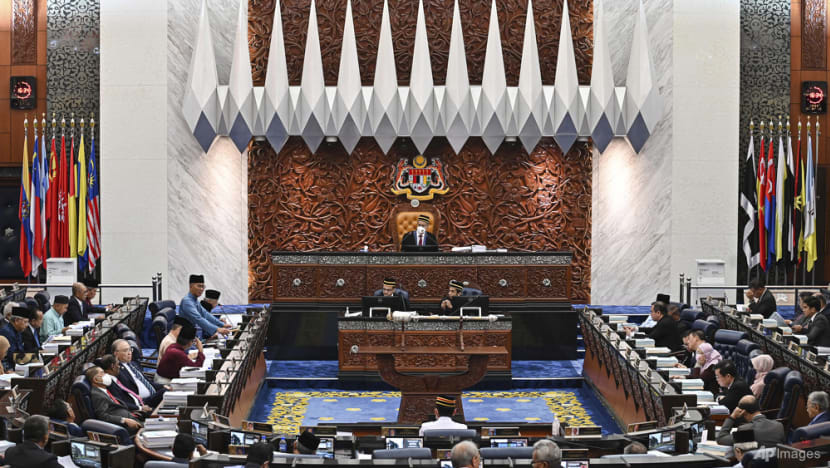 KUALA LUMPUR: Malaysia's Finance Minister Tengku Zafrul Tengku Abdul Aziz tabled the national budget for 2023 on Friday (Oct 7), the second-largest ever budget in the country's history. 
The 2022 budget was touted as its largest when it was tabled last year at RM332.1 billion, but it has since expanded to an estimated RM385.3 billion, after factoring in the fiscal support provided by the government to protect the people and businesses from rising inflation and cost of living. 
For 2023, the government plans to spend RM372.3 billion (US$80 billion) and expects a "moderate" economic growth of between 4 and 5 per cent due to global headwinds, outlined Tengku Zafrul. 
The budget was tabled amid speculation that Prime Minister Ismail Sabri Yaakob may dissolve parliament soon to pave the way for the country's 15th general election. Malaysia is also facing rising prices of goods and depreciating value of the Ringgit against the US Dollar. 
In his speech in the Lower House on Friday afternoon, Tengku Zafrul stressed that the main theme of the budget overall was "strengthening recovery, facilitating reforms towards sustainable socio-economic resilience of the Malaysian family". 
"The outlook for the global economy in the coming year has become more uncertain and challenging, due to geopolitical conflict, global inflationary pressures, tightening of monetary policies as well as the prospect of weak economic growth," he said.
Here are five key takeaways from Malaysia's 2023 budget:
1. What's in it for households and individuals
Even though the overall budget expenditure for 2023 is expected to be lower than the revised 2022 budget, spending for social assistance and subsidies have doubled from just 5.2 per cent to 11.3 per cent of operating expenditure.
It is a move many observers have anticipated given that a general election may be called in the short term.
Tengku Zafrul outlined that low-income families with a household salary of less than RM2,500 will qualify for cash handouts of between RM1,000 and RM2,500 depending on the size of the family. Senior citizens who are single will also receive handouts of either RM350 or RM600. 
For middle-income families, they can enjoy lower income tax as there will be  a 2 percentage point reduction in tax rate for those in the RM50,001 to RM100,000 tax band. 
The tax rate for this income group will be lowered from 13 per cent to 11 per cent.
A 2 percentage point reduction from 21 per cent to 19 per cent  is also given for those in the RM70,001 and RM100,000 tax band. 
The Government has also allocated RM1 billion to help the poorest group under its existing Malaysian Family extreme poverty eradication programme (BMTKM). 
The programme will provide economic opportunities to around 50,000 extremely poor households across the country.
2. What about assistance for small, medium businesses
The government has also reduced income taxes for those in the small and medium enterprises (SMEs) from 17 to 15 per cent for the first RM10,000. This is set to benefit 150,000 taxpayers employed in these firms, said Tengku Zafrul. 
He added that the government also plans to extend the stamp duty exemption by up to 100 per cent on loan or financing restructuring or rescheduling agreements until 2024.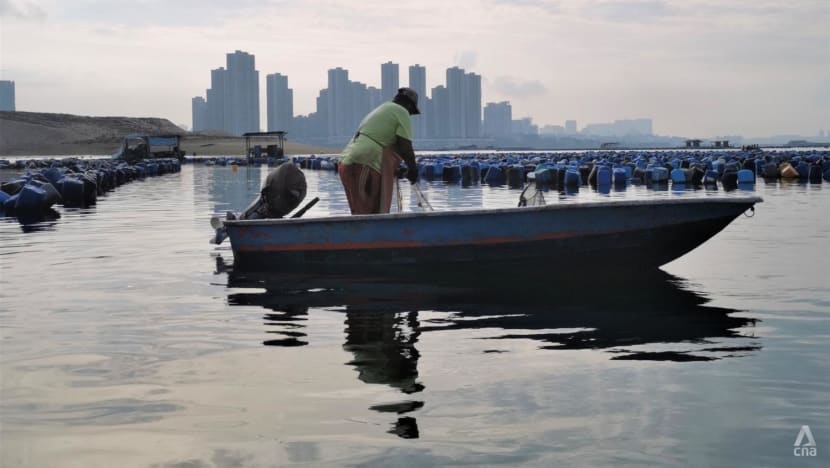 A  total of RM1.8 billion will be also allocated to farmers and fishermen for subsidies as well as incentives. 
Some 320,000 farmers will also see their "rainy season aid" handout increase from RM600 to RM800 in 2023. 
3. What are new initiatives for education 
The Ministry of Education is set to get the biggest slice of the pie in Budget 2023 with RM55.6 billion allocated. 
Among initiatives that will get more allocation will be aid under the Early School Assistance programme. It will facilitate an increase from RM100 to RM150 for each student regardless of the parents' income. 
Additionally, more than RM750 million will be allocated to the supplementary food plan (RMT) to ensure that students get nutritious meals. 
The government has also allocated RM1.2 billion to upgrade dilapidated school buildings and infrastructure, especially in Sabah and Sarawak, said Tengku Zafrul. 
4. What are new resources for the Health Ministry 
The Health Ministry is set to receive RM36.1 billion in 2023, an 11.4 per cent increase from the 32.4 billion allocated in 2022. 
Tengku Zafrul outlined that the allocation was to facilitate the country's continued battle against the COVID-19 pandemic.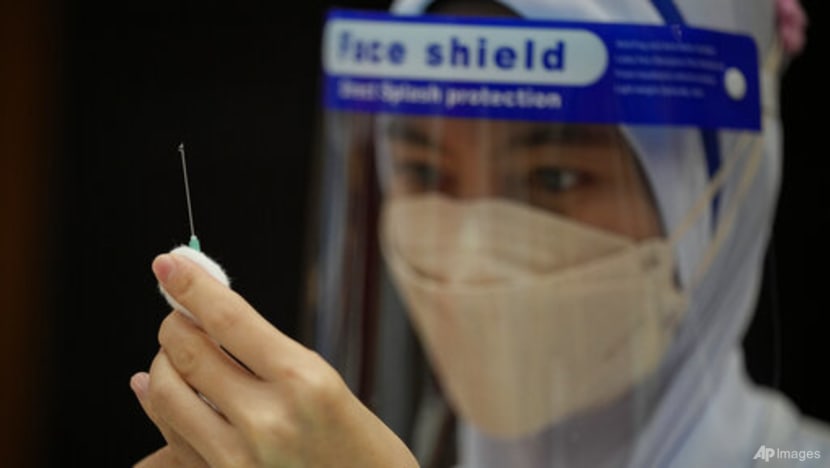 Of this amount, RM4.9 billion was set aside to develop the capacity of the public health service, which sees a 12 per cent increase from the 2022 budget. 
Another RM1.8 billion will also be allocated to build hospitals, clinics and new facilities, and to purchase medical equipment. 
5. What are the measures to strengthen resilience against disasters, climate change 
In his speech, Tengku Zafrul noted that Malaysia has seen an increase in occurrence of floods and landslides, partly due to climate change. As such, he stressed that the government is committed to implementing the Flood Mitigation Plan until 2030.
It is the country's long-term strategy to adapt to climate change throughout the country which involves around RM15 billion of expenditure. 
Additionally, in line with Malaysia's commitment to be carbon neutral by 2050, Tengku Zafrul said that the Green Technology Financing Scheme will also be improved.
The scheme will see the increase of its guarantee value to RM3 billion until 2025 and expand the scope of financing for the Electric Vehicle sector with a guarantee limit of up to 60 per cent. 
The government has also set aside RM10 million for public universities as part of the "green campus initiative" to encourage sustainable practices like using solar panels.