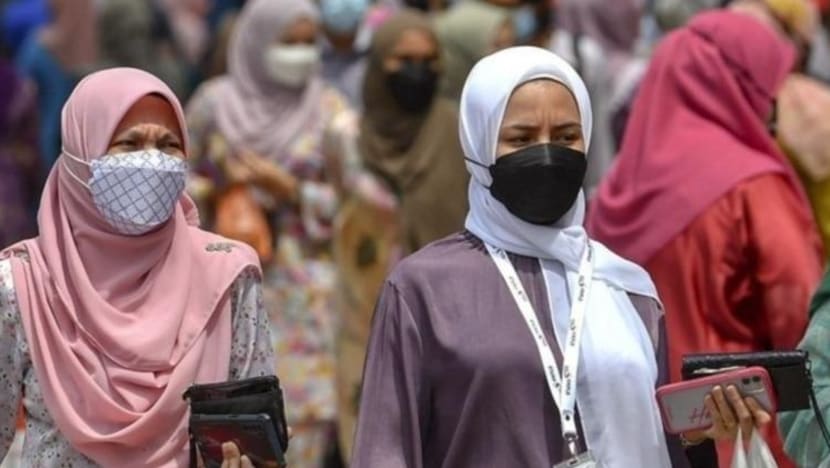 KUALA LUMPUR: After two years of living with COVID-19 standard operating procedures (SOPs) as part of a "new normal", Malaysia has decided to relax some of these protocols from May 1.  
The announcement by Health Minister Khairy Jamaluddin on Wednesday (Apr 27) came as COVID-19 cases and hospital admissions have been dropping steadily in the past few weeks.
Mr Khairy, however, cautioned that Malaysia still is not in a place to declare the pandemic as over and that there is still a need to be cautious.
Here's what you need to know about the relaxations of Malaysia's COVID-19 protocols:
1. Wearing a mask outdoors is no longer compulsory
Masks are now optional outdoors although their use is still encouraged, especially in crowded places such as Ramadan bazaars, stadiums and night markets. 
High-risk individuals such as the elderly are also encouraged to use masks outdoors. 
Masks are still compulsory indoors such as in shopping malls and lifts. 
Masks must also be worn when using public transportation and e-hailing services. 
They can be removed indoors in certain situations such as when eating, giving a speech or performing onstage.
2. Physical distancing requirement has been removed
It is no longer required, but encouraged especially when not wearing masks. 
This means that premises can now operate at full capacity.  
3. No more tests for fully vaccinated travellers
Pre-departure and on-arrival COVID-19 tests for travellers entering the country will be dropped for those who are fully vaccinated. 
Those who have recovered from a COVID-19 infection six to 60 days before their date of departure, as well as travellers aged 12 and below, are also exempted from these tests. 
However, those who are only partially vaccinated or not vaccinated must take an RT-PCR test two days before departure and a supervised RTK-Ag test within 24 hours of arrival. 
They also must quarantine for five days.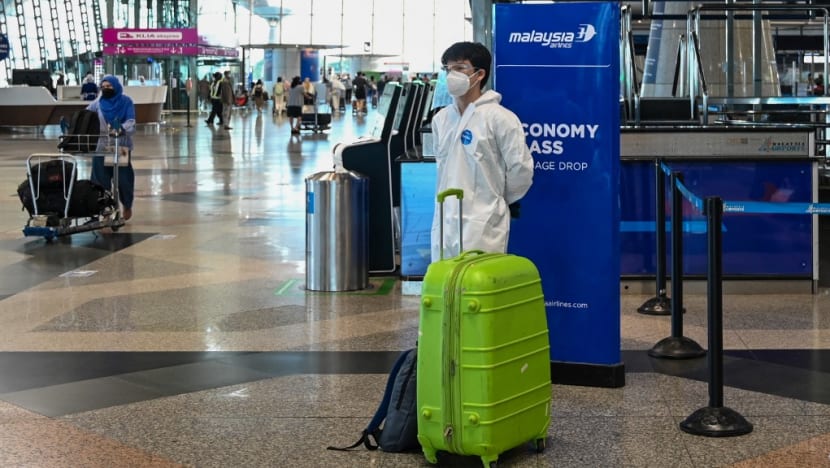 4. Check-ins via MySejahtera not required
There is no longer a need to check-in via the MySejahtera application. 
Entry into premises is also permitted regardless of vaccination status, except for those who are COVID-19 positive and under Home Surveillance Order (HSO).
However, the MySejahtera mobile app is still important for reporting self-test COVID-19 results and the enforcement of the HSO. 
The Ministry of Health also urged everyone to enable the MySJ Trace feature in the app so that contract tracing can be done.
5. Green light for Hari Raya Aidilfitri open houses
Both indoor and outdoor open houses are allowed. 
Masks are mandatory for indoor events and encouraged for those held outdoors. 
People who test positive for COVID-19 are not allowed to attend these celebrations while those with symptoms are not encouraged to attend.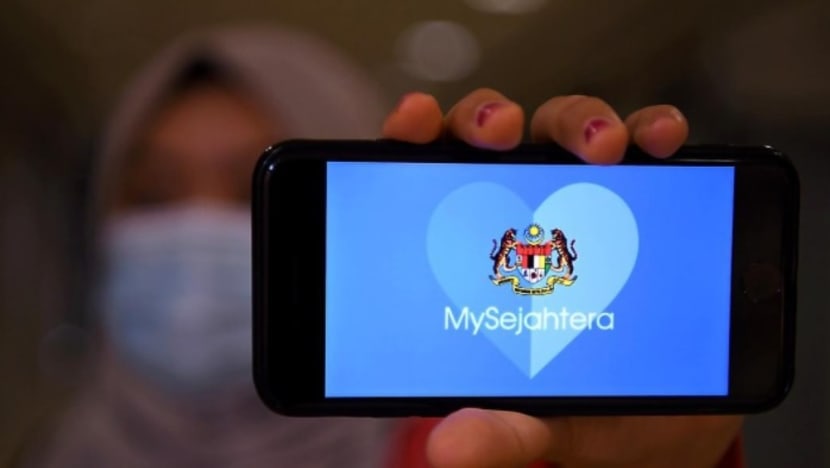 6. Shorter quarantine time for those who test positive
Previously, anyone who tested positive for COVID-19 had to undergo quarantine for at least seven days. 
Now, under the new test and release regime, they have the option to undergo a supervised RTK-Ag test on the fourth day after testing positive for COVID-19. 
If they are negative, they will be released from quarantine. 
If they still test positive, they must complete the seven-day quarantine.
7. Nightclubs can reopen on May 15
Nightclubs have not been allowed to operate since the first lockdown in March 2020, and "activities in nightclubs" was the only remaining item on the National Security Council's negative list prior to the announcement on Wednesday. 
In a welcome relief for operators, nightclubs will be allowed to reopen starting May 15. 
The SOPs for operation, however, have yet to be finalised.