As it happened on Wednesday: Malaysia's wait for new PM continues, king to meet other Malay rulers
Leaders of Pakatan Harapan, Perikatan Nasional, Barisan Nasional and Gabungan Parti Sarawak have met Malaysia's king but no decision has yet been made about the next prime minister.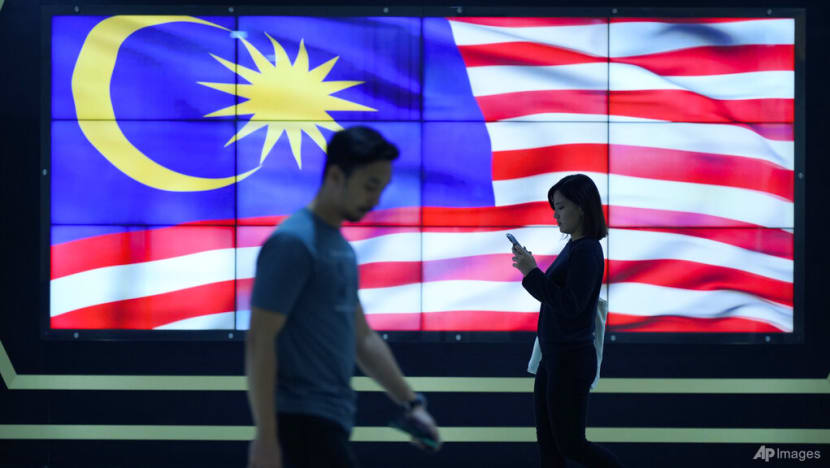 Malaysia's wait for its next government and prime minister will stretch into Thursday (Nov 24), five days after polls returned a hung parliament.
The country's king has called for a special meeting of Malaysia's Council of Rulers to be held on Thursday.
The gathering is for the monarch to seek the views of the other Malay rulers concerning the formation of the next federal government. 
Both Anwar Ibrahim's Pakatan Harapan (PH) and Muhyiddin Yassin's Perikatan Nasional (PN) failed to secure enough support for a majority during Malaysia's 15th general election.
The decision now falls on the king, who met with both Anwar and Muhyiddin on Tuesday. He then met with Barisan Nasional (BN) and Gabungan Parti Sarawak (GPS) leaders on Wednesday. 
Highlights from Wednesday's developments: