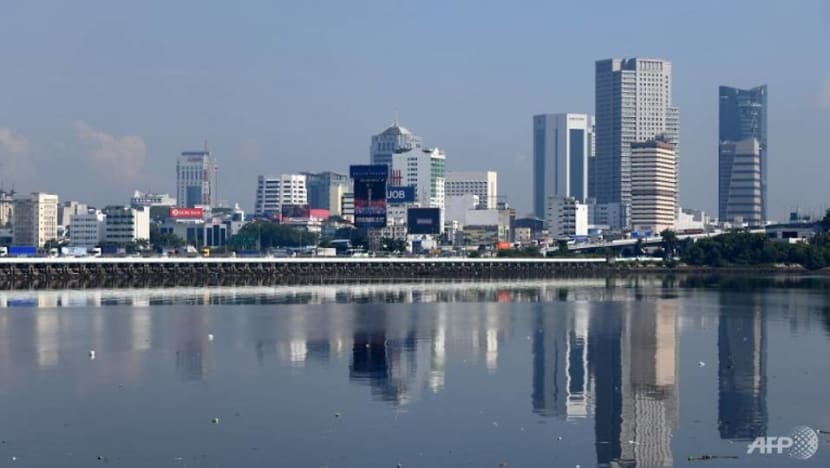 JOHOR BAHRU: The Johor Islamic authority is currently conducting investigations over a poster which has been circulating on social media inviting participants to a sex party. 
The poster, which has been circulating on Facebook and Twitter, states that a sex party will be held in Johor Bahru on Jun 20 between 4pm and 9pm.
The poster also details the requirements for interested participants. It states that the event is open to people of all races who are "disease and drug-free".
In a Facebook post on Tuesday (May 23), Johor Islamic Religious Affairs Committee chairman Mohd Fared Mohd Khalid warned that he would not allow such "immoral activities" to happen in the southern state. 
"Do not attempt to behave with bad manners in Johor ... enticing people to openly engage in vice and immorality. I have directed the Johor Islamic Authority to investigate and take immediate action."
A report by The Star on Wednesday quoted Mr Mohd Fared as saying that the department was investigating the matter.
He reportedly said that his department received a report on the case on Tuesday night and only commenced investigations on Wednesday. 
Mr Mohd Fared was also quoted as saying that the Johor Islamic Authority would be working together with the Malaysian Communications and Multimedia Commission (MCMC) to track down the person who posted the invitation.
"We are in the midst of finalising the report (from the Johor Islamic Authority), so once we complete the matter, we will hand it over to the police," the Semerah state assemblyman reportedly said.