Johor government exploring possibility of ferry services between Singapore and Puteri Harbour terminal
From Puteri Harbour international ferry terminal, it is a 10-minute drive to tourist attractions like Legoland and a 30-minute drive to the Johor Bahru town centre.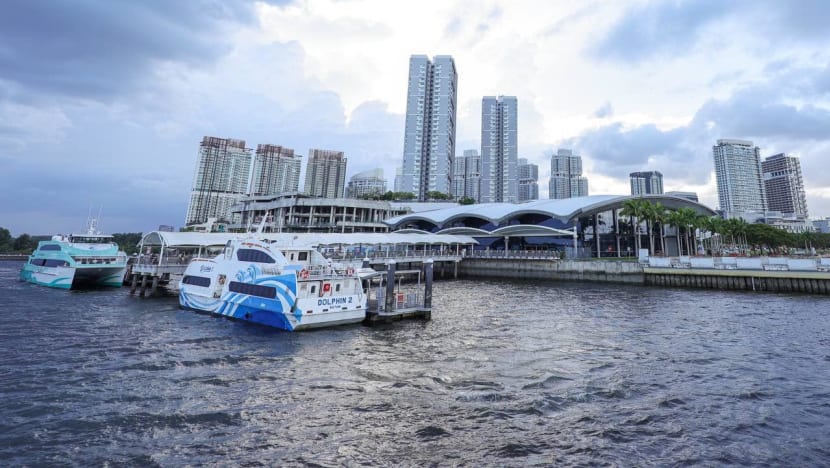 ISKANDAR PUTERI, Johor: The Johor state government is exploring the possibility of ferry services between Puteri Harbour international terminal and Singapore.
In a statement released on Thursday (Jan 19), Johor Chief Minister Onn Hafiz Ghazi said that the terminal is a key international entry point that increases access for tourists to come to Johor. 
He noted that in 2022, more than 141,000 tourists came from Batam and Tanjung Balai in Indonesia to Puteri terminal via ferry services owned and operated by Malaysia property developer UEM Sunrise. 
"Besides that, I have asked the (Johor state) exco for tourism, environment, heritage and culture Raven Kumar s/o Krishnasamy to explore and look for ways to enable transportation for this ferry terminal to Singapore," said Mr Onn Hafiz.  
"With this new route, we are confident it will further facilitate accessibility between Johor and Singapore, while also helping to further improve the state's economic status," he added.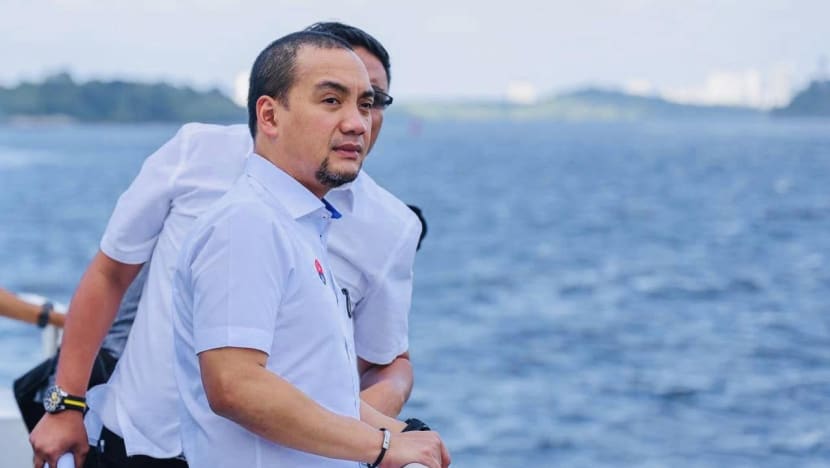 The chief minister added that the state government will work alongside the federal government and UEM Sunrise to "improve the level of services" at the ferry terminal to benefit the economy and Johoreans. 
The Puteri Harbour ferry terminal is located in the southwest of the state, within a 10-minute drive to tourist attractions such as Legoland Malaysia, Sunway Big Box and Puteri Harbour. It is also a 30-minute drive to Johor Bahru town centre. 
The ferry terminal is close to private medical hospitals such as Gleneagles Hospital Medini and Columbia Asia Hospital. 
Mr Onn Hafiz said that between 2019 and 2022, around 36 per cent of visitors who arrived at the terminal were health tourists who received treatment in Johor. 
"This shows the importance of preparing transportation infrastructure like this terminal to support the growth of the economy locally," said Mr Onn Hafiz. 
A ferry service between Singapore's Tanah Merah ferry terminal and Desaru Coast commenced operations in July last year. 
On Tuesday, during his four-day official visit to Malaysia, Singapore Foreign Affairs Minister Dr Vivian Balakrishnan confirmed that Malaysian Prime Minister Anwar Ibrahim will be making an official visit to Singapore soon and that there will be "significant discussions" that will set the stage for respective ministries to follow up on. 
He noted that discussions will include connectivity between the two countries, long-standing bilateral issues as well as opportunities in the digital and green economic space.