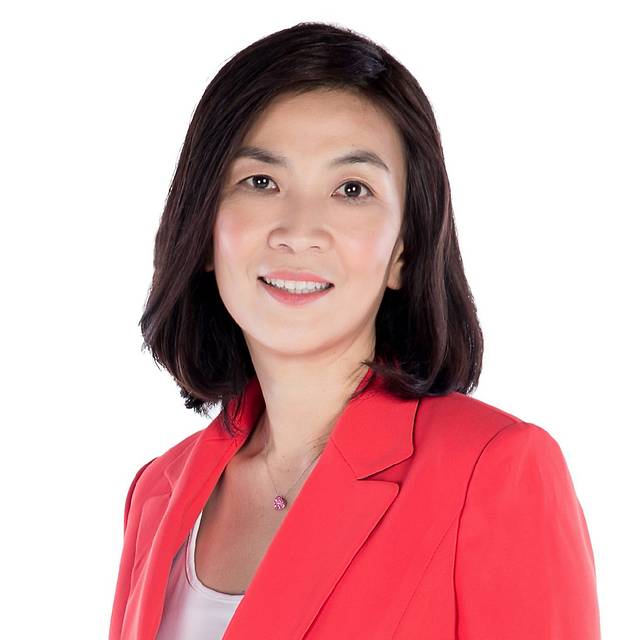 Lim Yun Suk had spent more than 10 years covering Korea for international wires such as Reuters, Agence France Presse and Bloomberg.
Her first encounter with TV news was back in 2000 with CNA. She offered viewers a rare glimpse into North Korea during the historic summit between leaders of South and North Korea. With her in-depth stories, she has given international viewers a better understanding of the conflict on the peninsula.
Yun Suk left CNA briefly in 2004 to join Bloomberg to cover finance and business stories in South Korea. She rejoined the channel in March 2006.
Yun Suk graduated from George Washington University in the US with a degree in International Affairs.