COVID-19 has prompted stimulus measures, but Southeast Asian governments may be missing the chance to go green: Experts
Governments around the world are injecting money into their respective economies amid the pandemic. In Southeast Asia though, analysis shows little of those funds are being earmarked for green projects.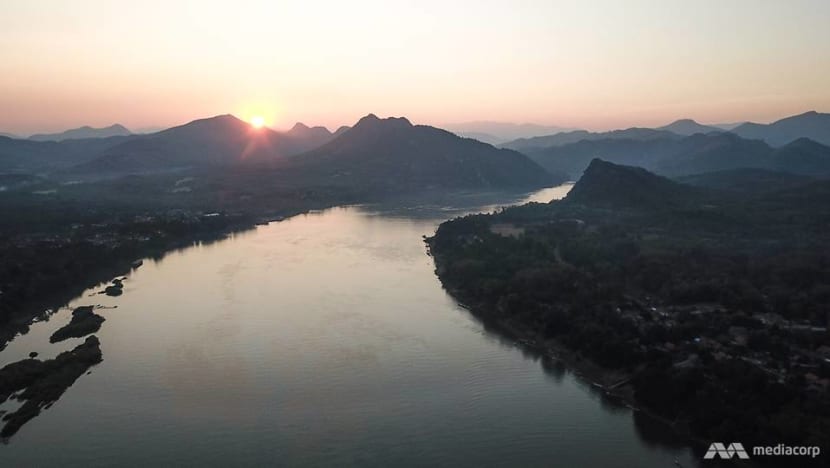 On Thursday (Aug 27), Singapore Minister for Sustainability and the Environment Grace Fu said there will be a push for "green recovery" from COVID-19 as well as support for a "competitive transition" to a low-carbon and climate-resilient future.
"The Ministry of Sustainability and the Environment (MSE) will drive and coordinate public sector efforts to take the lead in sustainable development, and ensure that sustainability is at the heart of the MSE family of agencies' core functions," she said.
"We haven't yet seen a strong commitment from ASEAN governments. We should not lose hope that ASEAN governments will demonstrate a political will to low-carbon economies, because irrespective of COVID-19, all ASEAN governments are committed to the Paris Agreement and have put resources to advance their climate change agenda," she said.

Pearson concurred, noting that the "ASEAN way" eventually "will steer Southeast Asia to a more holistic view of stimulus expenditure that delivers jobs, reduces poverty and protects the environment". 
"COVID has levelled the playing field so what better time than now to reform the economy for sustainable growth and put the world on the trajectory to keeping well below 1.5 degrees?," Seah added. 

"This is the moment in history to choose both."