Commentary: Do bachelors get unfair 'man-child' reputation?
Society tends to see unmarried men as immature and frivolous, but bachelorhood is often a bid for a more, not a less serious life, says the Financial Times' Janan Ganesh.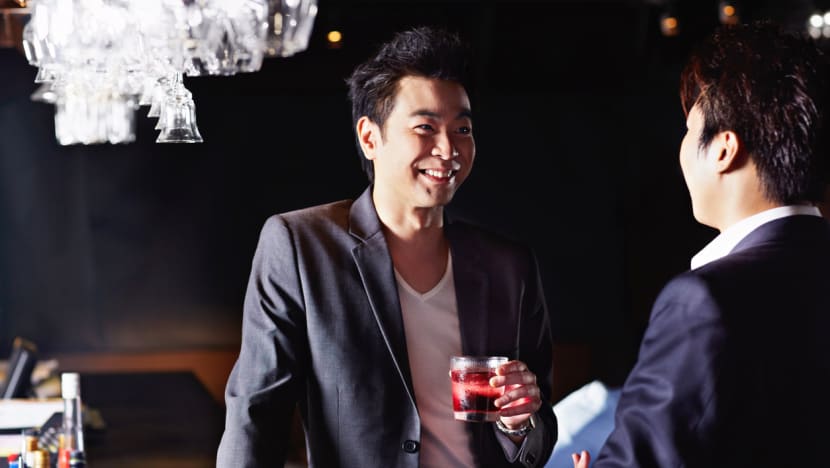 WASHINGTON DC: A friend treats me to an insider's tour of Los Angeles' Atwater Village. As with eye contact across a bar, it is possible to see a neighbourhood for a brief moment and just know.
Craftsman bungalows, omakase chefs of unsmiling excellence, a Santiago-like backcloth of mountains: Within hours, I arrange a month-long Airbnb here.
I will see which enclave of Southern California I fancy after that. There is a magazine subscription to reroute, some bags to lug, but no spouse or child to inform, much less square.
It is not for everyone, this untethered life, or even for a large minority. Yes, family men tend to sidle up and inquire as to the going on the path not taken. But let us put that down to curiosity, shall we, not regret.
A clue to the public's real thoughts on bachelorhood is the absence of it from elected office. Of late, the jockeying of Pete Buttigieg and Kamala Harris has revived the question of whether the US would ever wear a gay or female president.
I wager that we'll see at least one of each before the next unmarried one. 1970s Britain elected Ted Heath, true, but on the tacit understanding that he wasn't doing much with all that private freedom.
This exclusion from high office is doubtless a bullet dodged. The gently mocking films (both versions of Alfie, for instance) leave no deep bruise either.
TROPE OF THE SINGLE MAN-CHILD
But it all rests on the premise that bachelors are case studies in arrested development.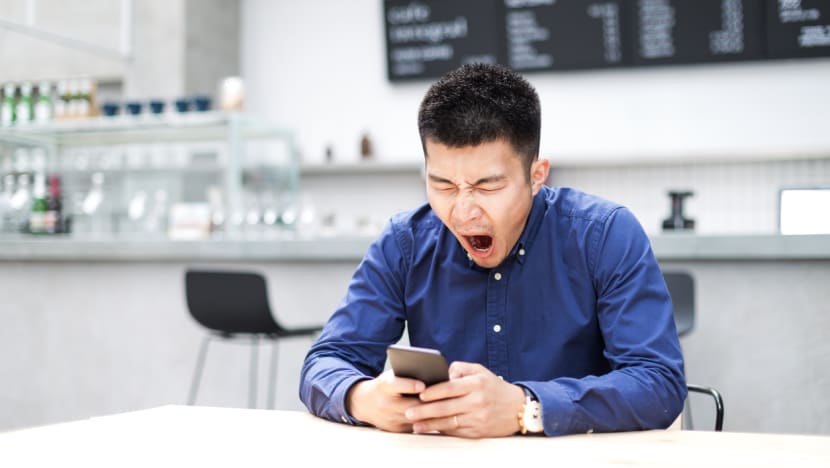 Observing the friends who have remained single well into their thirties, it is a less and less credible trope. What stands out about them is not their frivolity so much as the austere opposite.
The most adult conversations I have are with the childless. They read more, attend more, travel more and (through lack of mental distraction, I stress, not higher intellect) notice more.
If you tend to enjoy this column, consider that half the ideas come from these supposed gadabouts. The notion that we high-five each other and trade lewd tales in front of Leeds versus Arsenal is a Nick Hornby slander.
In fact, in manners and comportment, bachelors often have more in common with the cliche of the spinster. Theirs is a decorum, almost a formality, born of aversion to the smells, stains and general boisterousness of a kid-filled home.
Bucking the term "man-child", each of the ones I have in mind comes across as older than his passport age. That phrase seems to better fit the rounded shoulders and over-washed T-shirts, not to mention the scatological anecdotes, of fatherhood.
PROMISE OF MAXIMUM CONTROL OVER LIFE
The mistake is to think that Eros is what keeps people single. More often, it is the promise of maximum control over their lives, including, as often as not, the option of solitude.
I know with some precision the list of cities in which I want to pass the rest of this decade, and in what sequence.
No one with dependants could be so mobile or so cavalierly strategic. Whatever part of the self is being exercised here, it is not the id.
Indeed, it should only take a moment's reflection to see that lots of bachelors have already performed an act of discipline. There is no greater feat of self-control than walking away from a happy romance because it hampers other callings in life.
The charge of self-regard is fairer. If anything, those who make it don't know how true it is, or why. If you seldom have to do anything that doesn't reflect your exact desires in the moment — no school run, no cooking — you become ever less tolerant of such claims on your time.
And so, inverting the usual order of things, I am more selfish at 39 than I was at 24. By 50, I will resent even the decennial census as an imposition.
But self-regard is not the same as silliness. Egoism is not the same as immaturity. The received view of bachelorhood ("Oh, you boys") doesn't allow that it is often a bid for a more, not a less serious life.
Even the glamourisation of it by the married-but-curious misses the point. Our horizons widen as our commitments narrow.
Source: Financial Times/ep