commentary Commentary
Commentary: We take food safety for granted but it's tougher to track food management in a globalised world
The food supply chain has become longer and more complex, making tracking the journey our food takes from farm to fork trickier, says one observer.
SINGAPORE: While the National Environment Agency (NEA) has ruled out any connection between the recent spate of food poisoning cases involving TungLok Catering and FoodTalks Caterer and Manufacturer, it is easy to think that food mismanagement is on the rise. 
That may be partially true. According to the Ministry of Health (MOH), the number of food poisoning cases has increased by 40 per cent from last year. MOH has been notified of 1,768 food poisoning cases from January to October this year, up from the 1,265 reported over the same period in 2017.  
Another high-profile food poisoning case erupted on Wednesday (Dec 5) at Mandarin Orchard, after 175 people fell ill and nine were hospitalised, lending fresh urgency to the issue.

HIGH NATIONAL FOOD SAFETY STANDARDS
Food safety standards in Singapore are generally quite high. However there are many factors that could go wrong in the entire farm-to-fork supply chain.  
Singapore's Agri-Food and Veterinary Authority has put in place an effective integrated food safety system to ensure that food is safe for consumption. NEA also mandates that all food handlers go for a basic food hygiene course. 
However, no system is fool-proof without collaboration with the industry and consumers in Singapore. The assurance of food safety is a shared responsibility. 
While the exact causes of these food poisoning incidents are still not known, the reality is that food safety is a vast and complex topic. Hygiene lapses, infectious agents and food source contamination have been speculated as causes behind recent incidents.
But these one-off food poisoning cases in Singapore shouldn't obscure our focus on a much larger yet more insidious issue regarding food safety that is often hidden away from view yet can affect millions – the fragile global food supply chain that puts food products in supermarkets and on our restaurant tables.  

RISING FOOD TRADE
Chinese restaurants in the Americas, sushi in Europe, Swiss cheese in Asia, maize from the corn belts of the world– the benefits of world trade in food have been made possible with advances in technology and with increasingly efficient shipping, processing, packaging and trading. 
World trade in food and agricultural products reached close to US$1.4 trillion in 2012, making it the third-largest category of traded goods after non-pharmaceutical chemicals and fuels. 
While this burgeoning trade provides more food options on our plates, it also creates new risks. With longer and more complex supply chains, tracking from farm to fork requires increased scrutiny and accountability throughout the process. 
It is more difficult to ensure that ingredients and finished products are safe to eat the moment they arrive on our tables when the responsibility for food safety is spread over many different business partners including caterers. 
Most do not know each other, yet they all have to work as one to ensure food remains free from contamination at every stage of the supply chain. Education, coordination and trust are important in mitigating risks. 
Product recalls for manufactured food items can mitigate the spread of food poisoning but can be costly for companies and disruptive for consumers. 
To date, there have been more than 10 recalls in Singapore this year compared to a typical number of three to four each year. Recent cases include various well-known brands and widely consumed food items such as iceberg lettuce, white coffee and peanut butter.

Additionally, tougher consumer regulations have been put in place in response to a number of high-profile recall events and rising consumer expectations around quality and safety, and authorities are keeping a closer eye on the food sector. 
For example, a popular Taiwanese milk tea brand was once recalled in Singapore due to the inclusion of an additive not approved by Singapore regulators.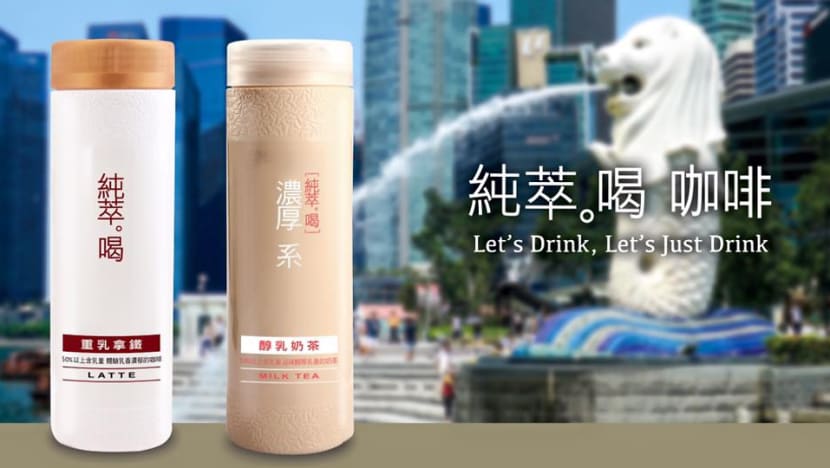 While such products had no issues at its production place of origin, companies that export need to be aware that food safety standards in each country may vary. Complying with official standards where the product is produced doesn't necessarily mean compliance with the countries to which they export. 
MITIGATING RISKS AND MANAGING CHALLENGES 
When it comes to avoiding costly recalls and investigations, there are actions that companies in the food and beverage sector can take to safeguard consumer interests and protect their reputation. 
Bottom-line considerations of a recall alone should incentivise companies to ensure food safety. In the US, the average cost of a product recall is around US$10 million (S$14 million) but can exceed US$100 million, such as Danone's milk recall after a contamination scare over an ingredient used by New Zealand's Fonterra, which arbitration settled at US$125 million. 
Research from the Grocery Manufacturers Association in the US notes that product disposal costs, business interruption and customer reimbursement rack up the highest costs when a company grapples with a product recall. 
Product recalls can also have a significant impact on a company's balance sheet, in some incidents resulting in companies filing for bankruptcy such as in the case of the 2008 Peanut Corporation of America (PCA) recall. 
Sparked by a salmonella outbreak, PCA suffered huge losses despite only handling just 2 per cent of the US peanut supply because its peanuts found their way into 4,000 products. This recall cost the food industry about US$1 billion and eventually led to PCA subsequently filing for bankruptcy.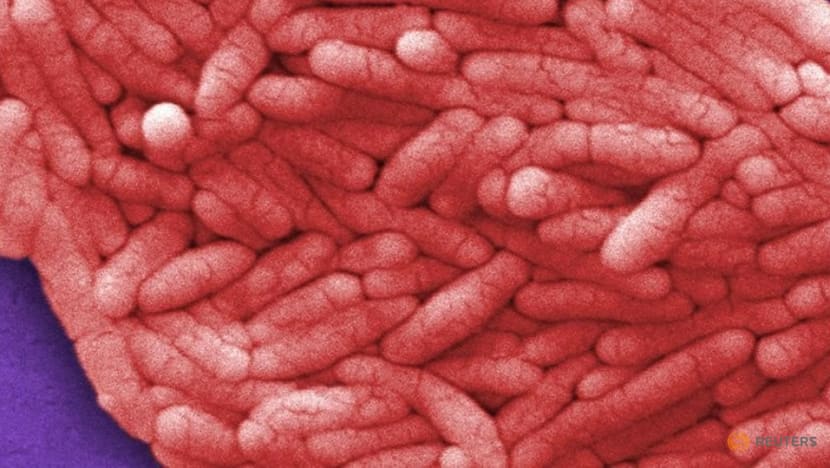 So what can companies do? Comprehensive risk management of the entire supply chain is critical to address food safety. 
A robust testing regime, complemented by external independent audit assessments, and the manufacturer's internal audit assessments on suppliers and logistics can help companies mitigate risks, prevent potential losses and safeguard reputation. 
At the very least, recalls, if managed properly, can create positive reputation for a company. 
The financial impact of recall can be covered by risk transfer, but a damaged reputation will take a long time to rebuild. 
When millions of consumers rely on a company to ensure their food is safe for consumption, it's only right that this trust is carefully safeguarded.
Manzhi Zheng is senior casualty underwriter at Swiss Re Corporate Solutions.