People are buying Tough Time Tickets for restaurants – a solidarity movement
Chef Fernando Arevalo of Preludio started giving diners the option of pre-ordering their next dine-in experience. Many other fine dining restaurants have joined in, making Tough Time Tickets an initiative that's gained momentum.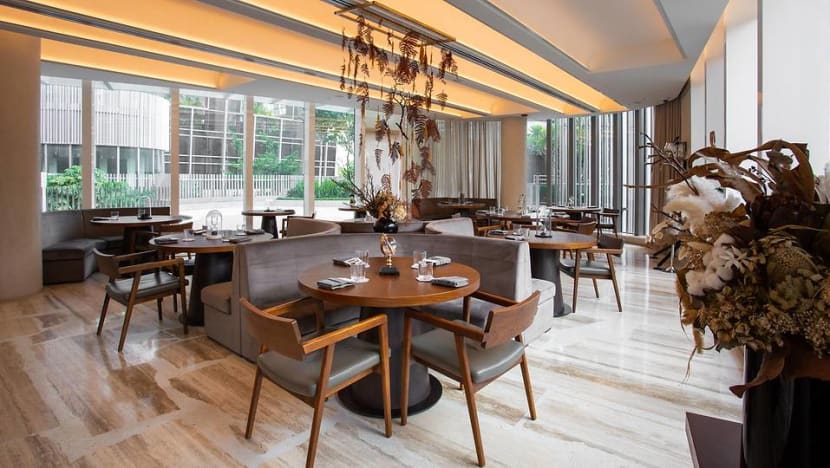 Last year, when the pandemic began to affect business, chef Fernando Arevalo of Preludio knew he had to do something other than "wait to see what happens". With no dine-in guests allowed, the situation for his restaurant looked dire.
The solution he came up with, in addition to delivery options, was Tough Time Tickets, which allowed diners to book and pay for discounted tables in anticipation of restaurants reopening. An eight-course dinner at Preludio could be pre-purchased for S$198++ instead of the usual S$238++. Within the week, more than 100 tickets had been sold.
Knowing that other fine dining restaurants were in the same predicament, he fired up his motorcycle, occasionally braving the rain, and went around to personally invite other chefs to join the initiative. "It was the logical way to help my industry and to help my restaurant at the same time," Arevalo told CNA Lifestyle.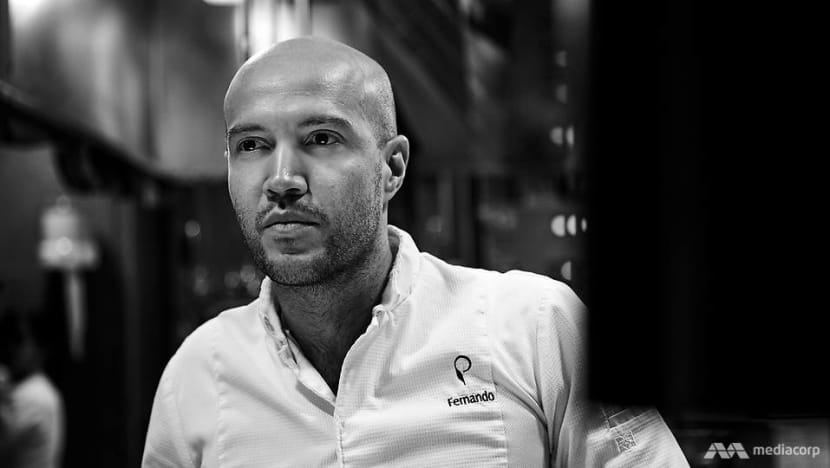 This time around, with the relaunch of Tough Time Tickets (TTT), "We are receiving emails and calls from more restaurants in the island that want to be part of TTT."
Joining up this year are Iggy's, Art, Braci and Gemma Steakhouse, in addition to Odette and JAAN by Kirk Westaway. Scheduled to come on board soon are Cure, Butcher's Block, Tippling Club and La Dame de Pic.
But the movement isn't just about helping restaurants stay afloat financially. It's about solidarity within and for the industry, said the chefs involved.
"TTT is much more than the discount you get when you buy a ticket, or the money that each restaurant is making from the tickets sales. TTT is about supporting a community, and about a group of chefs who believe that in the idea that together we can help each other get out of a very bad situation," Arevalo said.
"Every time you buy a ticket or a restaurant joins the cause, our industry becomes more united and strong. We are here to stay and we will take care of each other when things get tough."
Of course, diners can also choose to support their favourite restaurants by purchasing their takeaway and delivery offerings. But, "Hospitality is our way of life. Restaurants are about serving experiences," said Braci's chef de cuisine Mirko Febbrile. "Every part of the concept is very personal, centred around the interaction between diners and chefs, and that we are really looking forward to seeing guests in person again. That is the magical part of our profession." And, of course, "In times of uncertainty, TTT helps to make certain of the customer stream when business resumes."
Jaan's executive chef Kirk Westaway saw one particular positive effect after participating in last year's TTT: The restaurant managed to reach a different set of clientele. In addition to "a fantastic response from customers and our regular guests", the exercise also "encouraged many new fine dining enthusiasts to experience JAAN restaurant".
Arevalo explained that being part of TTT allows restaurants to share the same space with others. "For example, you might want to buy a ticket at Preludio, but you may find another restaurant while browsing our website and may end up patronising them too. The moment a restaurant joins TTT, we are exposing our customer bases to the restaurants in the community. This way, we help one another."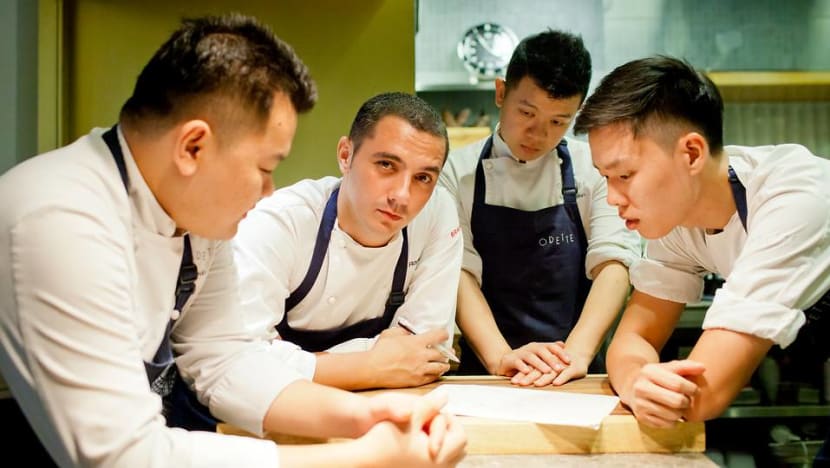 What's more, added Odette's Julien Royer, the community helped by TTT supporters isn't limited to chefs and restaurant staff, but extends to people like the growers of the food used in the kitchen.
"Whether through takeaway and delivery, or purchasing an experience in advance, we continue to ask ourselves how we can extend our hospitality to the community from nearby or afar, and I'm grateful we're able to find creative ways in which we can continue to do so. These are all great ways to show support, not only to the restaurants but the people behind them," Royer said.
"For us, it's a show of solidarity and recognition of the individuals within our community – those who cook, who serve, who nurture our produce – for whom we are eternally grateful and remain focused on protecting throughout, regardless of circumstances."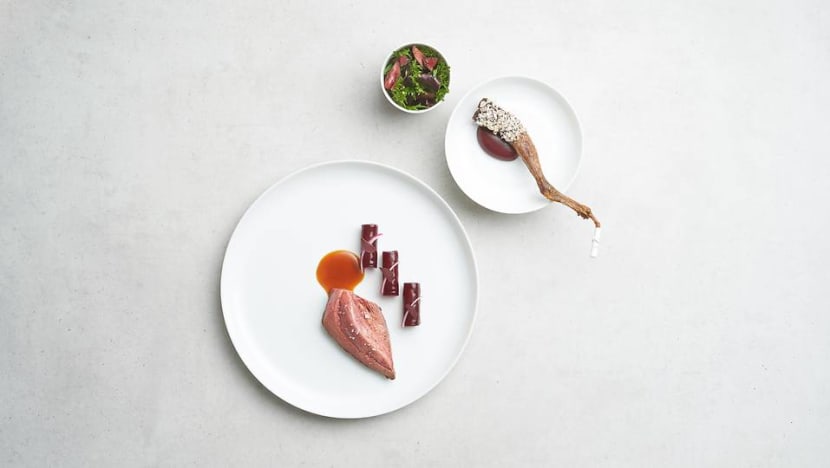 Hearteningly, there has been no shortage of goodwill from diners. Last week, several of the restaurants launched this year's tickets, sold out in a single day, and had to release more tickets.
And well wishes have come in other forms, too.
Febbrile shared, "Our regulars have been very supportive, sending care messages to our team and ordering for themselves and their friends from our Braci A Casa delivery menu during this period of time. Many of our customers who ordered from our delivery menu are texting us to tell us how much they are thinking of us, and that they can't wait to come back to dine with us again."