Singapore's luxury travellers love to penny-pinch just like the rest of us, a survey finds
Ninety per cent of respondents for Luxury Escapes' Travel Habits Survey said they would be disappointed if they had to pay extra for breakfast or airport transfers.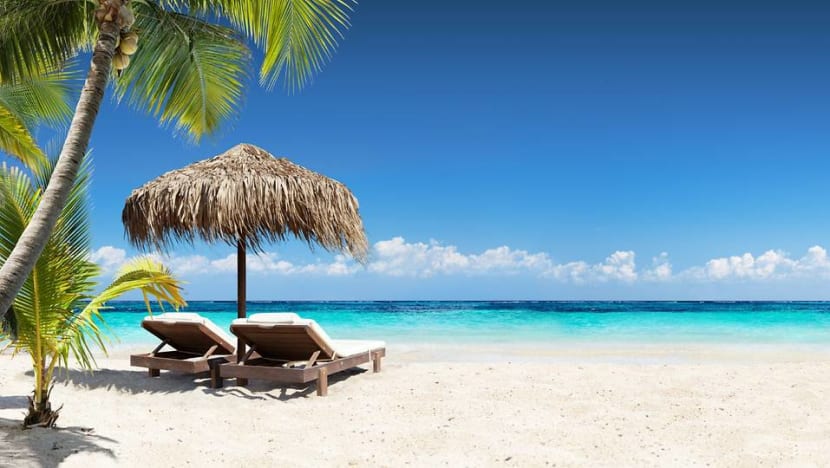 It seems that so-called luxury travellers aren't that much different from us, after all. 
A new survey has found that jet-setters from Singapore are actually more value-conscious than previously thought – they love their free breakfasts and airport transfers, and would be disappointed if they had to pay for these.  
The Travel Habits Survey, conducted by travel flash sale site Luxury Escapes over a period of six weeks in Jun and Jul 2018, garnered more than 400 responses from Singaporeans and Singapore-based respondents.
A total of 223 Singaporeans and 189 residents, all of whom are members of Luxury Escapes, took part in the survey. To qualify as a luxury traveller, members had to have spent a minimum of S$200 a night on accommodation.
This is the first time that the Australia-based portal has conducted the survey, in an effort to understand the needs of luxury travellers in Singapore. The objective was to find out whether there were differences in tastes and preferences between travellers from Singapore and Australia.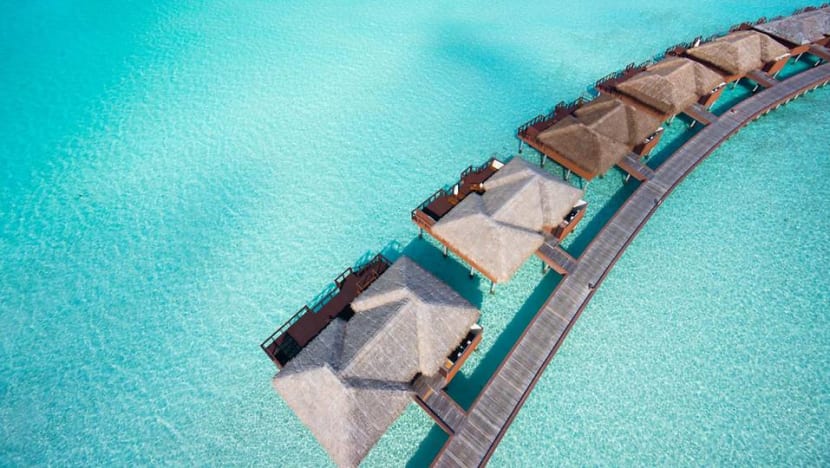 "We were surprised that we overwhelmingly confirmed our hypothesis around how value-driven the luxury traveller actually is," Rajah Chaudhry, Luxury Escapes's Head of Asia told CNA Lifestyle. 
"Despite traditional beliefs that high-end travellers want to splurge while on vacation, this survey confirms that Singaporean and resident travellers seek value above anything else."
"For instance, free inclusions that would save money off their total holiday budget – such as meals, airport transfers, snacks and drinks – were more valued over luxurious indulgences, such as a dedicated butler, fully stocked mini bar or free activities," said Chaudhry.
Ninety per cent of survey respondents said they would be disappointed if they had to pay extra for breakfast or airport transfers.
And despite the trend towards home-sharing among the affluent, they still prefer to stay in luxury hotels and resorts rather than apartments or home stays.
"We were also surprised at how, despite a growing trend towards booking private apartment or home stays, luxury hotels and resorts were still the clear favourite, preferred by 65 per cent of respondents (while) private apartment or homestay was only preferred by a minority, three per cent," Chaudhry said.
"Singaporeans clearly want the confidence that an established hotel provides, to know that they will get what they paid for when booking a luxury hotel."
The survey also found that 23 per cent of the respondents set aside between S$5,000 and S$9,999 for travel; 40 per cent budgeted between S$10,000 and S$24,999; while 13 per cent were willing to fork out between S$25,000 and S$49,999.
The findings also revealed that 70 per cent go on at least two to three luxury vacations per year, preferring tropical beachside getaways (80 per cent), foodie tours (43 per cent) and adventure holidays (36 per cent). 
The most popular dream luxury destinations were the Maldives (60 per cent), Europe (53 per cent) and Japan (38 per cent).
As for how the company intends to use the results to tailor its offerings, Chaudhry said: "We know that travellers from Singapore do more frequent trips of shorter duration than Australians, and we know which destinations are on their wish list. This will allow us to ensure that our holidays cater for the preferences of these travellers.
"Additionally, we constantly engage with our hotel partners to keep them abreast of the trends in luxury travel and the evolving preferences of our members. These findings will help us work with our hotel partners to customise packages with inclusions that Singaporeans truly value."