Singaporeans don't think Australia has great food and wine: Survey
Tourism Australia's latest UnDiscover Australia campaign aims to challenge stereotypes that travellers from the region have about the country.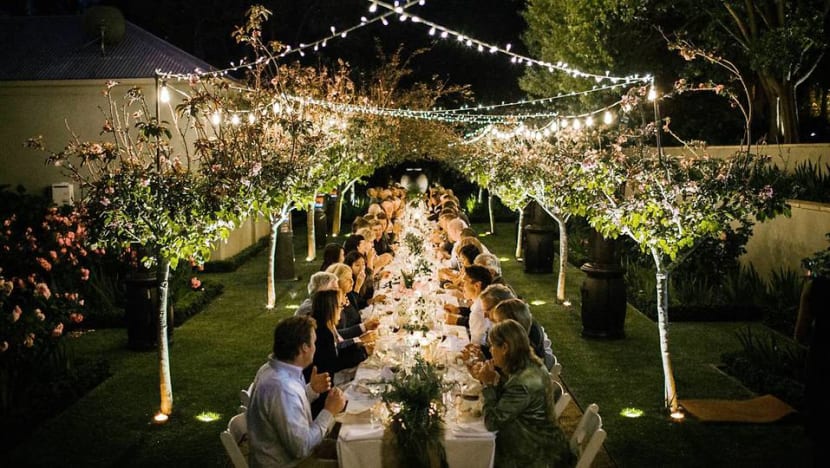 SINGAPORE: When it comes to travel destinations, Australia has long been a perennial favourite among Singaporeans. But apparently, they don't know much beyond koalas and kangaroos.
A survey done by Tourism Australia (TA) revealed 82 per cent of Singaporeans simply associate The Land Down Under with cute and furry animals.
And while popular television shows like MasterChef Australia have put the country on the global culinary map and the likes of celebrity chef Heston Blumenthal have praised Melbourne's food scene, 73 per cent also don't think of the country as a foodie destination.
The findings are part of TA's Consumer Demand Project, which has polled around 35,000 people from 11 of Australia's key international markets, which include not just Singapore but also Malaysia, Indonesia and India.
The results of the survey have produced UnDiscover Australia, a new campaign that aims to challenge certain stereotypes about the country.
"Travellers in this region have a great affinity for what Australia has to offer in terms of nature and wildlife, our friendly people, and our great scenery and beaches. However, the issue is that they think they know Australia really, really well," said Lisa Ronson, TA's chief marketing officer, who was present at the campaign's official Singapore launch on Wednesday (Sep 5).  
"Singaporeans don't think Australia has great food and wine. In fact, it has more food and wine festivals per annum than any other country in the world. We've got 65 wine regions, 400 craft breweries, 120 whiskey distilleries – of which 30 are in Tasmania – and over a hundred gin distilleries," she added.
Ronson also pointed out that beyond viewing iconic marsupials, tourists can also go shark cage diving or swim with whale sharks or even the odd-looking platypus in various places around the country.
"It's all about 'undiscovering' what you know and discovering something new," said Ronson.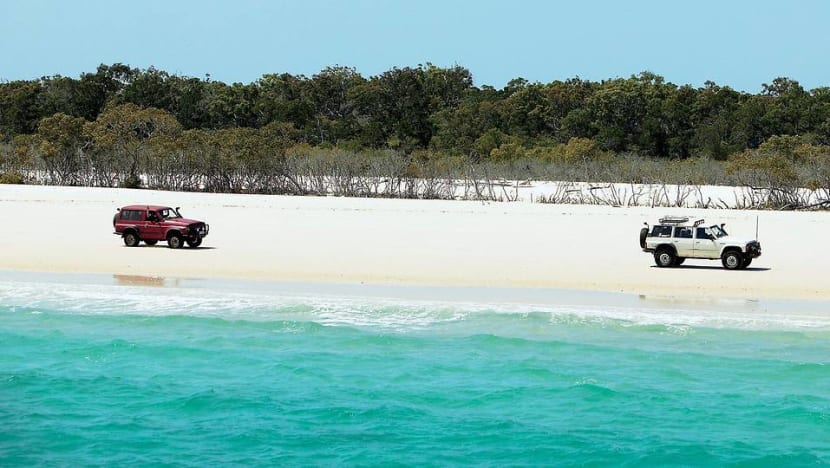 The new S$10 million-campaign is the biggest Tourism Australia has done in the region – and there's a reason for that.
Tourists from Singapore, Malaysia, Indonesia and India account for around 1.3 million arrivals a year, and contribute AU$5 billion. "Singapore and the broader South and Southeast Asia region have, for a long time, been very important for tourism in Australia."
The campaign will be supported by an online marketplace called Australia On Sale, which will be launched later this month. It will have multiple airlines and travel agents offering competitive fares.
The UnDiscover Australia campaign comes on the heels of Tourism Australia's most recent publicity stunt, which went viral earlier this year – a trailer of a mock sequel to Crocodile Dundee, a 1980s Hollywood movie set in the Outback. It featured Australia's most famous actors, such as Chris Hemsworth, Margot Robbie, Russell Crowe and Hugh Jackman.