CNA Luxury's Next Gen Interviews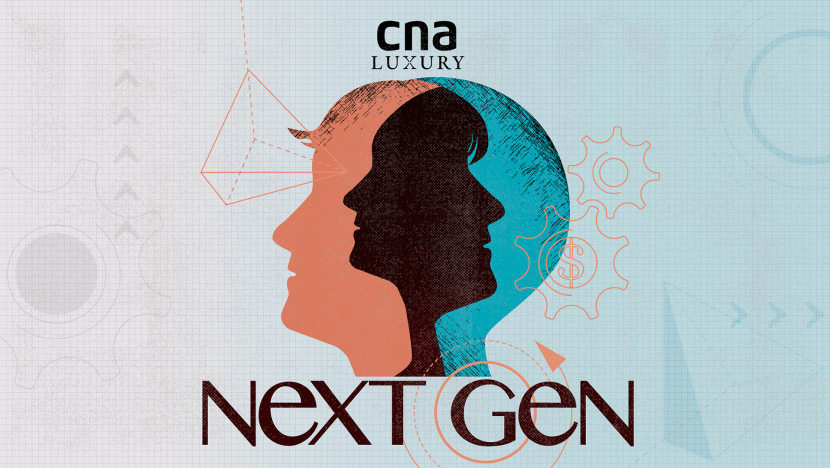 CNA Luxury's editor Aaron de Silva sits down for a chat with the next generation entrepreneurs behind some of Singapore's most popular business institutions – from food to fashion. An episode drops every Sunday – subscribe so you don't miss out. CNA Podcasts can be found on the CNA website and App and on Spotify and iTunes.
This podcast series is brought to you by Jaeger-LeCoultre.